Simon Van Parys
Ghent, BELGUM
www.studiovanparys.com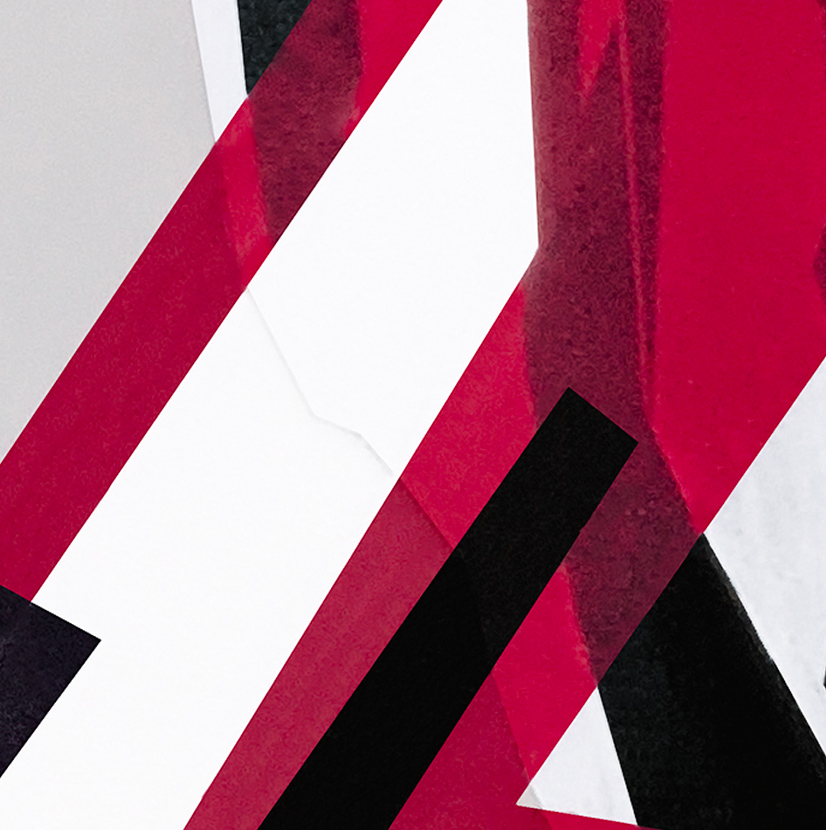 Simon Van Parys
Ghent, BELGIUM
www.studiovanparys.com
CENNI BIOGRAFICI
Based in Ghent, Belgium, he has been exhibiting since 2008 and has shown his work in a range of international contexts. Forged in a composite of traditional and futuristic techniques, his work is an attempt to form an image of the present, where the world meets its digital counterpart, resulting in pieces with a theme of progression and acceleration. A reconciliation of the abstract and the elemental, it is a hand-made injection into a virtual dynamic reality. His main medium is sculpture with 3D digital techniques, photomontage and electronic soundscapes. The experience of his works becomes a multi-sensory event. Industrial music pulses through embedded speakers while conceptual tensions distress their hybrid forms.
OPERA IN CONCORSO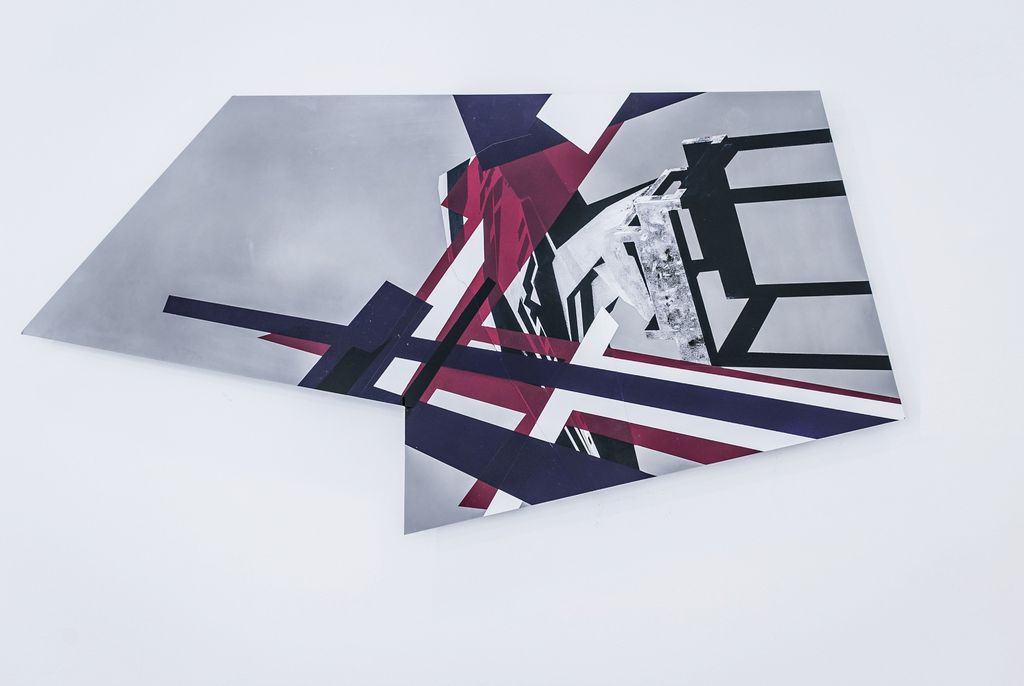 PAINTINGS - Paint, photomontage and matte coating applied on self-processed aluminium
cm 100 x 50
Simon Van Parys has created a work of complex and refined process, the result of a project that combines painting, sculpture, photography and installation. In the work Telesto, Van Parys used in fact a photomontage, detail of one of his installations, which is inserted in a coherent manner within the painted geometric composition, giving a three-dimensional impulse to the two-dimensionality of its abstraction. The artist then establishes a dialogue between the structures of a possible architecture that dynamically cuts off an alternative universe governed by its alien coordinates, in a broken and inclined perspective, in which enigmatic and metaphorical presences of interwoven structures, created by the artist himself appear: buildings of disturbing interstellar ports that mysteriously rise from the depths of space.
Lorenzo Canova
AWARDS
COMEL AWARD FINALIST 2018