Jessica Mantovani
Legnago (VR), ITALY
www.facebook.com/artistaJessy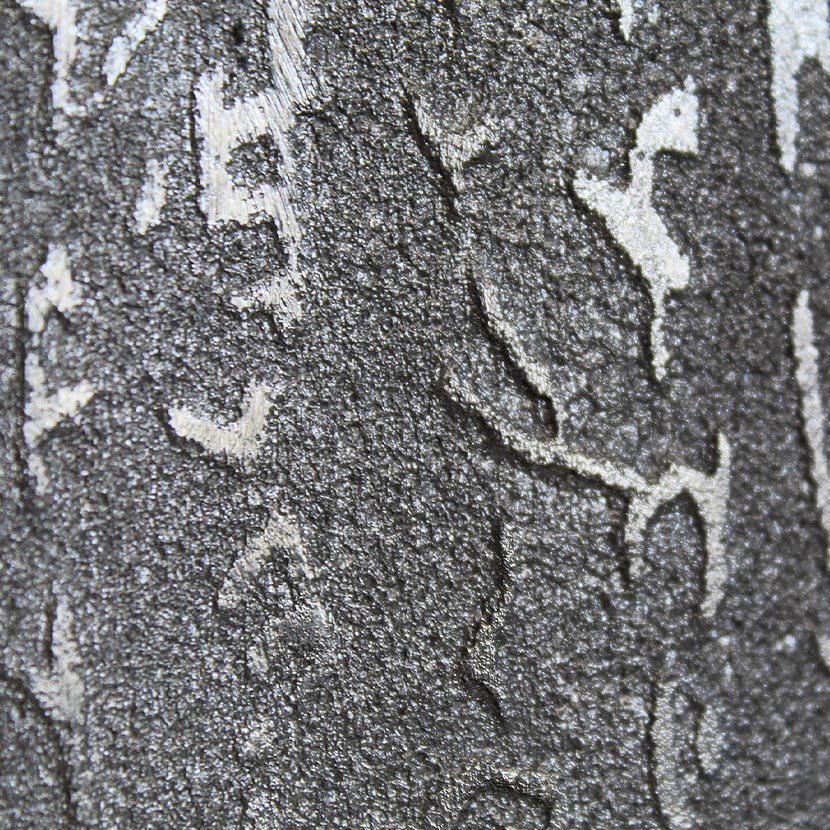 Jessica Mantovani
Legnago (VR), ITALY
www.facebook.com/artistaJessy
BIOGRAPHICAL NOTES
Born in Legnago (VR) in 1992, she obtained her high school diploma at the State Institute of Art in Castelmassa (RO) with a specialization in Decorative Painting. She is currently attending the Academy of Fine Arts in Verona. Her artistic journey began in the field of painting. It was only later, through the study of various disciplines at the Academy, that she began experimenting with sculpture, which is now her primary form of expression. Her artistic research is primarily based on the relationship between humans and nature, exploring the connections and disconnections that human beings have with nature and the world in which they live.
ARTWORK IN CONTEST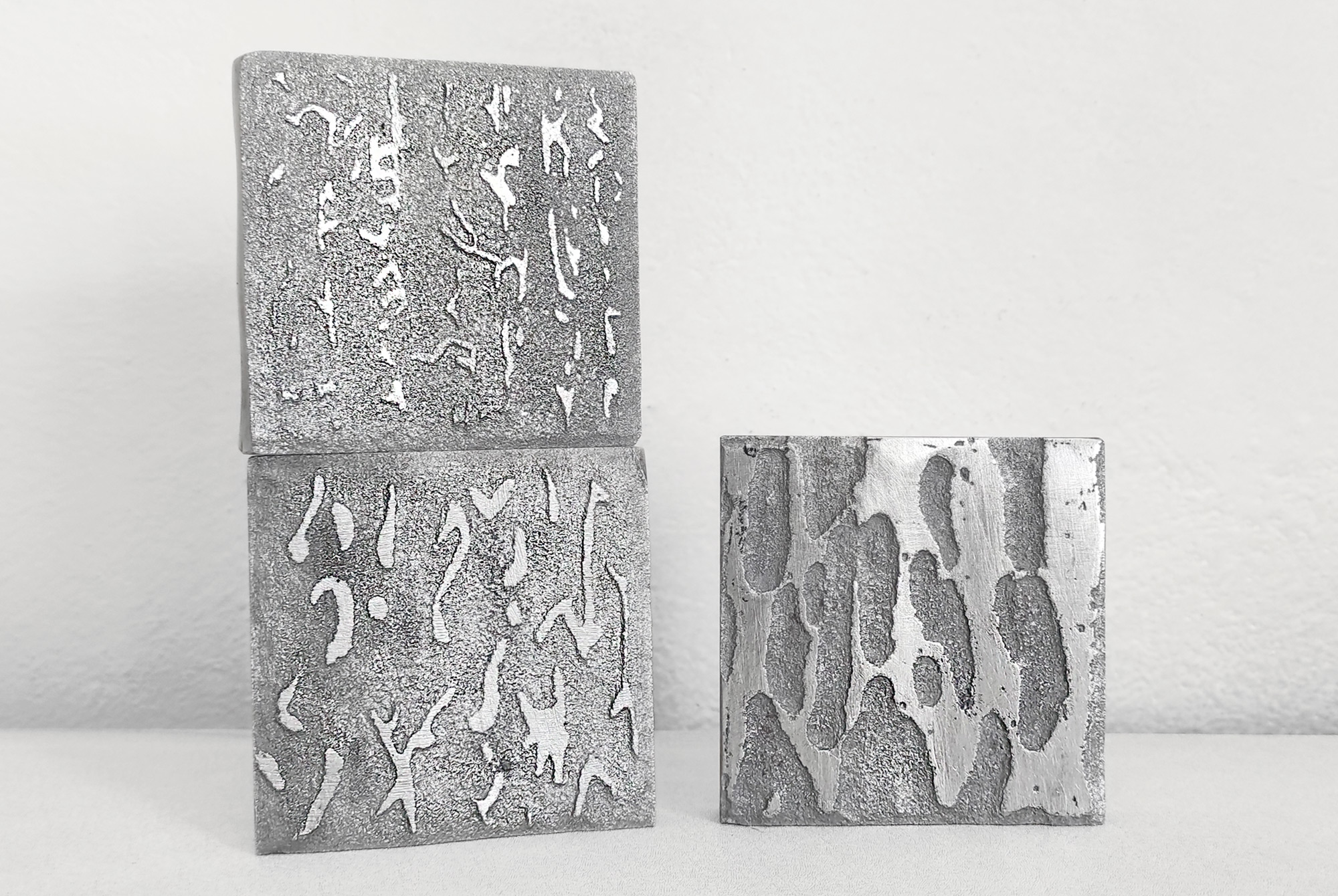 SCULPTURE - Aluminium casting, frottage
cm 8,7 x 9 x 2 (x3)
Suggestive is Jessica Mantovani's operation that extracts textures and signs from nature, detecting by cast motifs and surfaces reproposed with elegant metal sculptures. The use of aluminum gives the casts something precious sacral. The casts, in fact seem, thanks to the metal, to acquire a kind of timelessness, assuming the shape of real signs of life.