Taras Halaburda
Mlyniv, UCRAINE
halaburda@live.it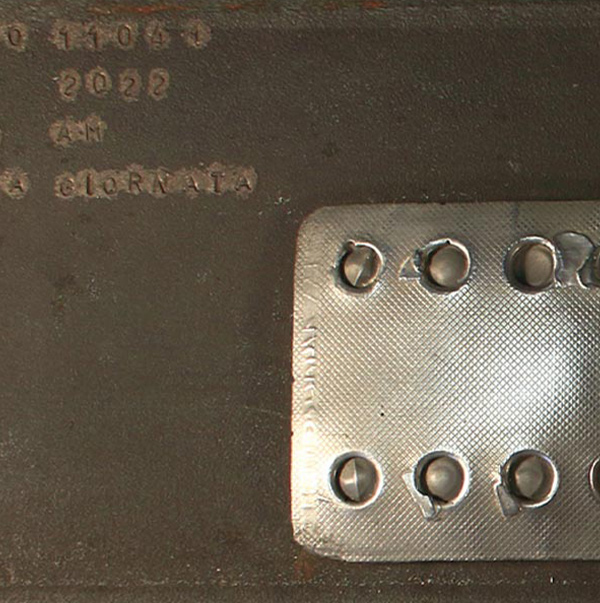 Taras Halaburda
Mlyniv, UCRAINE
halaburda@live.it
BIOGRAPHICAL NOTES

He was born in Mlyniv (Ukraine) in 1992 and moved to Italy at a very young age, Taras Halaburda obtained a high school diploma at the "Filippo Figari" State Institute of Art and then continued his studies graduating in Sculpture at the Academy of Fine Arts of Sassari "Mario Sironi". He continued to train by attending the Monumental Sculpture and Public Art course at the Academy of Sassari, where he currently also works as a tutor. Precisely in 2022, he was commissioned by the organization of the Strega Prize to create the sculpture that is donated to the winner at each edition. He has been the protagonist of various exhibitions in institutional places in the Sardinian capital such as the Mas.Edu Museum of Contemporary Art of Sassari, the National Archaeological Museum G.A. Sanna, the National Art Gallery of Sassari and winner of various prizes such as the Zaion Gallery Award in Biella, the National Competition of Visual Arts Moussa Aziz Abdayem in Castelnuovo di Porto (RM), winner of the Absolute First Prize, with scholarship, a competition promoted by The International Association of Lions Club and Lions Club Valle Tiberina.
ARTWORK IN CONTEST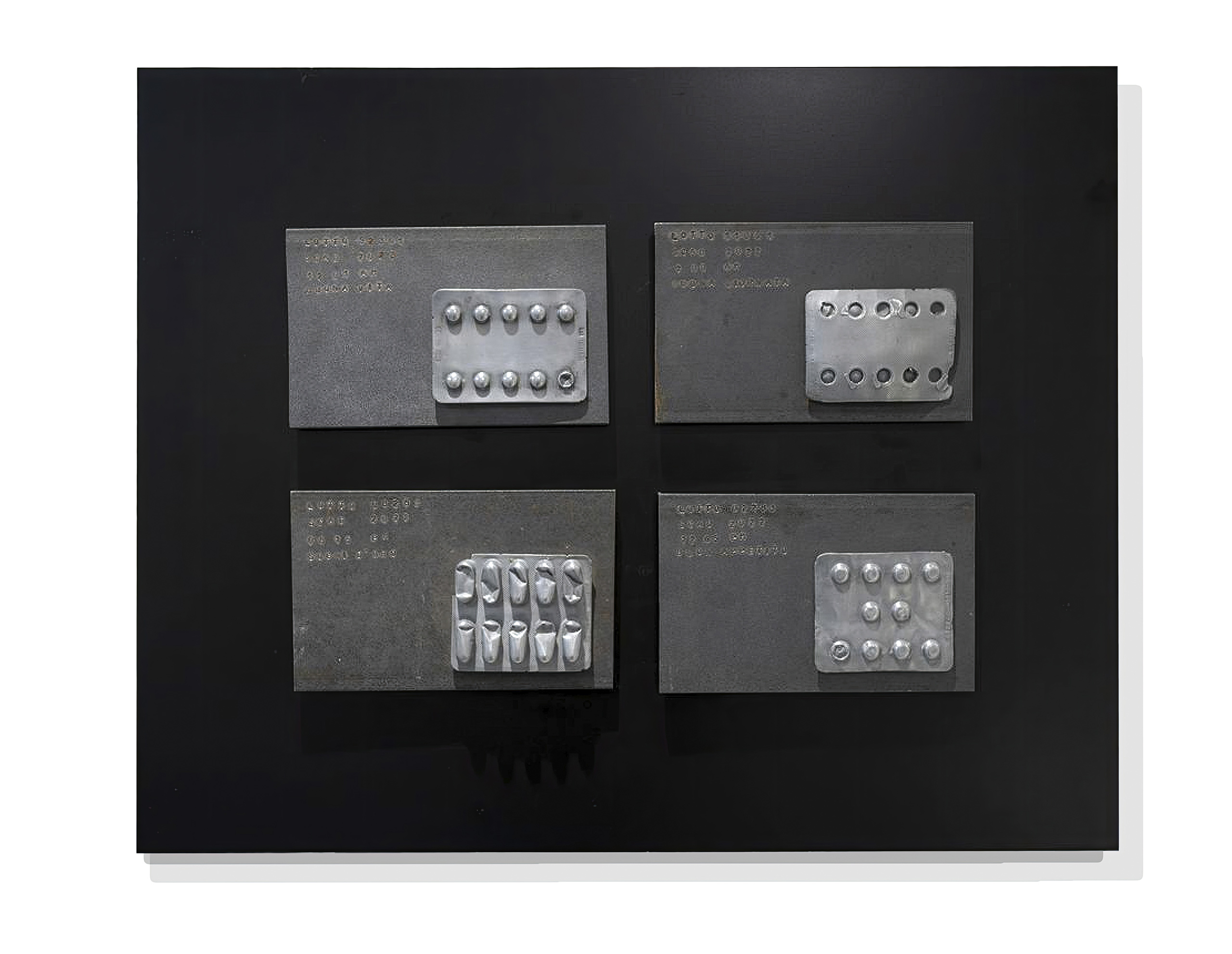 LA BUONORA DELLE COSE, 2022
SCULPTURE - Aluminium powder in resinous binder, iron base
cm 35 x 22 x 7
"The aluminium blisters are made with aluminium powder in a resinous binder (cold casting), poured into silicone rubber molds. Aluminium is endless ... even in the ways in which it can be used". Through this technique Taras Halaburda with La buon'ora delle cose offers a playful and ironic note to the auspicious custom, at times decidedly excessive (Buonanotte! Buona Cena!. .. Good everything! Good life!). A concept of infinity that refers to the repetition of actions, words, sometimes necessary and sometimes without concrete substance.