Pietro Finelli
Milan, ITALY
www.pietrofinelli.com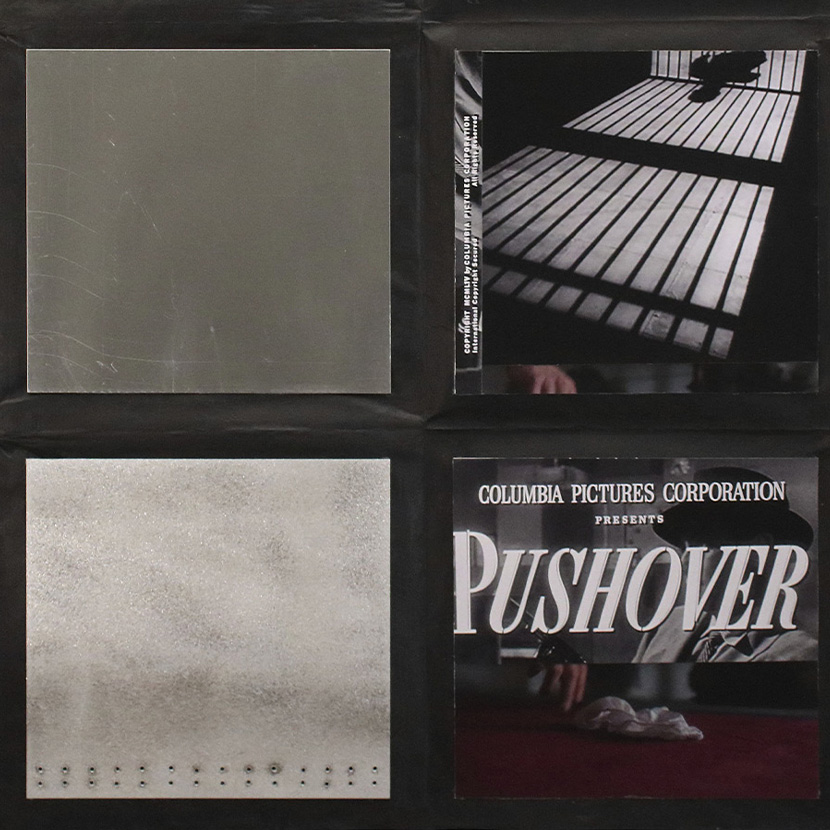 Pietro Finelli
Milan, ITALY
www.pietrofinelli.com
BIOGRAPHICAL NOTES
He studied architecture at the Federico II University in Naples. An artist, curator, and theorist, he lives and works in Milan. He has exhibited his work in galleries, museums, and international institutions, including MC Gallery in New York, Il Ponte Contemporanea in Rome, Pack Gallery in Milan, Castel Nuovo Museum in Naples, Fundation F.J. Klemm in Buenos Aires, Galerie Jacques Cerami in Charleroi, Pietro Monopoli Gallery in Milan, IULM University of Communication and Languages in Milan, Chateau Gilson in La Louvière, Belgium, Pio Monte della Misericordia in Naples, Muzeul Național de Artă al Moldovei in Chișinău, and KCCC (Klaipéda Culture Communication Center) in Lithuania.
ARTWORK IN CONTEST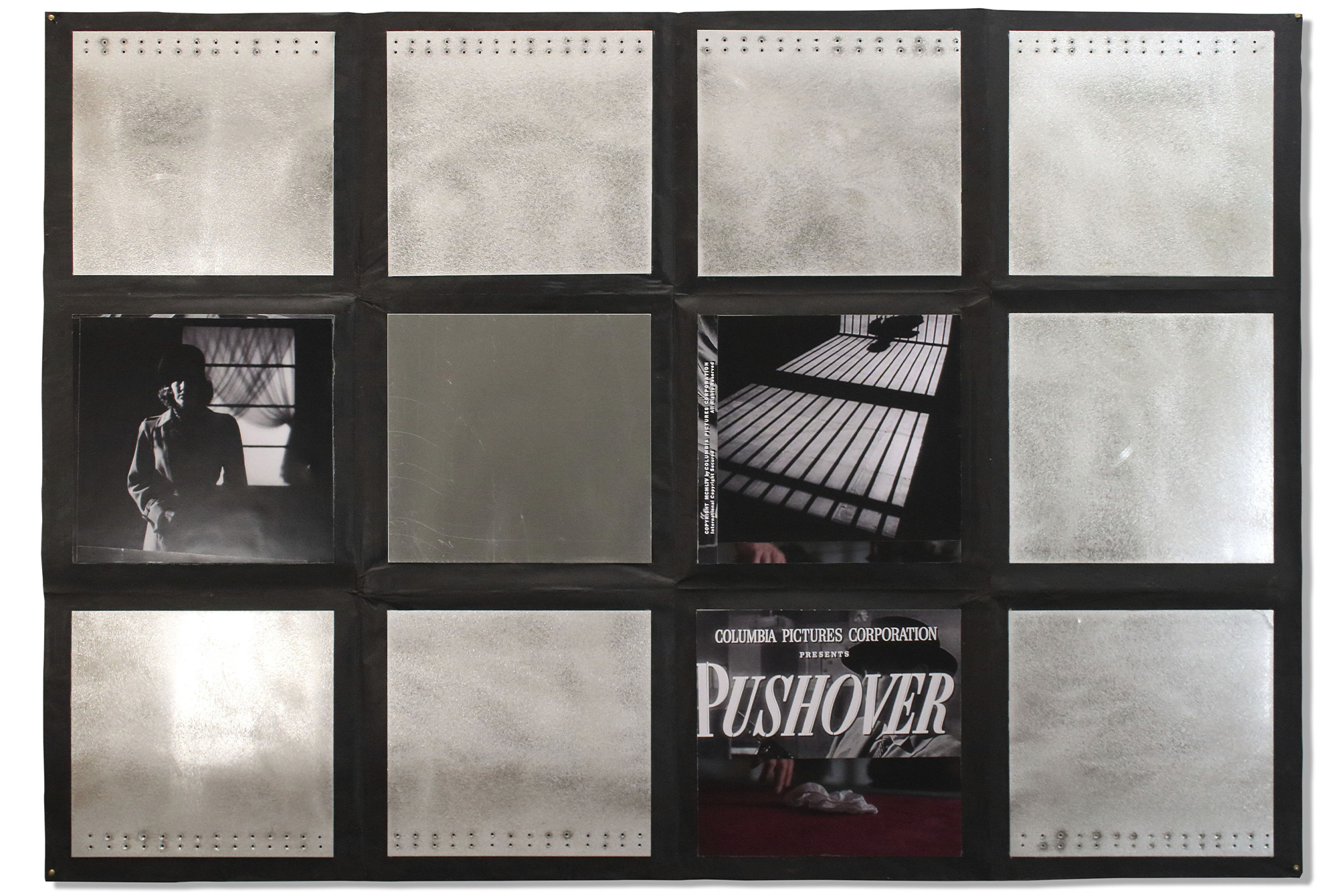 PAINTING - Aluminium, paper, cinematic frames mounted on aluminium
cm 128,5 x 89
Aluminium, with its reflected lights, tonal reverberations, and soft surface scans, constitutes, in Pietro Finelli's work, the implicit medium of a cinematographic tale that the author interprets by following the thread of his thematic sensitivity and recovering the history and suggestions of a personal and intimist research.