Alberto Enrico De Braud
Milan, ITALY
www.albertodebraud.com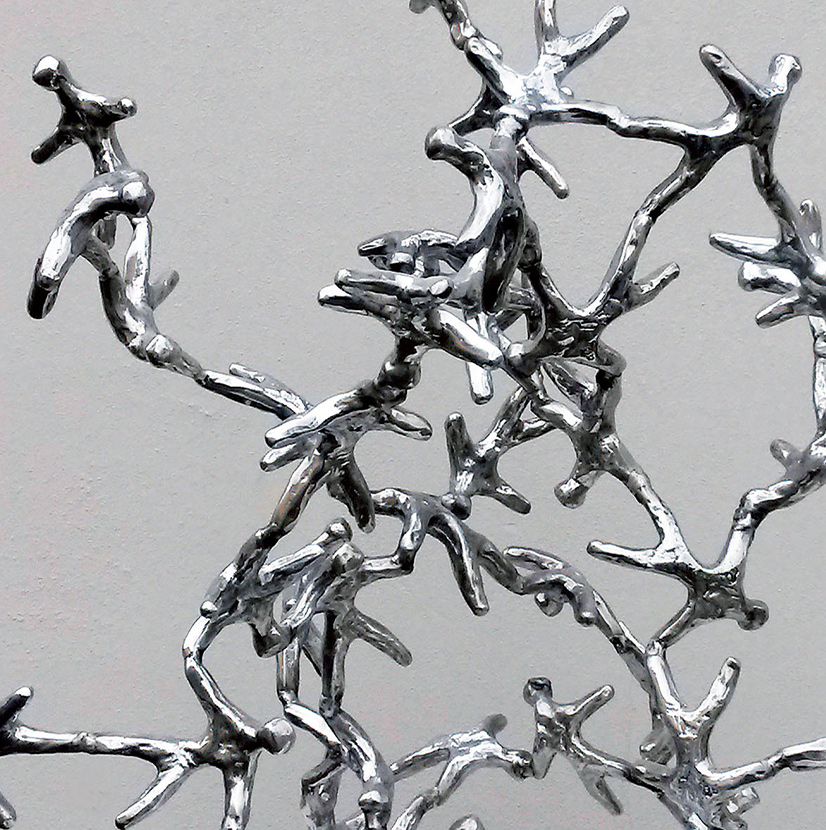 Alberto Enrico De Braud
Milan, ITALY
www.albertodebraud.com
BIOGRAPHICAL NOTES

He was born in Milan. He studied at the Rhode Island School of Design (Diploma in Fine Arts -1983), San Francisco Art institute, Parsons School of Design, City College. He defines his artistic approach "wandering": that is, applying the same principles on which life is based. "The details and events happen without a real motivation", he says, and the same happens in Art, without starting from a well-defined and circumscribed project. He links its bronze and ceramic processing techniques to classical sculpture, reinterpreted with a new choice of subjects. Men, insects, bottles, books, keys, appear in vertical structures and in precarious balance and showing an ironic view of reality. Out of context sequences, multiplication, accumulations of objects make it impossible for the man to go up, and disclose the objective fragility of the sculptures. The viewer finds a proper meaning in the union of pieces and empty signs mounted together and made significant by the artist's gesture.
ARTWORK IN CONTEST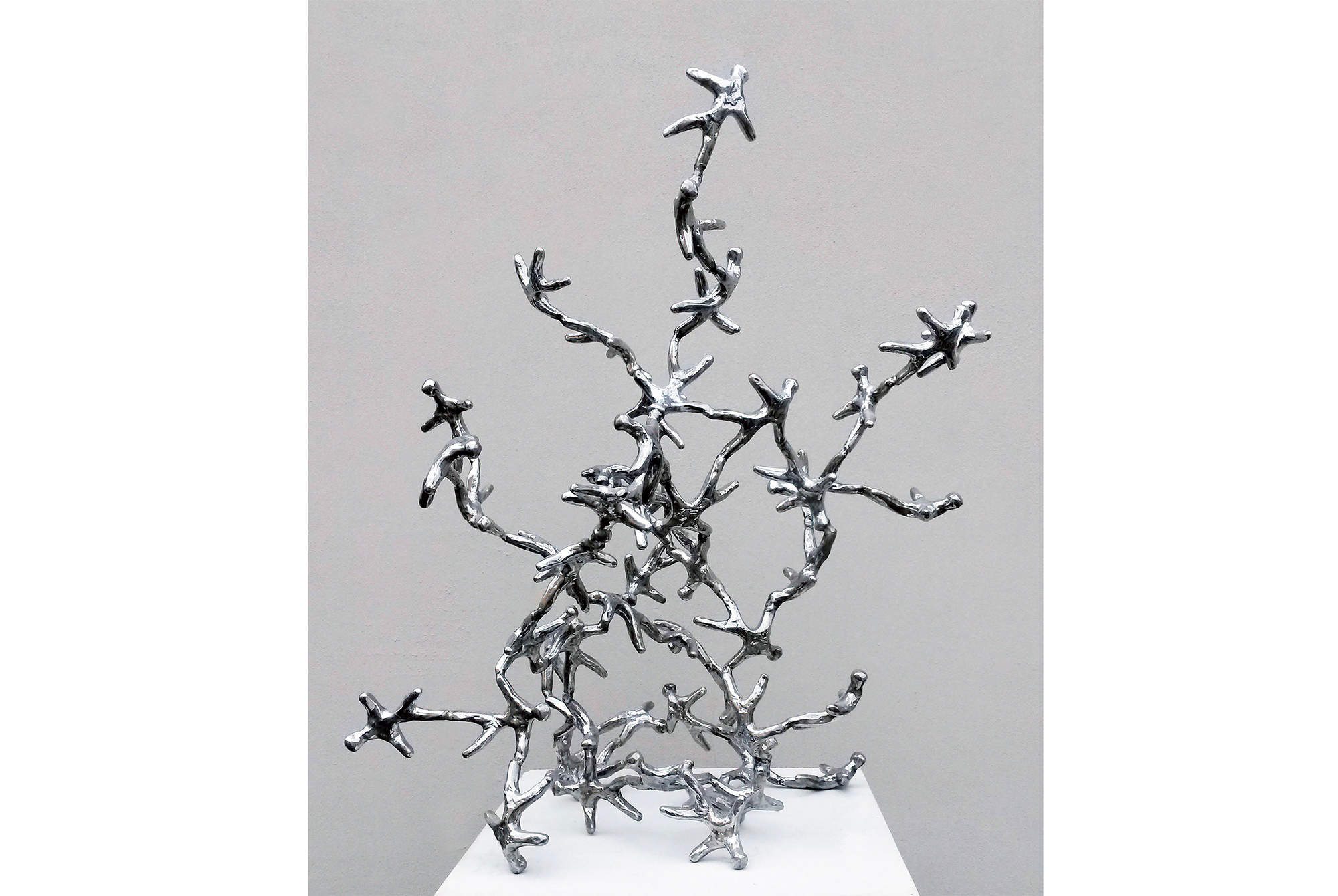 LA SOSTENIBILE LEGGEREZZA DELL'ESSERE, 2015

SCULPTURE - Aluminium casting
cm87x70x50
In the work of Alberto Enrico De Braud (La sostenibile leggerezza dell'essere) an imaginary flight of men-angels refers to a fantastic floral insert, thanks to the brilliance of the metal. The "ambiguity" of the original work on the visual aspect, tempered by soft and light characteristics of the metal, gives it something curiously and originally symbolic.

AWARDS
COMEL AWARD FINALIST 2016