Michele D'Agostino
Benevento, ITALY
www.micheledagostino.net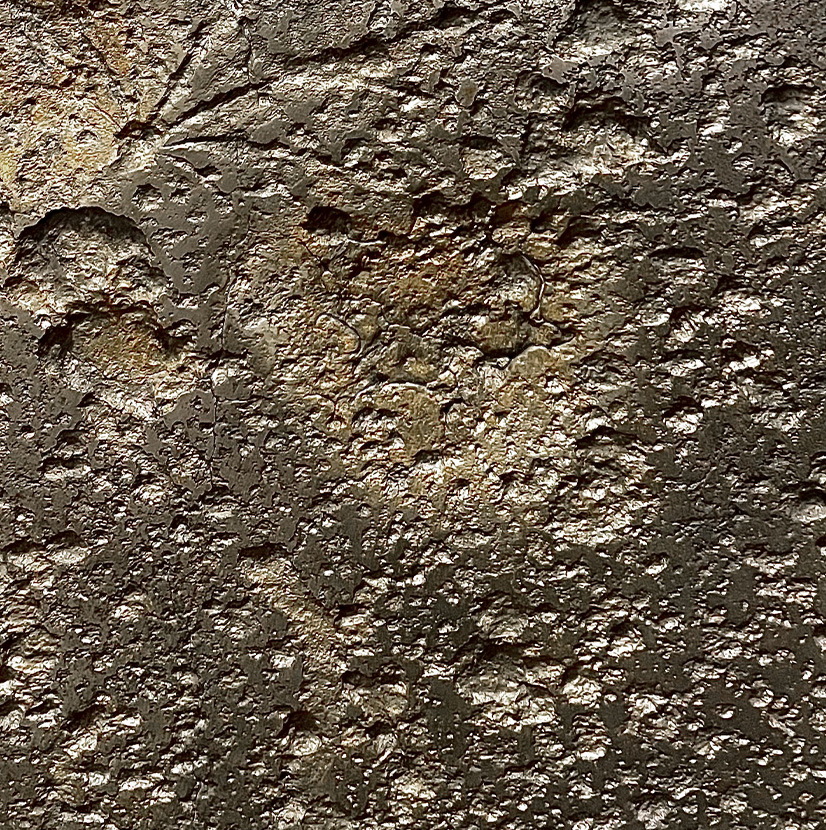 Michele D'Agostino
Benevento, ITALY
www.micheledagostino.net
He was born in Benevento, in 1988. He graduated in sculpture at the Brera Academy.
His artistic career evolves, placing attention from time to time on different series of subjects: nature, machines, installations that actively involve the viewer; searching for the ultimate essence of things, the structure deprived of what is just surface and accessory.
Those themes were at first inspired by contemporary social reality issues, became a core, in a reflection on Nature, on Mankind, movement and travel. He took part in group and personal exhibitions around Italy and abroad, in particular in South Korea and Greece. He currently teaches "shapes, techniques and types of materials at the Brera Academy".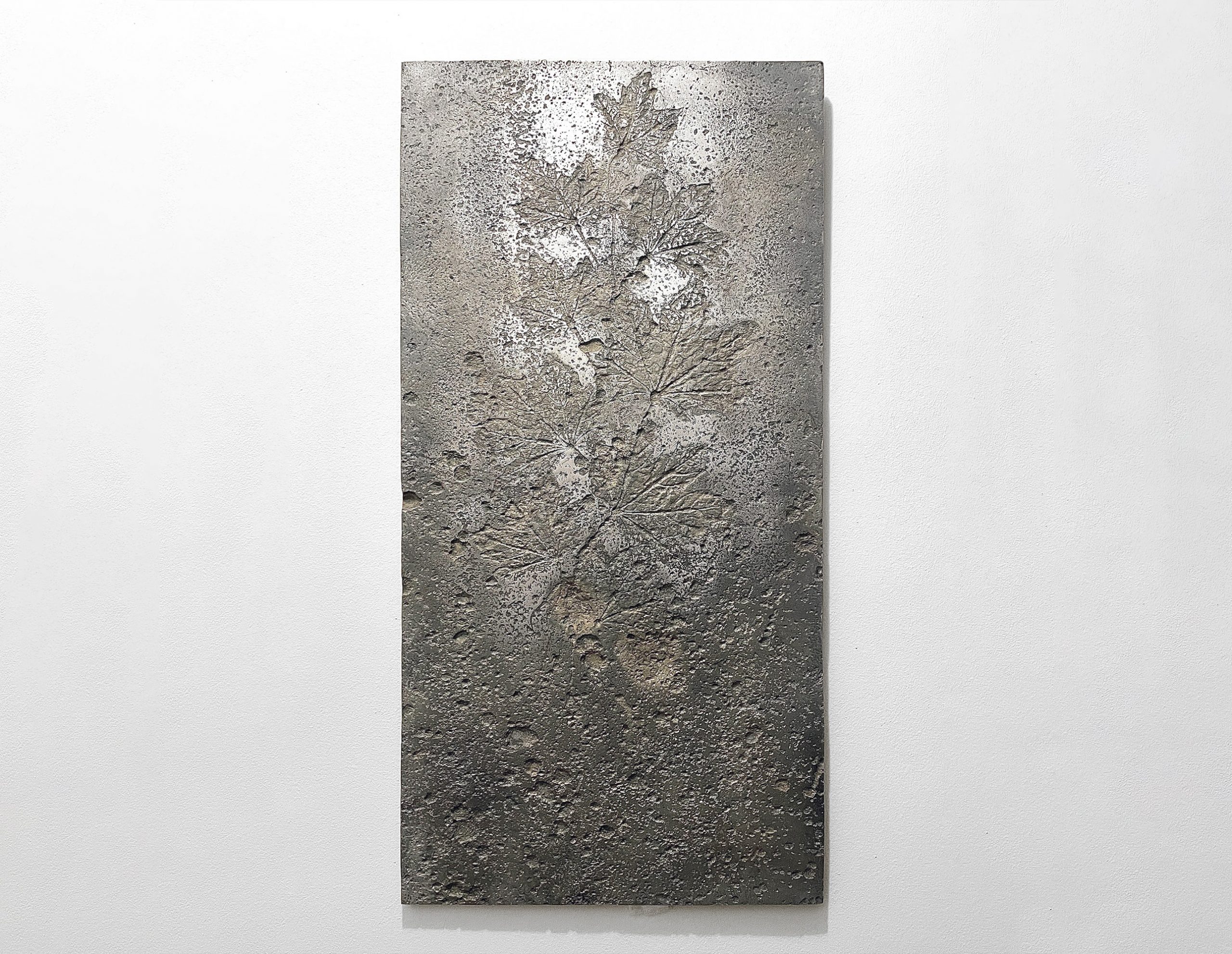 SCULPTURE - foundry casting in anticorodal aluminum
cm 49 x 98

Michele D'Agostino, on the other hand, with a technique of variegated etching on metal, emphasizes nature and its fossil deposits in which the evolution of life can be told. Beyond the material suggestion coming from the artwork, which even seems to imply a psychological mirroring, in Tracce (Traces) the observer is invited to imagine the origin of history, capturing its ancestral signs, expressed in a vision of continuity of space and time.
COMEL AWARD FINALIST 2021