Ugo Cossu
Cerveteri (RM), ITALY
www.ugocossu.it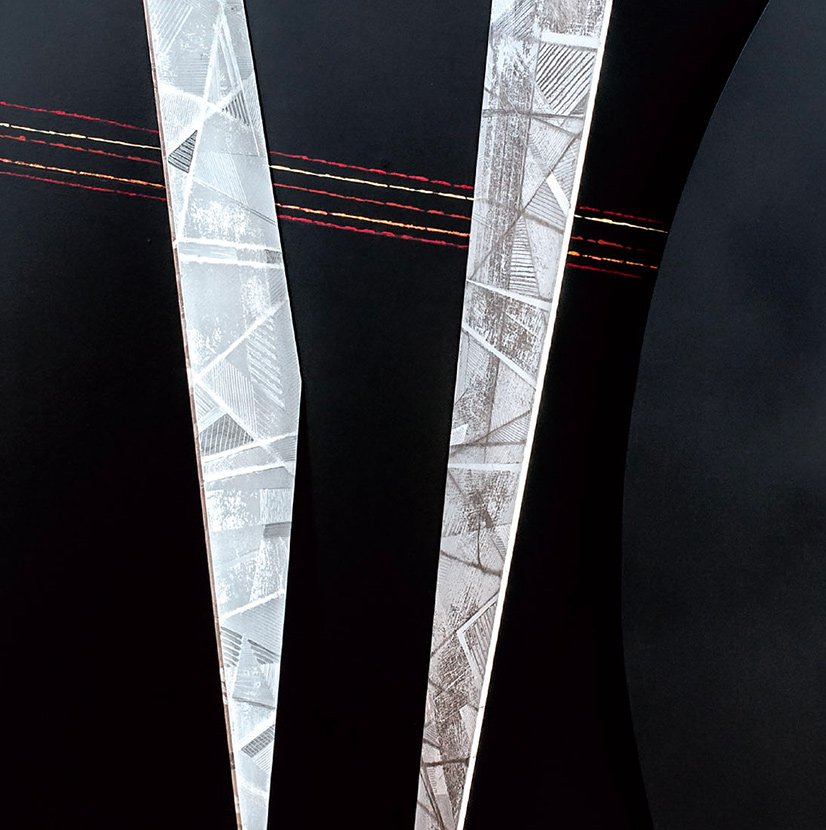 Ugo Cossu
Cerveteri (RM), ITALY
www.ugocossu.it
BIOGRAPHICAL NOTES

He was born in Bosa (OR). He got a Diploma at the State Institute of Sacred Art of Rome. Soon he reveals an innate inclination to sculpture: working with day, the techniques of bas-relief and 'tuttotondo', constitute a fundamental apprenticeship. He experimented with the use of different materials, from wood to stone, brass, even humble and unusual materials, such as string and the asphodel, used to draw contrasts of light and color. In 1971 he started teaching Professional Design for Plastic at the Art Institute for Ceramics in Castelli, in the province of Teramo and here he matured mastery of the working technique of ceramics. In 1980 he moved to Sardinia to teach Plastic Discipline at the State Institute of Art of Sassari. Here he devoted himself to the study of nuragic buildings and deepen the contemporary aesthetics. In Mexico, in 1986, he came into direct contact with the pre-Columbian cultures. Back to Rome, in 1987, Ugo Cossu resumed contacts with the Roman cultural and artistic environment and began an interesting production of works, participating in numerous exhibitions, mainly in Italy. He lives and works in Cerveteri (RM).
ARTWORK IN CONTEST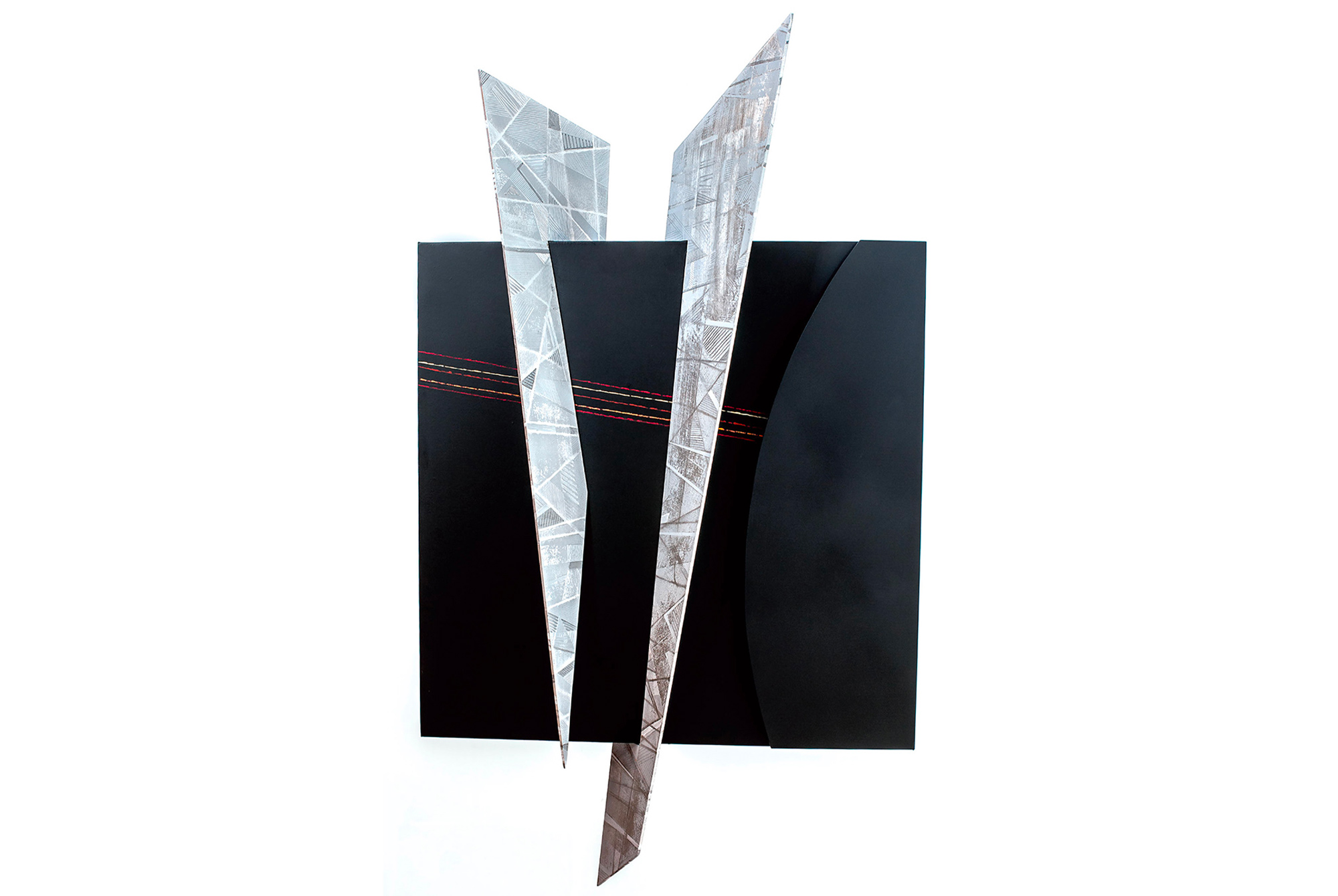 SCHEGGE Dl STELLE TRAFIGGONO LA NOTTE, 2016

SCULTURA - High-relief sculpture in aluminum. Cutting assembly, engraving on aluminum
cm 50 x 91 x 20
The balanced spatial structure of work by Ugo Cossu (Schegge di stelle trafiggono la notte) is the result of a fine counterpoint of light and dark, in which aluminum plates that emerge as blades from the dark and modulated bottom, seem gloomy beams of light. The chromatic contrast is of strong emotional impact. However, the whole structure is calibrated, geometrically designed In the play between the plans and the overall compositional framework.
AWARDS
COMEL AWARD FINALIST 2016