Alessandra Catta
Sassari, ITALY
www.instagram.com/alesandracatta/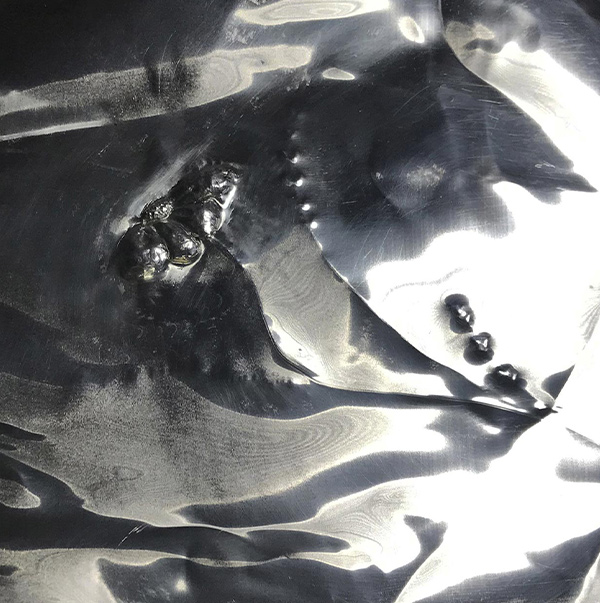 Alessandra Catta
Sassari, ITALIA
www.instagram.com/alesandracatta/
BIOGRAPHICAL NOTES
She was born in Sassari in 1998, since when she was a child, she has been in contact with art by attending her mother's goldsmith workshop. She experimented with various forms of art such as painting, graduating in 2017 in painting disciplines from the Filippo Figari art school in Sassari. In the same year, she decided to enroll in the sculpture course at the Mario Sironi Academy of Fine Arts in the same city, graduating in 2021. Always at the Academy of fine Arts she has been working as a sculpture tutor since 2018, currently she is enrolled in the two years of monumental sculpture and public art. During her academic career, she experimented with different techniques and disciplines, she created murals in different countries, in 2019 she won the first prize for the creation of a pictorial wall intervention for the "Brothers Pinna" dairy products company. In the same year, she was selected for the "contemporary nuragic art", art competition, which allows her to exhibit her sculpture of her in Plovdiv at the City Gallery of Fine Arts and in Athens at the Parnassos Literary Society. Over the years she has participated in numerous exhibitions including the National Arts Award XV edition. The protagonists of her works are various materials that characterize her poetics, in particular ash, iron, lead, aluminium and ceramic, often inserting two-dimensional pictorial elements.
ARTWORK IN CONTEST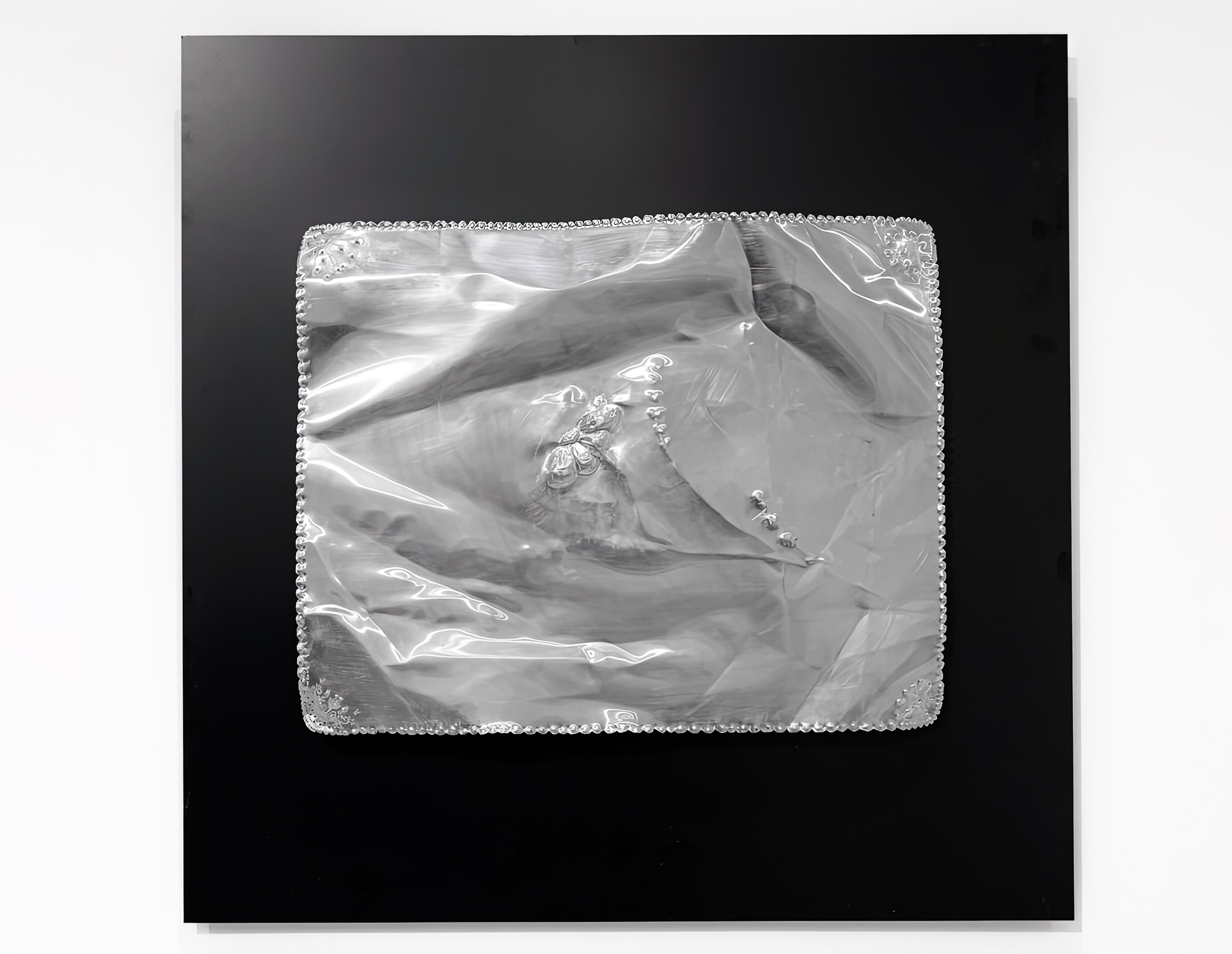 SCULPTURE - Cantilever and chisel technique on aluminium
cm 50 x 40 x 0,2
Alessandra Catta with the work Seta plays with the characteristics of aluminium and refers to the knowledge of other times, which are applicable to embroidery or sculpture in a constant reference between past and present: "Through the ancient technique of embossing and chisel, I wanted to create a handkerchief that apparently can give the idea of being so thin and delicate that it can take the shape of the bouquet of flowers that is under it, overturning the natural perception of rigidity and resistance of aluminium making it fragile and delicate ".
AWARDS
COMEL AWARD FINALIST 2022