Emanuela Carone
Rome – ITALY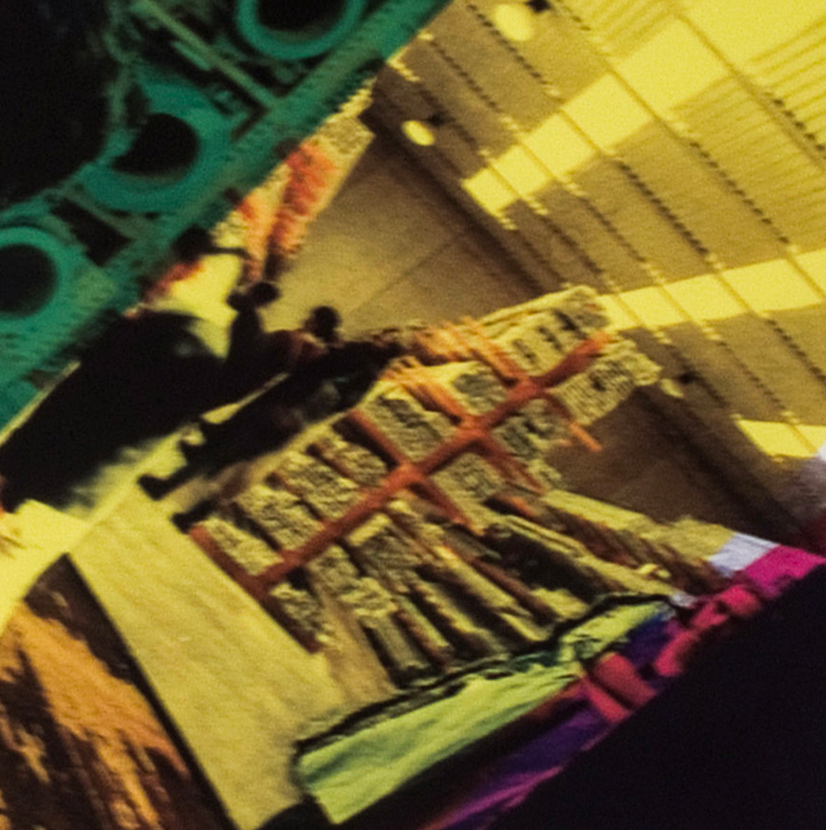 Emanuela Carone
Rome - ITALY
BIOGRAPHICAL NOTES
Born in Sermoneta in 1945, she lives and works in Velletri. A photographer who loves to tell stories through images, she has participated in solo and group exhibitions in Italy and Europe. Her continuous artistic research has also led her to experiment with three-dimensional images and the use of different materials.
ARTWORK IN CONTEST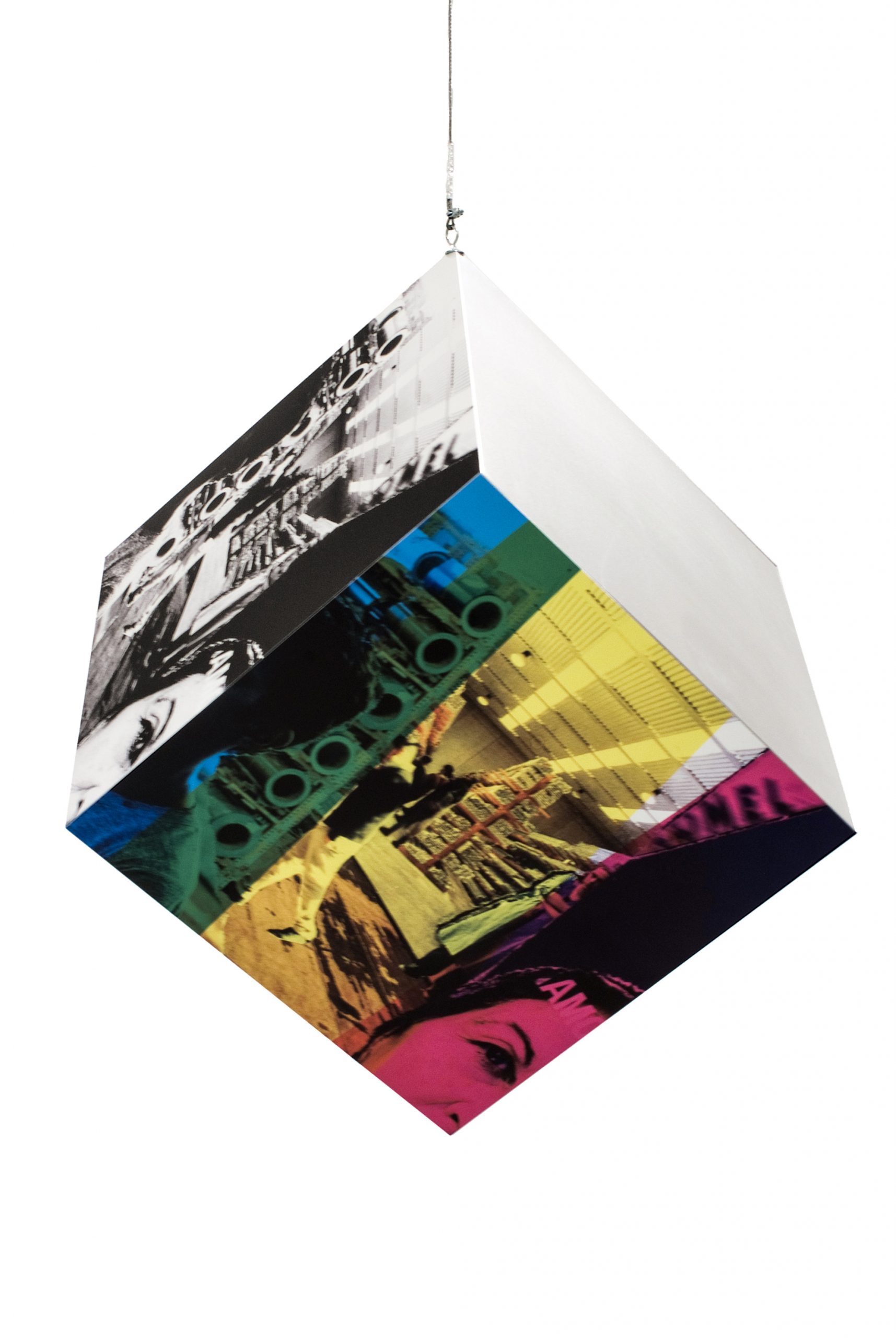 SCULPTURE - photographic prints on aluminum
cm 50 x 50 x 50
The circle and the sphere represent celestial perfection, while the square and the cube are their terrestrial counterparts: four are the elements (water, earth, fire, air), four are the series of zodiac signs, many sacred buildings have a square plan, the Pythagoreans swore on the 'Sacred Four', four letters indicated the name of God in the Hebrew Tetragrammaton, all the way to the optical-illusionistic drifts of Necher's cube or the logical-mathematical elaborations in Escher's cube. The cube, therefore, has an ancient, distant, and complex history, but above all, it is a metaphor for balance.
Emanuela CARONE works with collage and overlapping photographic images, and for years she has preferred the square format. A format that serves as a perfect counterpoint to her non-stories, her untold narratives, those torn and dramatically interrupted tales that tear apart the flow of memory, leaving only snapshots, flashbacks, and distant recollections.
Here, however, the square, multiplying by six, happily becomes a cube, suggesting, in a play of rules and chance, the story of a woman, the factory, the aluminum, and the Cornel. The cube, or rather the 'Cubicolore,' suspended and subject to the slightest movement of air, comes into play, entrusting itself to fate, a bit like the 'Rubik's Cube,' but also a die, the ultimate symbol of rules and chance: "Like day and night, rules and chance are two opposites, like hot and cold, wet and dry, male and female (...) Rules provide security (...), chance is the unexpected, sometimes terrible, sometimes pleasant"*.
And so, in an unpredictable but captivating journey between the real and the symbolic, filled with obstacles and breakthroughs, setbacks and advancements, rewards, and penalties, the game of life goes on indefinitely, until it reaches a center that becomes a return to the origin: alea iacta est.
Munari, La regola e il caso in Verbale scritto, Corraini, 2009, pp. 32-33.
AWARDS
COMEL AWARD FINALIST 2012