Hubert Bujak
Wroclaw, POLAND
www.hubertbujak.com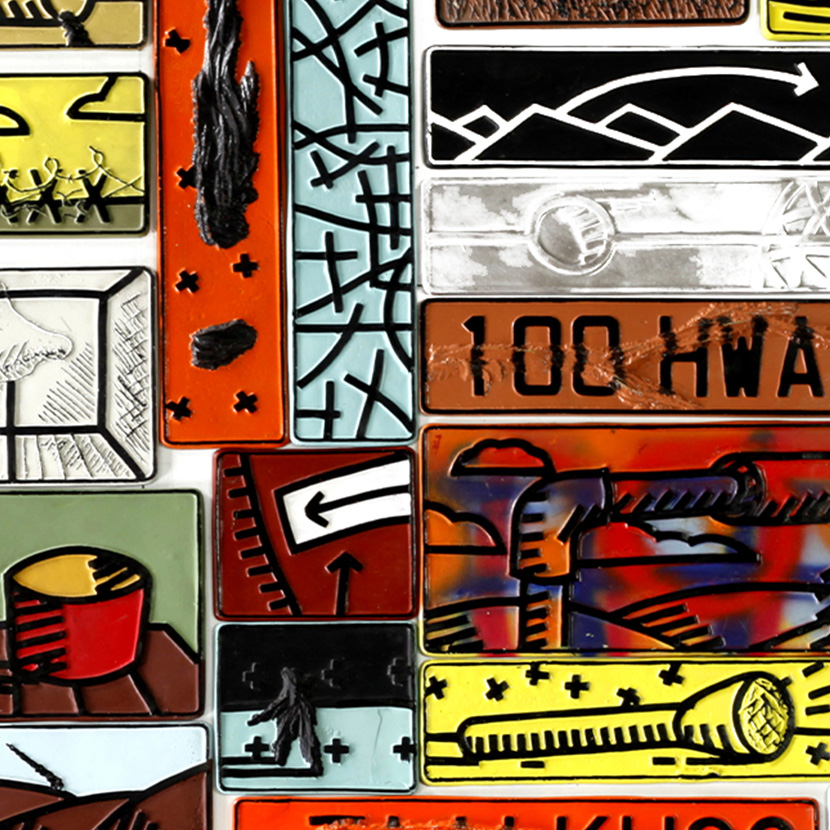 Hubert Bujak
Wroclaw, POLAND
www.hubertbujak.com
BIOGRAPHICAL NOTES
Born in 1980, He studied at the Faculty of Painting and Sculpture of the Academy of Fine Arts in Wroctaw. He participates in several solo exhibitions and several dozen collective exhibitions in Poland and abroad. In his work, he uses simple forms, symbols, archetypes, finding new contexts for them. Important in his work is discovering the expressive potential of the materials used and exploring the sources of artistic creativity in its primary and emotional layer. This is linked to an idea of art as one of the most primordial human spiritual activities. He lives and works in Wroctaw.
ARTWORK IN CONTEST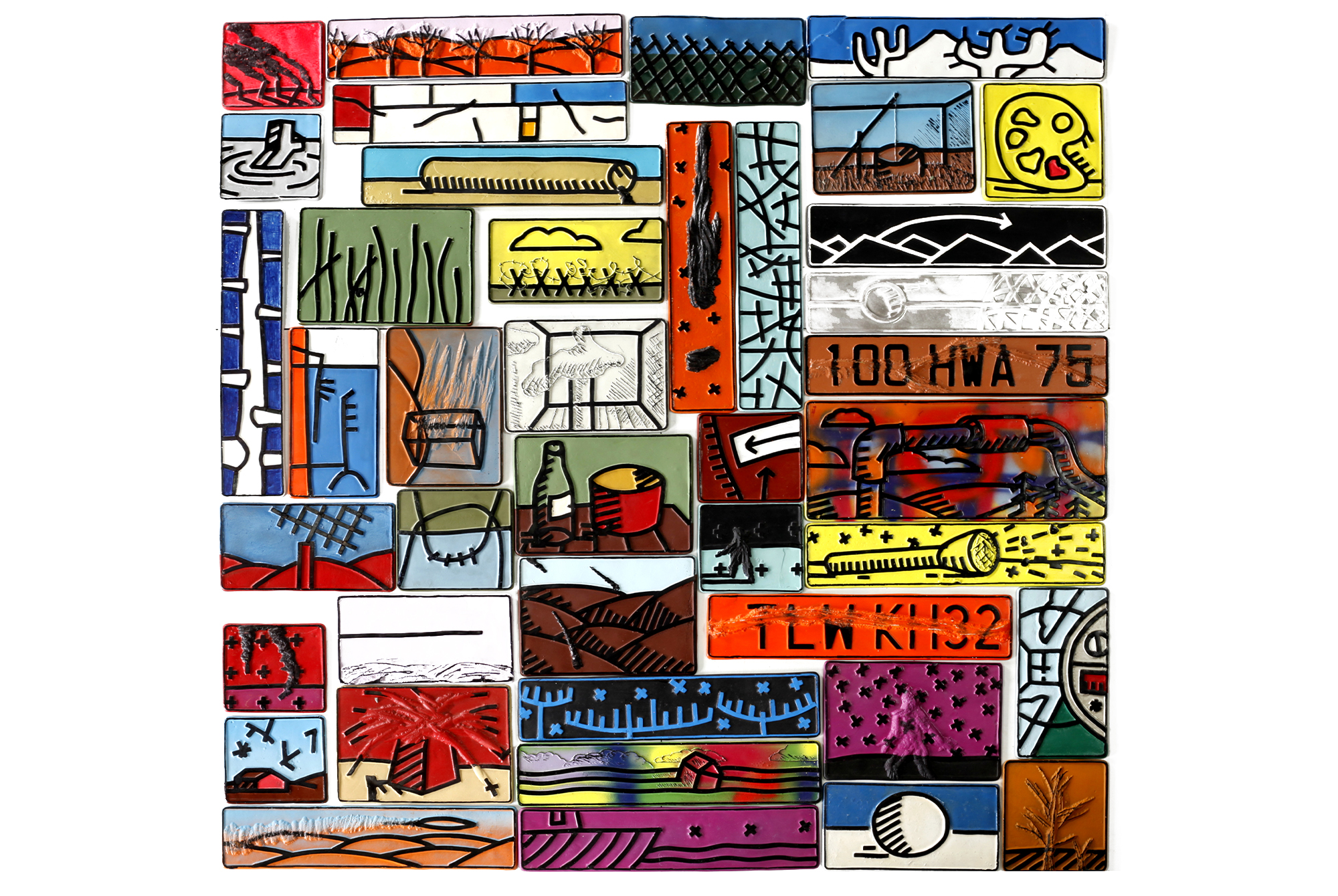 SCULPTURE - Aluminium reliefs painted with acrylic
cm 150 x 150
An inventory of signs, shapes, and objects represented with an anecdotal mode, a sort of visual sedimentation, characterizes Hubert Bujak's work, which is configured as a chromatic and lively tale in images, which as a whole freely returns the sense of a personal story that has at its base a psychological and emotional investigation, but which is specified precisely thanks to the pliable and docile use of metal.