Francesca Bruni
Erba (CO), ITALY
www.francescabruni.it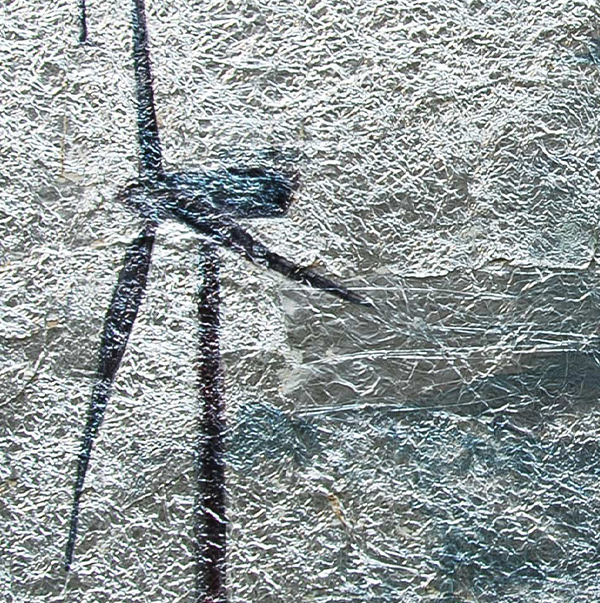 Francesca Bruni
Erba (CO), ITALY
www.francescabruni.it
BIOGRAPHICAL NOTES

She was born in Erba (CO) in 1970, she lives and works in Milan. She graduated in painting at the Brera Academy of Fine Arts in Milan in 1993 with 110 cum laude, she is a pupil of Pietro Plescan, and Luigi Fersini. she attended the Luigi Lomanto studio from 1989 to 97 and studied fresco techniques at the studio of the painter Fosco Bertani.
In 1994 she started a mural painting business for individuals, companies, and public places.
In 1997 she joined the Artemisia group (www.artemisia5.it) with which she regularly exhibits in municipalities, castles, and art galleries. Together with Artemisia, she is the cultural partner of the Centro Studi Grande Milano. In 2012-13 she wrote a monthly column in a DE-AR furniture magazine on various painting techniques and decorative murals. Since 1999 she has been teaching oil painting and drawing in private associations in Milan.
ARTWORK IN CONTEST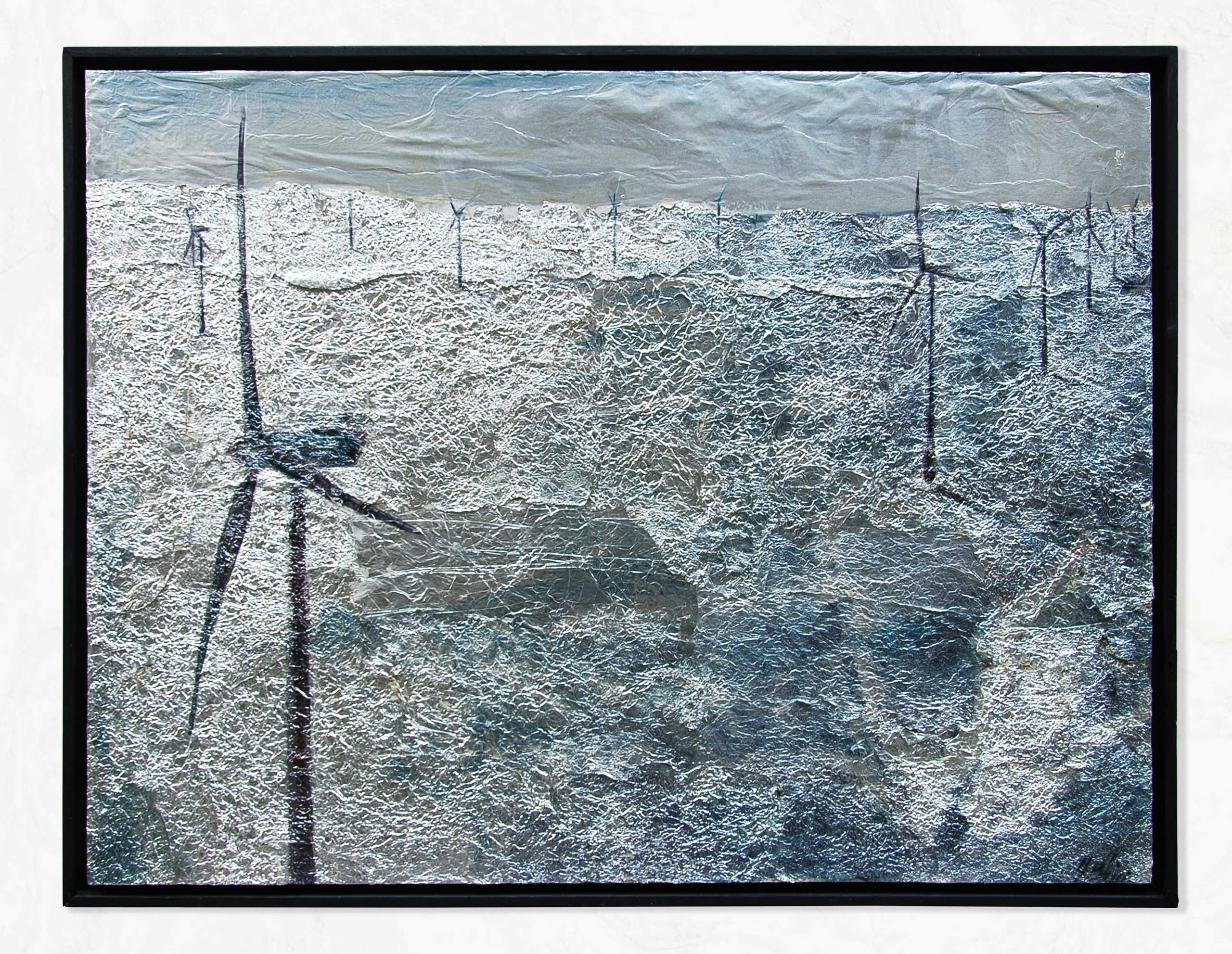 RIFLESSIONI V EOLICA, 2010

PAINTING - Glazes on aluminium collage on wood
cm 80 x 60
An idea of perpetual movement and a heartfelt appeal to ethical responsibility towards the planet, in which natural elements mix and are enhanced by aluminium, is the personal vision of infinity that Francesca Bruni proposes in Riflessioni V eolica: "The work represents an offshore wind farm built on the sea. With the force of the wind it transforms and is reborn into clean energy countless times, this landscape is a look and a hope that this world will never end ".
AWARDS
COMEL AWARD FINALIST 2022