Anna Renata Di Buono
Arezzo, ITALY
www.di151.blogspot.it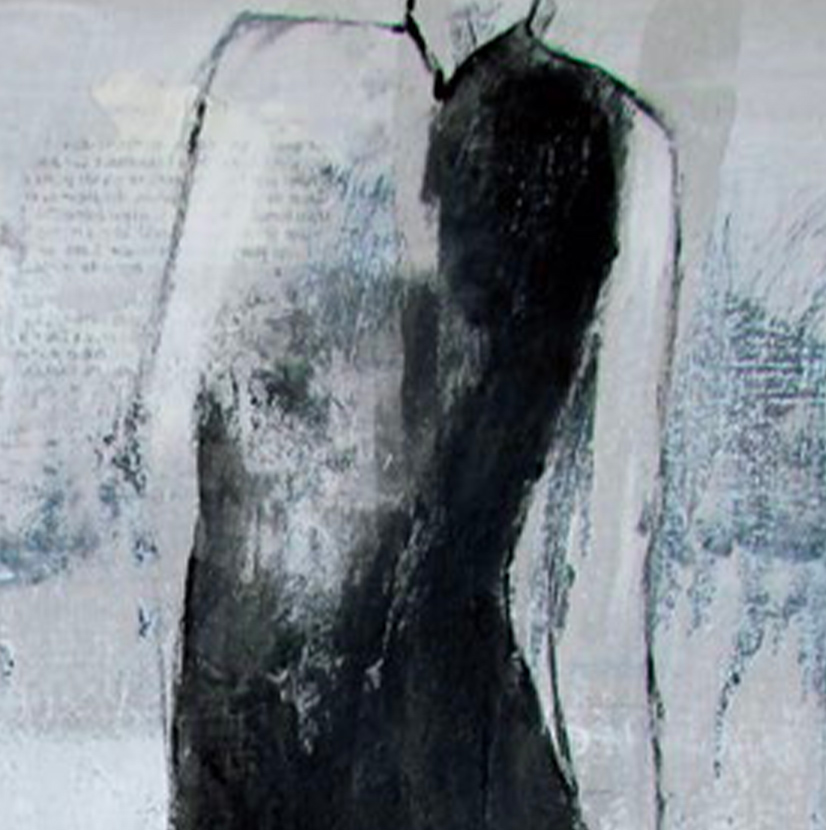 Anna Renata Di Buono
Arezzo, ITALIA
www.di151.blogspot.it
BIOGRAPHICAL NOTES

Born in Milan in 1975 she lives in Tuscany. She studied Languages, when she discovered her love for art and literature and created her first sculptures made of iron and clay. These were the years she approached the scene orbiting around the schools of art, established the first friendships and began to paint informal and materie paintings. She continued to search for her personal expression, which has become manifold. She is intemperate, incisive, productive and always shy in presenting her work.
ARTWORK IN CONTEST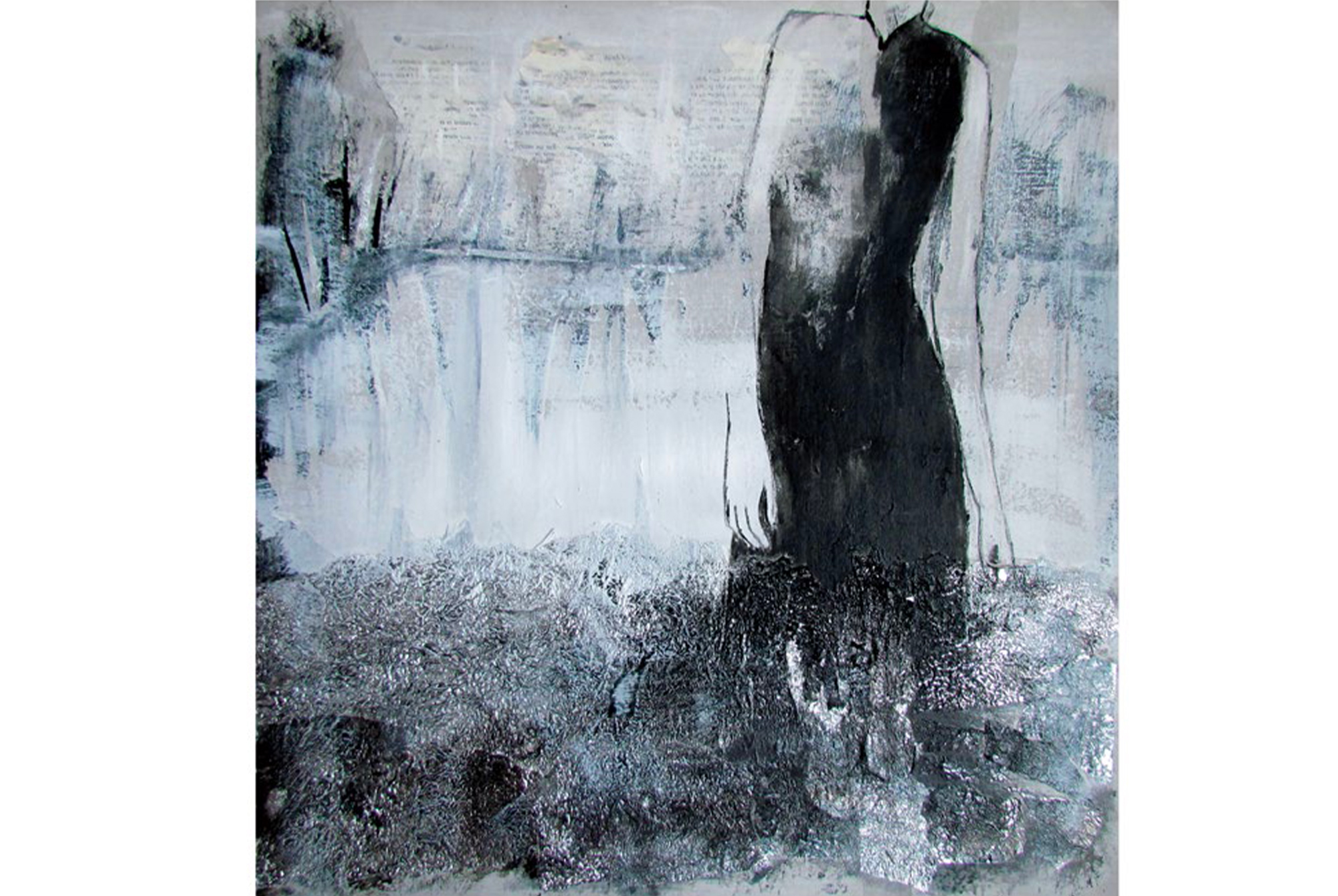 PAINTING - Paper, aluminium foil, acrylic colors on cardboard
cm 50 x 50 x 0,5
In her suggestive work (Ofelia, 2014) Anna Renata Di Buono explores the many suggestions of the metal through an informal and materie structure, building a context of vague naturalistic sign, which involves also pictorial elements and chromatic suggestions. The evocative emphasis is especially on the light interweaving of the shapes and the crumpled wrinkled corroded pulverized aluminum. This image cross-refers to an inner and teeming life of man, a life which results mysterious and vital in the end.
AWARDS
COMEL AWARD FINALIST 2015