COMEL Award 2013 open call
Born from the synergy between art and business, the COMEL Prize grows and Latina opens up to Europe.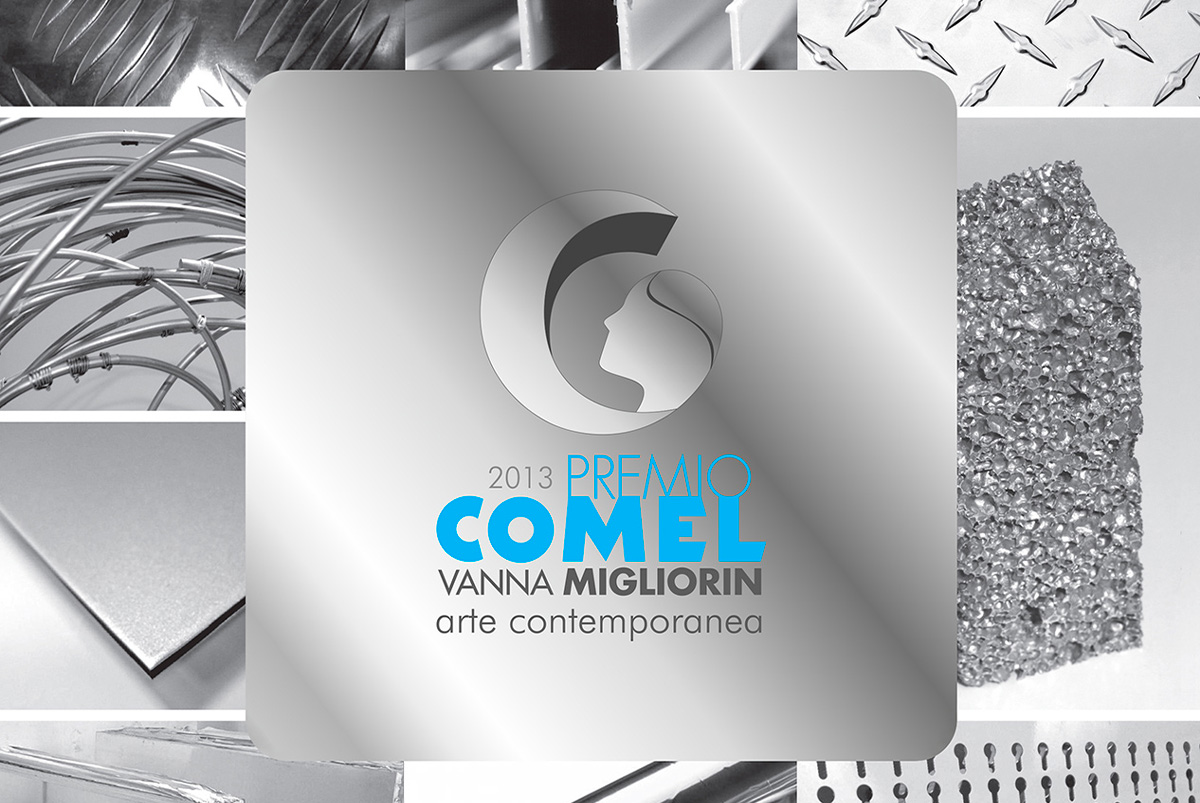 "Being an artist and being an entrepreneur are two opposite life choices.
Yet it happens that these seem two parallel worlds become convergent and instead of scrutinizing each other more or less critically choose to share the same path towards a common well-being that is economic as well as cultural.
Companies and artists, certainly driven by different impulses, both work in transforming matter.
Comel launches the proposal of this meeting between art and business that sees in the matter the first point of contact: artists are invited to create using aluminum.
Ductile, versatile, light and heavy at the same time and definitely highly recyclable this metal becomes the material of choice for artists who want to participate in the Comel Prize.
"
Elizabeth Genovesi
Published the notice of the second edition "The expressivity of aluminum".
Participation is free and is open to all artists, of age, who work in the European Union and who have used, use or intend to use aluminium as a privileged medium. The deadline for registration for the 2013 COMEL Award is 31 December 2012.
Aluminium weighs one third of steel. It can be forged, molded, laminated to a very thin sheet. Visually intriguing, aluminium does not require any special finishes, but its surface can be treated with a wide range of coatings, from varnishing to coloured anodizing. Aluminium is easily recyclable, with an energy cost equal to one twentieth of that necessary for its first fusion. One third of the aluminum consumed today is produced by recycling scrap.
Important objectives of the Award are the promotion of a synergy between art and business, the attention to the creative potential of aluminum through research on its expressive, aesthetic and communicative qualities and openness to local and international artistic movements.