Beatriz Zerolo Durán
Madrid, SPAIN
www.beazerolo.com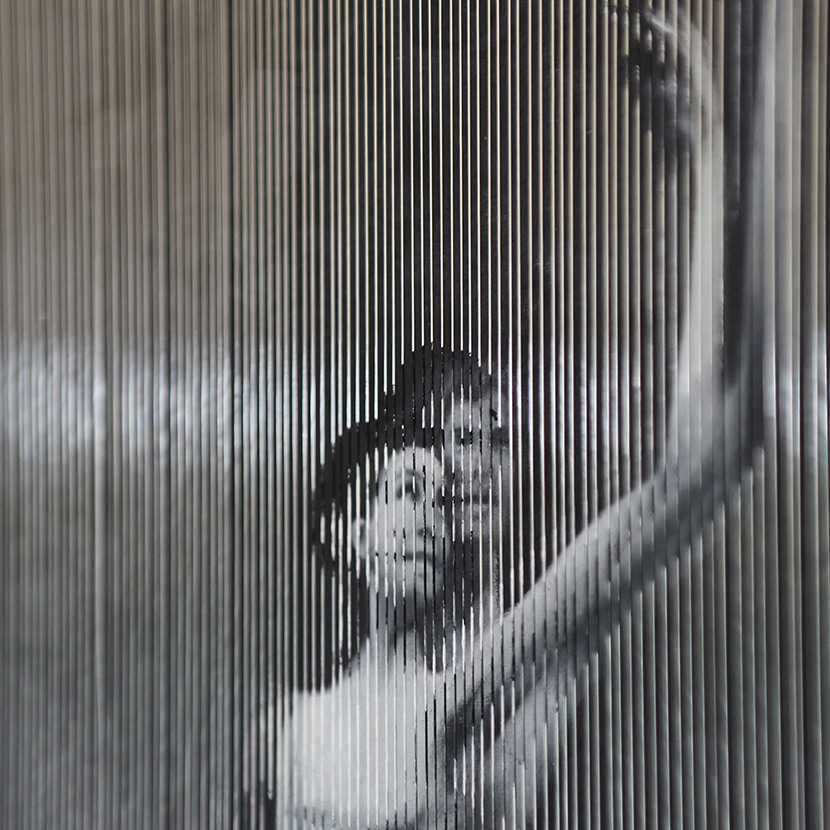 Beatriz Zerolo Durán
Madrid, SPAIN
www.beazerolo.com
BIOGRAPHICAL NOTES
Painter and graphic designer who lives and works in Madrid. Graduated in Law, she was trained in Academia Artium Peña, with the support of artists such as Jose Luis Rodriguez Posadas, Luis Ruiz del Arbol, Carmen Palomo. In her artistic journey, She has gone through classical figuration, impressionism, expressionism, fused painting and glazes to material painting. In her canvases, geometry and color, form and matter, are not only means of artistic expression, but are part of the same work. She has participated in solo and group exhibitions in Spain and was selected for the Florence Biennale this year.
ARTWORK IN CONTEST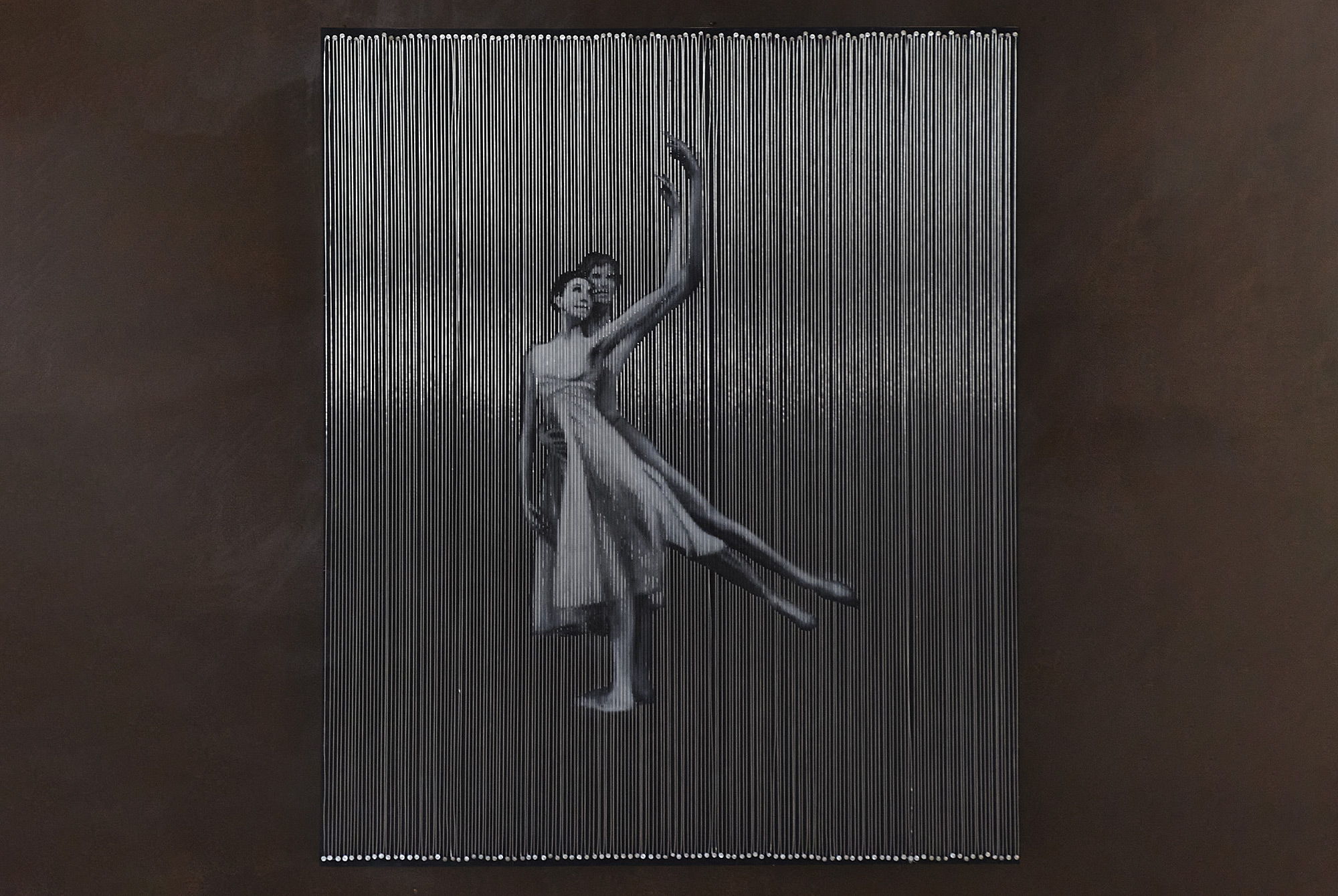 PAINTING - Oil on board with overlapping painted aluminium filaments
cm 50 X 60 X 4
Beatriz Zerolo Durán visually interprets the theme of the dance with a double and evocative register, the visual one of the image that is recomposed in the mobile and changing fabric of aluminum threads, and the more metaphorical one, of a more internal dynamism, all spiritual, alluding to a musicality of soul, which serves as a delicate emotional and intimist background to the work.