Matteo Vignapiano
Aprilia (LT), ITALY
artofficinaitalia@libero.it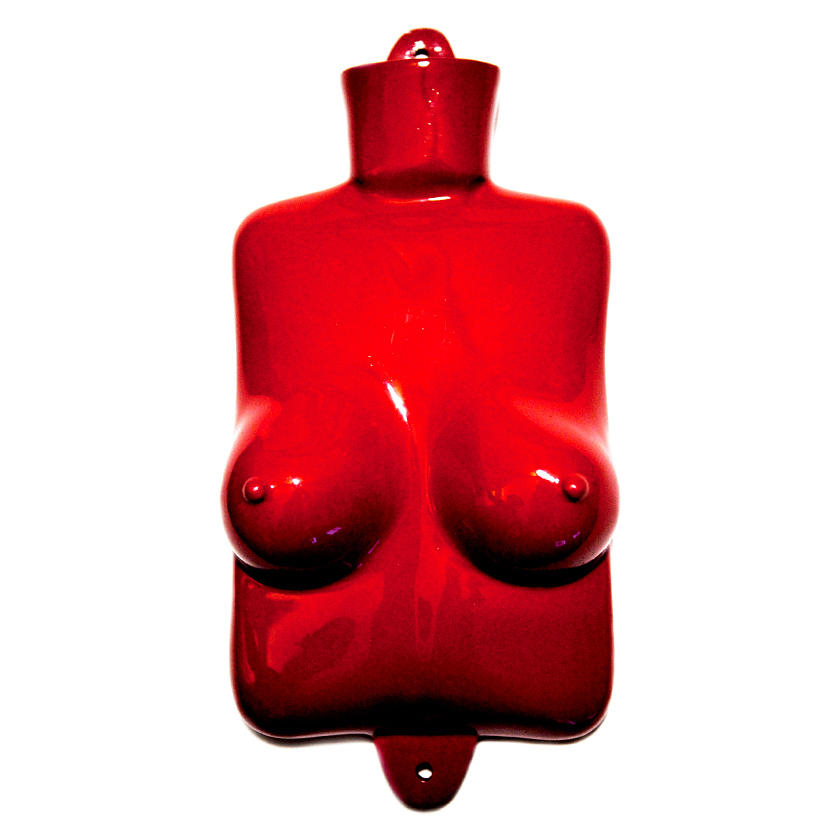 Matteo Vignapiano
Aprilia (LT), ITALY
artofficinaitalia@libero.it
CENNI BIOGRAFICI
Little information is available on Mathieu Vignon, pseudonym of Matteo Vignapiano. In this regard, he declares that he is an 'anonymous artist'. The artist then does not show up, leaving the audience committed into focusing all the attention on the work. Mathieu Vignon lives and exhibits between Italy and France.
ARTWORK IN CONTEST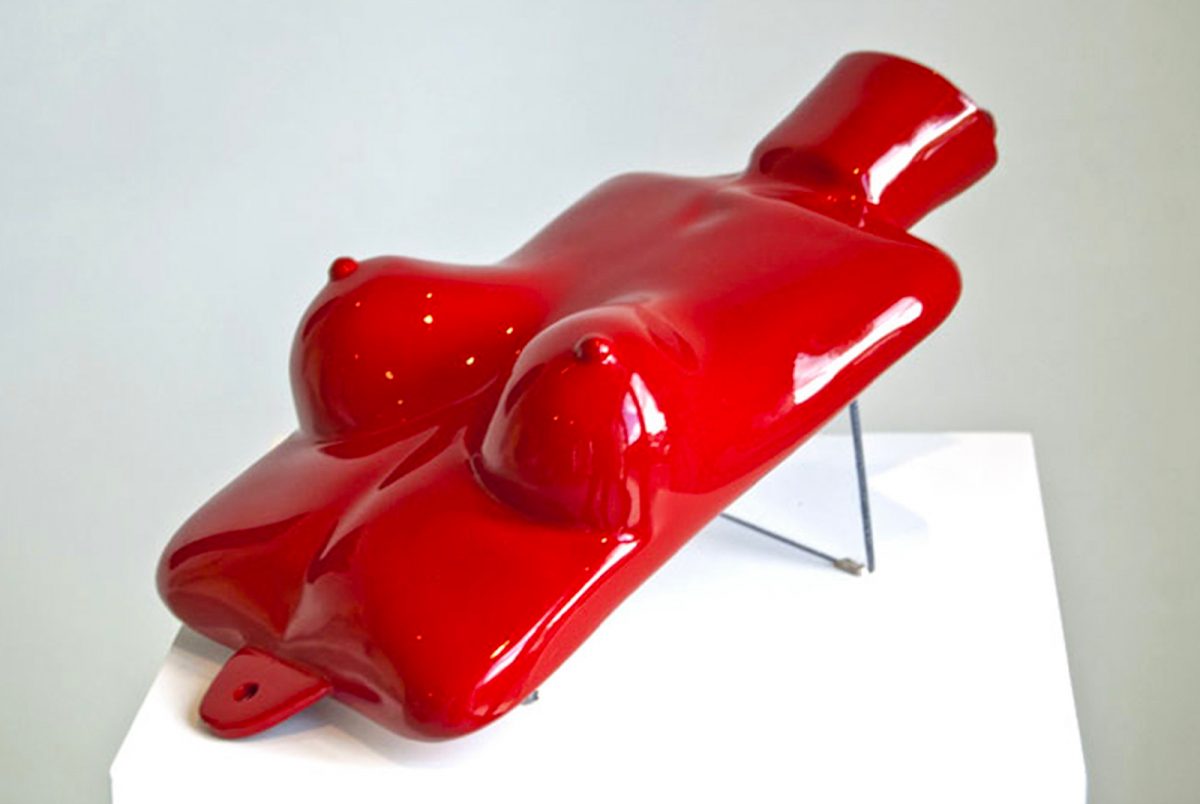 SCULPTURE - Aluminium coating, baked varnish
cm 38 x 18 x 9
The work of Matteo Vignapiano is deliberately provocative. In reference to an object of daily use, a simple hot-water bottle, it reinstates from the inside the size of a sensuality interpreted as a stereotype, and as a lacquered and fascinating coated silhouette of an illusory contemporary eroticism.
AWARDS
COMEL AWARD FINALIST 2014