Michal Staszczak
Wroclaw, POLAND
www.michalstaszczak.pl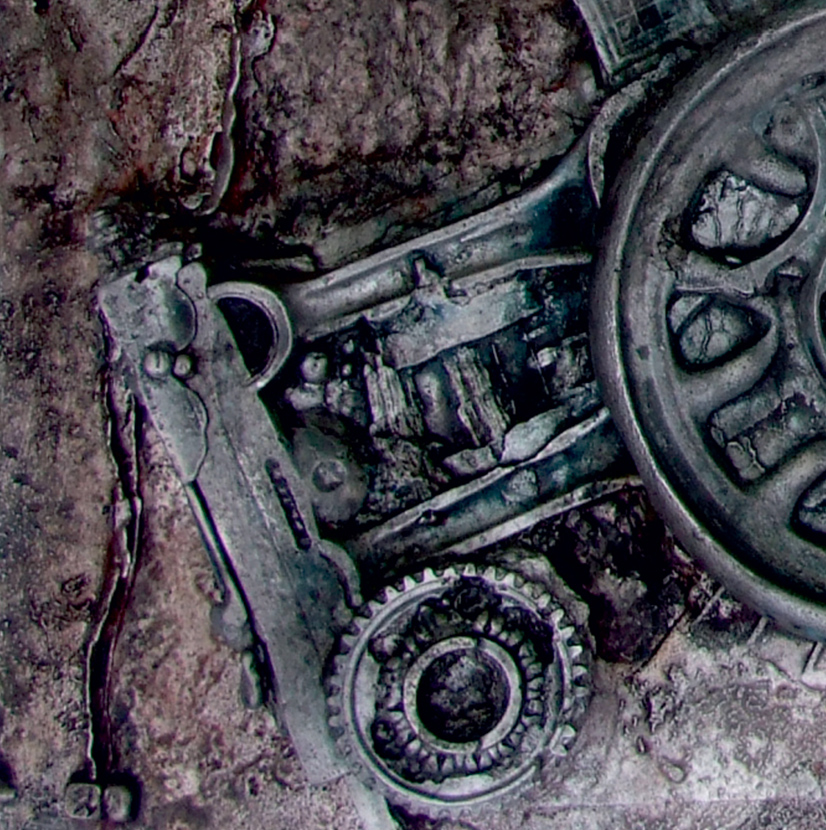 Michal Staszczak
Wroclaw, POLAND
www.michalstaszczak.pl
BIOGRAPHICAL NOTES

Born in Wroclaw in 1979, he graduated in the same town in Sculpture at the Academy of Fine Arts and Design. His creations are mostly made by the method of assemblage and among the artistic materials he prefers metals. He teaches at the Academy of Fine Arts and Design in Wroclaw and he is one of the organizers of the 'Festival of High Temperature' and the 'International Sculpture Symposium'.
ARTWORK IN CONTEST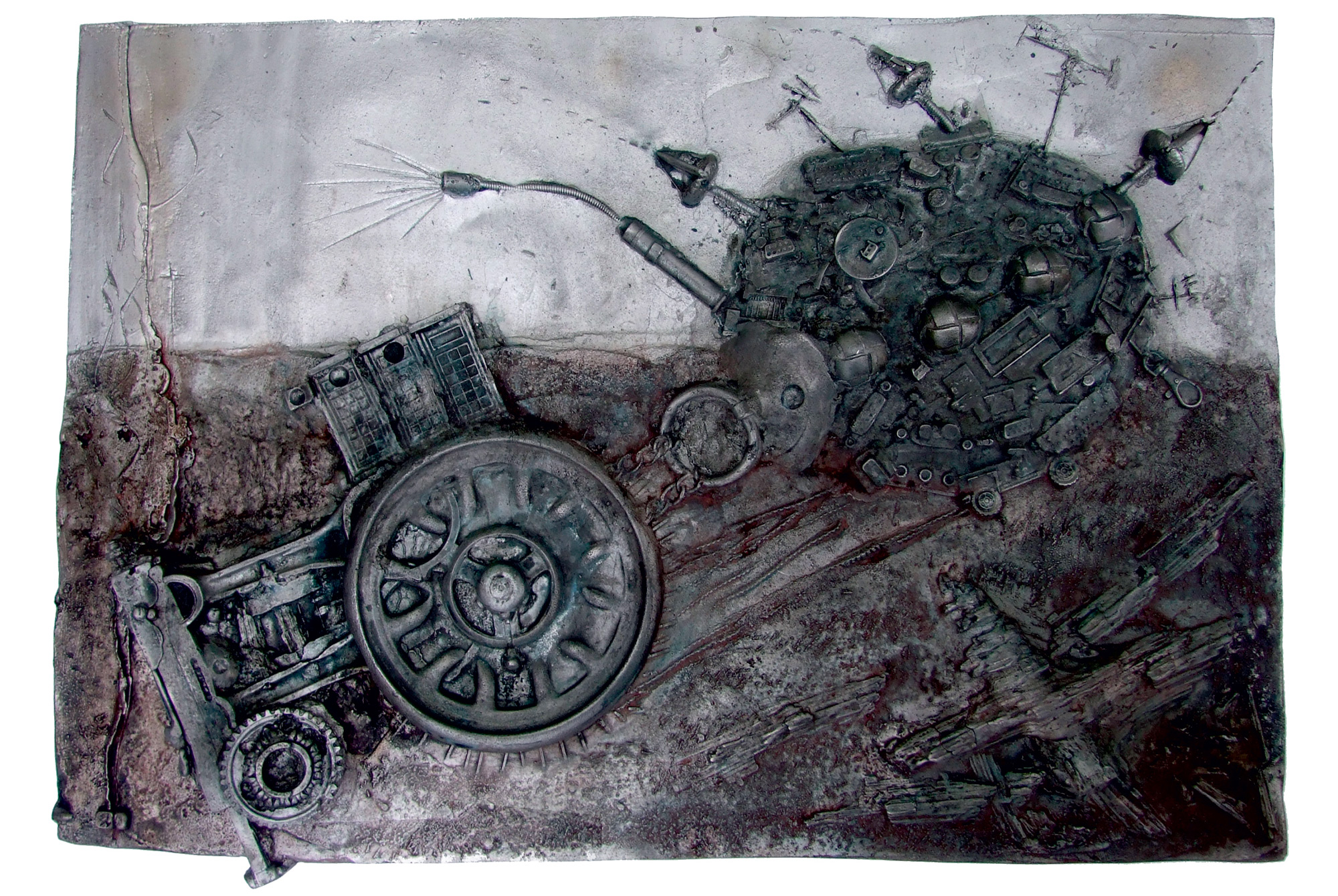 SCULPTURE - Aluminium casting
cm 63 x 42 x 7
In Michal Staszczak's work there is a refined and expert assembly of contemporary objects, for example, extracts from the electronic and mechanical technology, which seems to allude to an imaginary and unknown machine, but with a vague allusion, even to organic structures. It acquires a layout of fantastic and fascinating archeology thorough the metallic coating.
AWARDS
COMEL AWARD FINALIST 2014