Silvia Sbardella
Ferentino (FR), ITALY
www.instagram.com/silvia.sbardella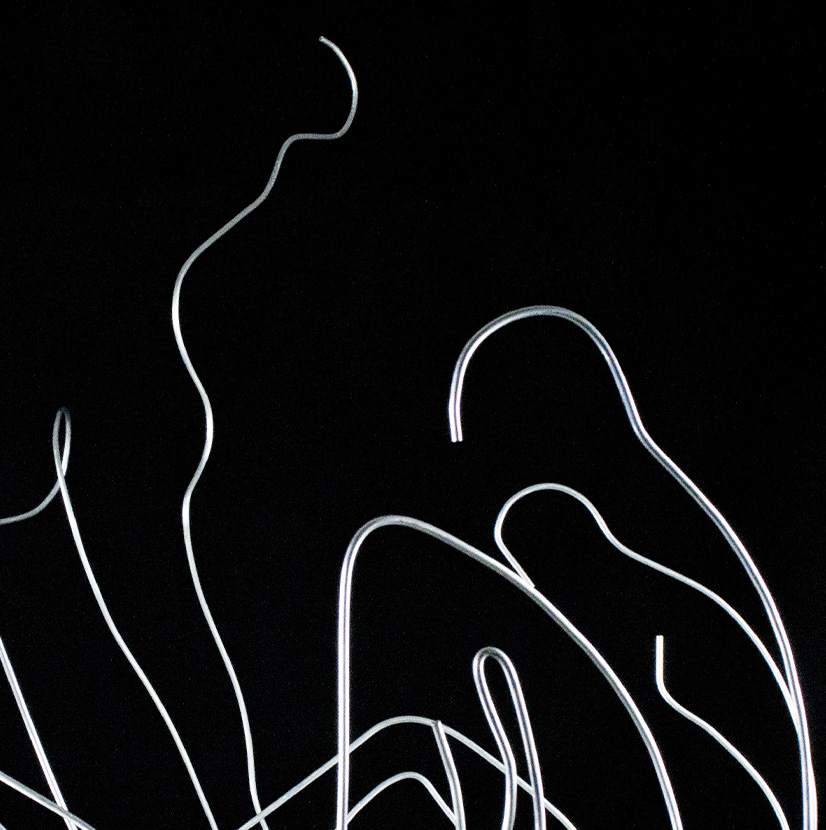 Silvia Sbardella
Ferentino (FR), ITALY
www.instagram.com/silvia.sbardella
BIOGRAPHICAL NOTES

She teaches Plastic and Sculptural disciplines. Visual Arts artist, photographer, video-performer. She graduated in Sculpture at the Institute of Art and the Academy of Fine Arts in Frosinone. She worked as a puppeteer, photographer, illustrator, interior decorator, graphic artist and director, gaining knowledge in collective experiences and blending different expressive languages. In her artistic research, she uses both analog and digital instruments, using traditional and experimental techniques, realizing art installations with contemporary urban and natural art performances.
ARTWORK IN CONTEST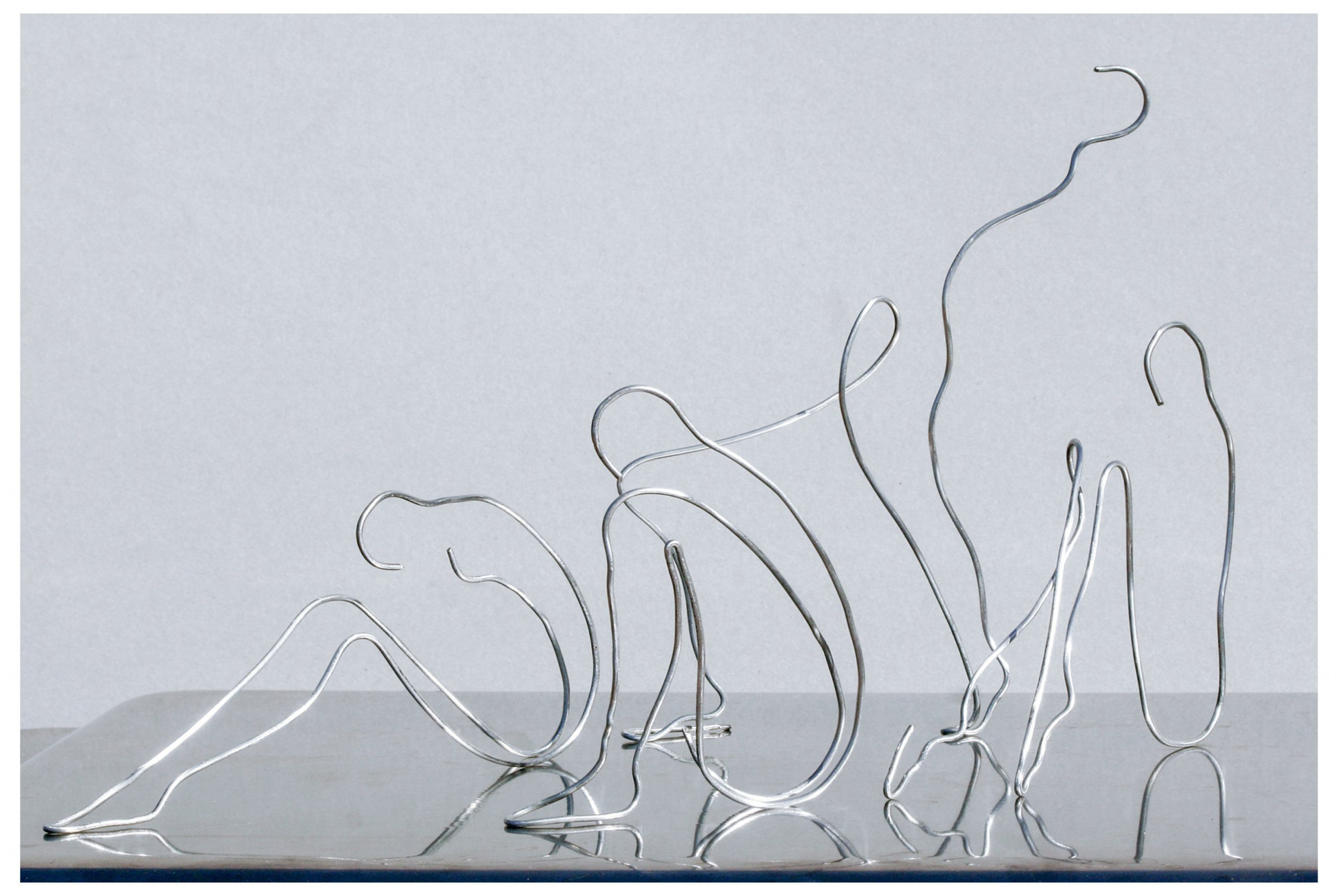 ESSERE LINEA DI LUCE, 2017

SCULPTURE - Aluminum rod
cm 150 x 150 x 150
In the work of Silvia Sbardella (Essere linea di luce, 2017), the sinuous continuity of an aluminum wire draws different silhouettes of a female figure. Their succession simulates a movement (somehow metaphorical), readable in the folding of form and in the subsequent upsurge toward space, and finally in the return from the infinite of a solar embrace, to a thoughtful closure in the silence of its own soul adventure.
AWARDS
COMEL AWARD FINALIST 2017