Betty Nicole Rieckmann
Karlsruhe – GERMANY
www.bettyrieckmann.eu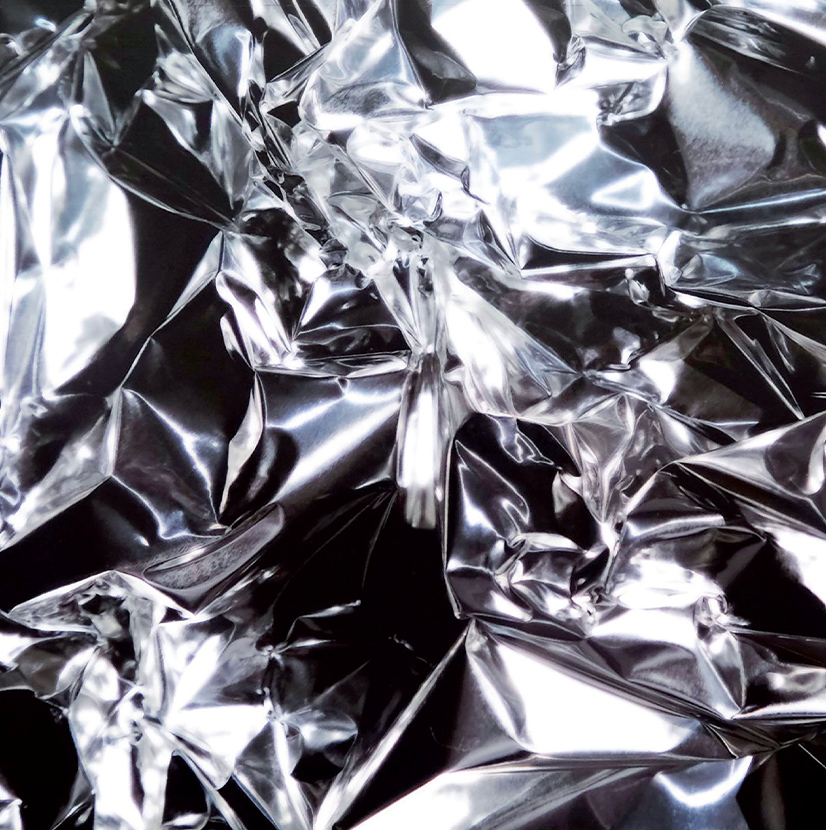 Betty Nicole Rieckmann
Karlsruhe - GERMANY
www.bettyrieckmann.eu
BIOGRAPHICAL NOTES
She was born in Palo Alto (California, USA). In 1997she moved to Germany. Here she studied Art and graduated in Fine Arts 27. She obtained a BA in Lighting Design, HAWK Hildesheim, in 2014. In the past two years she has collected important national awards and has taken part to many exhibitions, especially in Germany. She loves to create light sculptures and installations, combining artistic expression with technological tools and new languages. Some of her works are in the Sigfried Grauwinkel, Energie Baden-Württemberg Karlsruhe, Ritter Sport collections.
ARTWORK IN CONTEST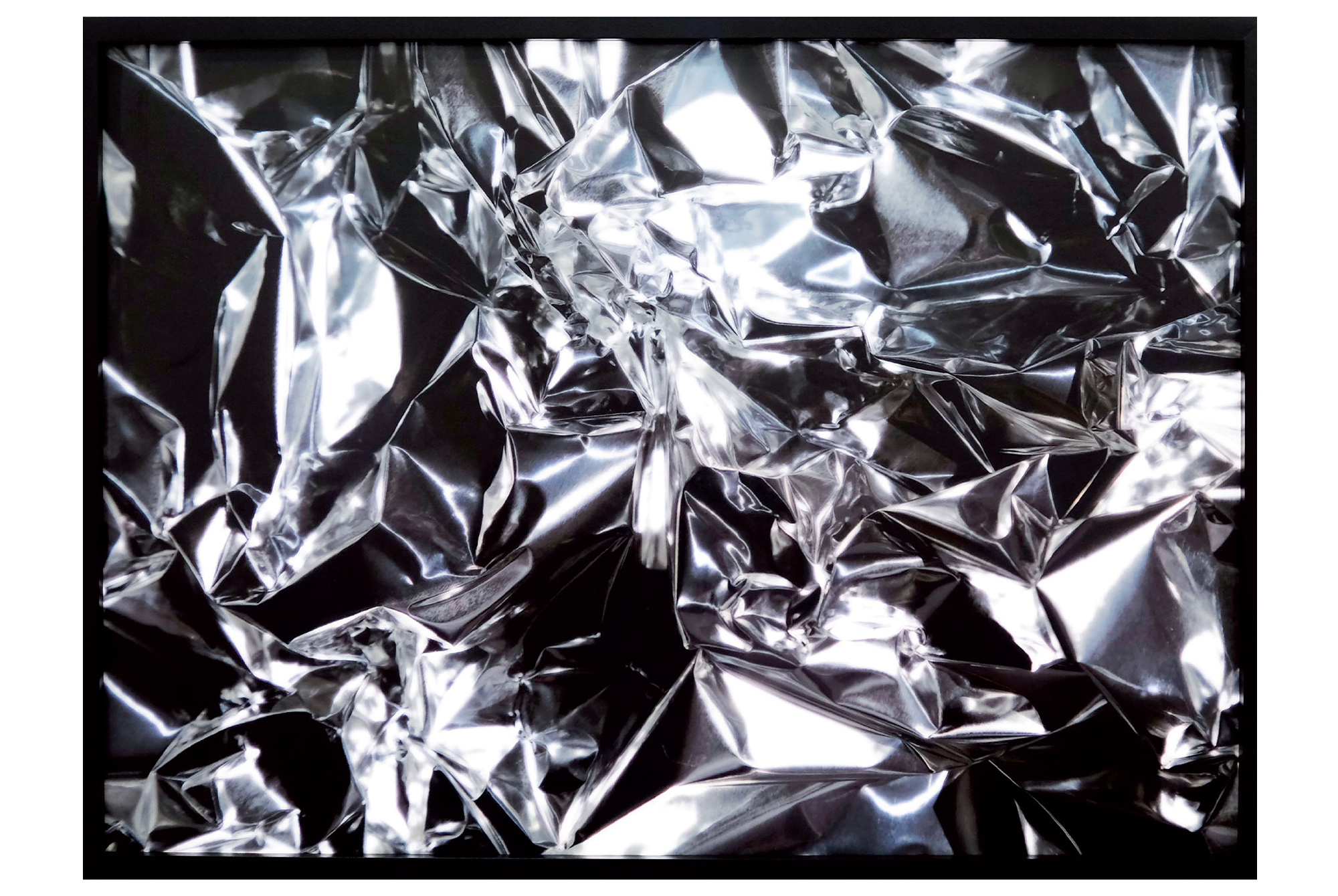 EMBODIMENT OF BRILLIANCE, 2014

SCULPTURE - wood, LED Matrix, acrylic glass, print, cables
cm 90 x 60 x 10
In the work of Betty Rieckmann (Embodiment of Brilliance) signs of light, emerging from a source of energy, represent the visual texture of a monitor that 'relates' vaguely naturalistic abstract worlds in the multiple, ever changing combination of bright reflections.
AWARDS
COMEL AWARDS FINALIST 2016