Franco Politano
Catania, ITALY
www.francopolitano.it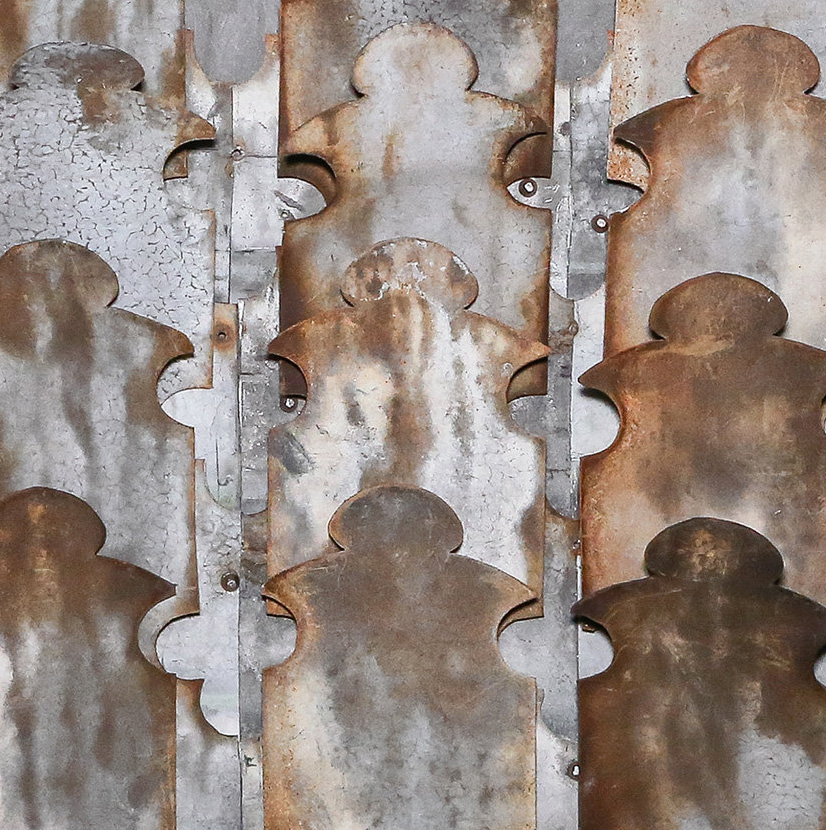 Franco Politano
Catania, ITALY
www.francopolitano.it
BIOGRAPHICAL NOTES

He was born in Catania in 1952. He is the nephew of a Sicilian carriage builder and the son of a carver. He has grown up in a climate that will mark all his artistic research forever. He attended the Institute of Art of Catania, where the neoclassical orientation of sculptor Domenico Tudisco directed him towards the figurative, which in the 70s is replaced by more conceptual interests. He studied at the Academy of Fine Arts in Rome, under the guidance of Pericle Fazzini and Umberto Mastroianni, then at the Accademia di Brera in Milan. Poor art, conceptual art, and ecological art are categories that he intersects continuously, without however abdicating the irreducible nucleus of interest around which its artistic action revolves: man.
ARTWORK IN CONTEST

SCULPTURE - Wood, aluminum, zinc sheet
cm 75 x 75 x 9
In his work (Esercito di latta, 2012), Franco Politano interprets the relationship between an individual and a group in the emblematic example of an army to which he refers with the aligned and composed placement of chromed metal shapes on the surface, a gathering of soldiers. The regular layout of the templates evokes the almost anonymous rigor of their symbolic definition. At the same time, the diversity of the surface treatment returns humanity and to some extent individuality to the silhouettes, interpreting the still existing conflict between individuals.
AWARDS
COMEL AWARD FINALIST 2017