Lucio Perna
Milan, ITALY
www.lucioperna.it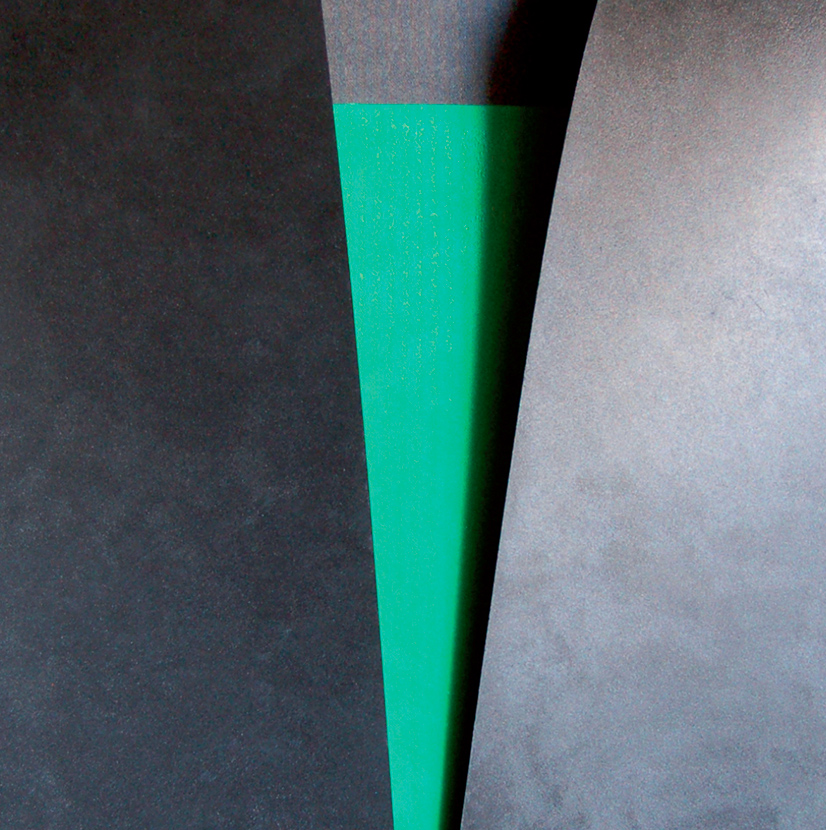 Lucio Perna
Milan, ITALY
www.lucioperna.it
CENNI BIOGRAFICI
A native of Palmi (RC), Lucio Perna arrived in Milan in the 60s, where he trained as an artist between courses and meetings with important artists. His research goes from symbolic experiences to those that exceed the labels of abstraction and informal. Perno is the promoter of the Italian version of the movement 'Emotional Geography', born in America at the beginning of the new century.
OPERA IN CONCORSO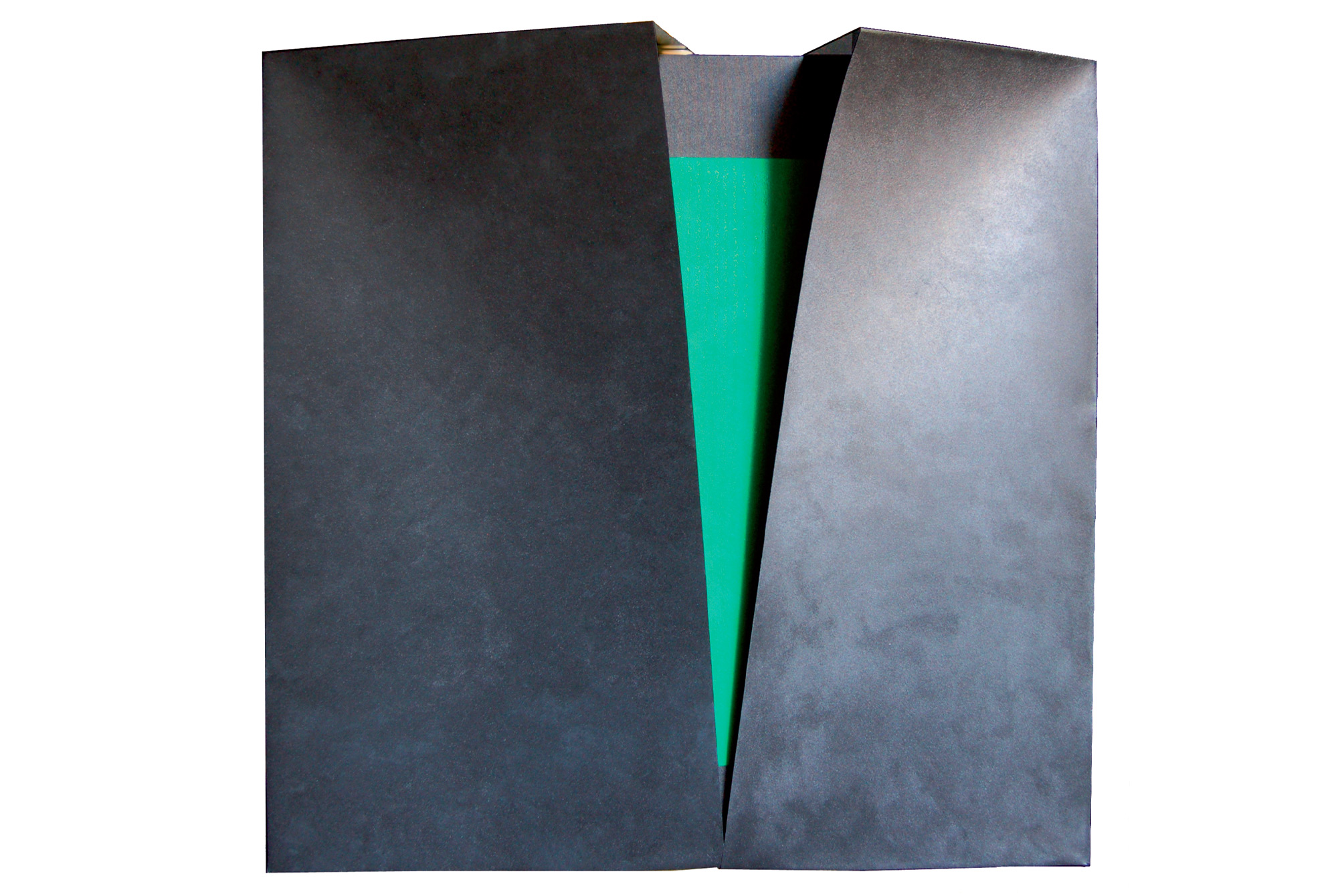 PAINTING - Enamelled aluminium, acrylic on canvas
cm 80 x 80 X 12
Lucio Perna's measured shape, where the container refers to the internal nature, explorable through a sharp narrow passage. It seems an injury, a visual wedge, open to another perspective, visible and invisible.
AWARDS
COMEL AWARD FINALISTS 2014