Elisabetta Onorati
Cagliari, ITALY
www.facebook.com/aughrimelisabettaonorati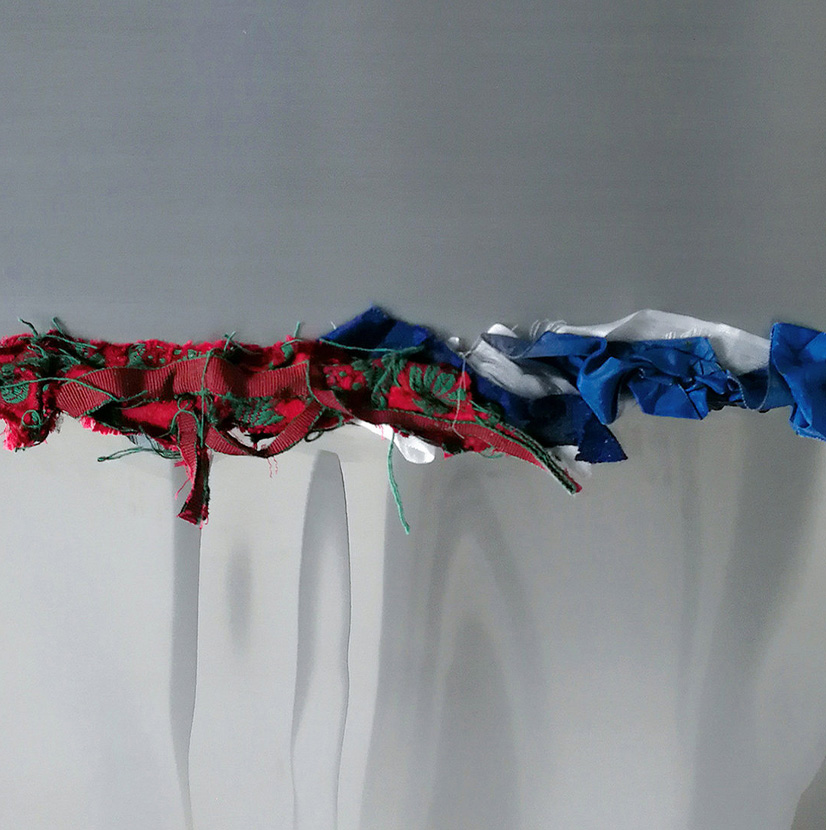 Elisabetta Onorati
Cagliari, ITALY
www.facebook.com/aughrimelisabettaonorati
BIOGRAPHICAL NOTES

Versatile artist, she loves to experiment on different materials, often recovered from nature, with which she creates continuous narratives. Her little horses are well-known (exhibited in various areas of Sardinia). They are dedicated to the childhood and to the 'Sartiglia di Oristano', a traditional equestrian game. She brings back ancient Sardinian legends through sculpture. Recently her study has focused on the communication skills of the metals, especially aluminum, of which she appreciates the reflective properties. Her art is an investigation into existence and nature. By experimenting with different techniques, she works on metal mingling with other materials in a harmonious coexistence.
ARTWORK IN CONTEST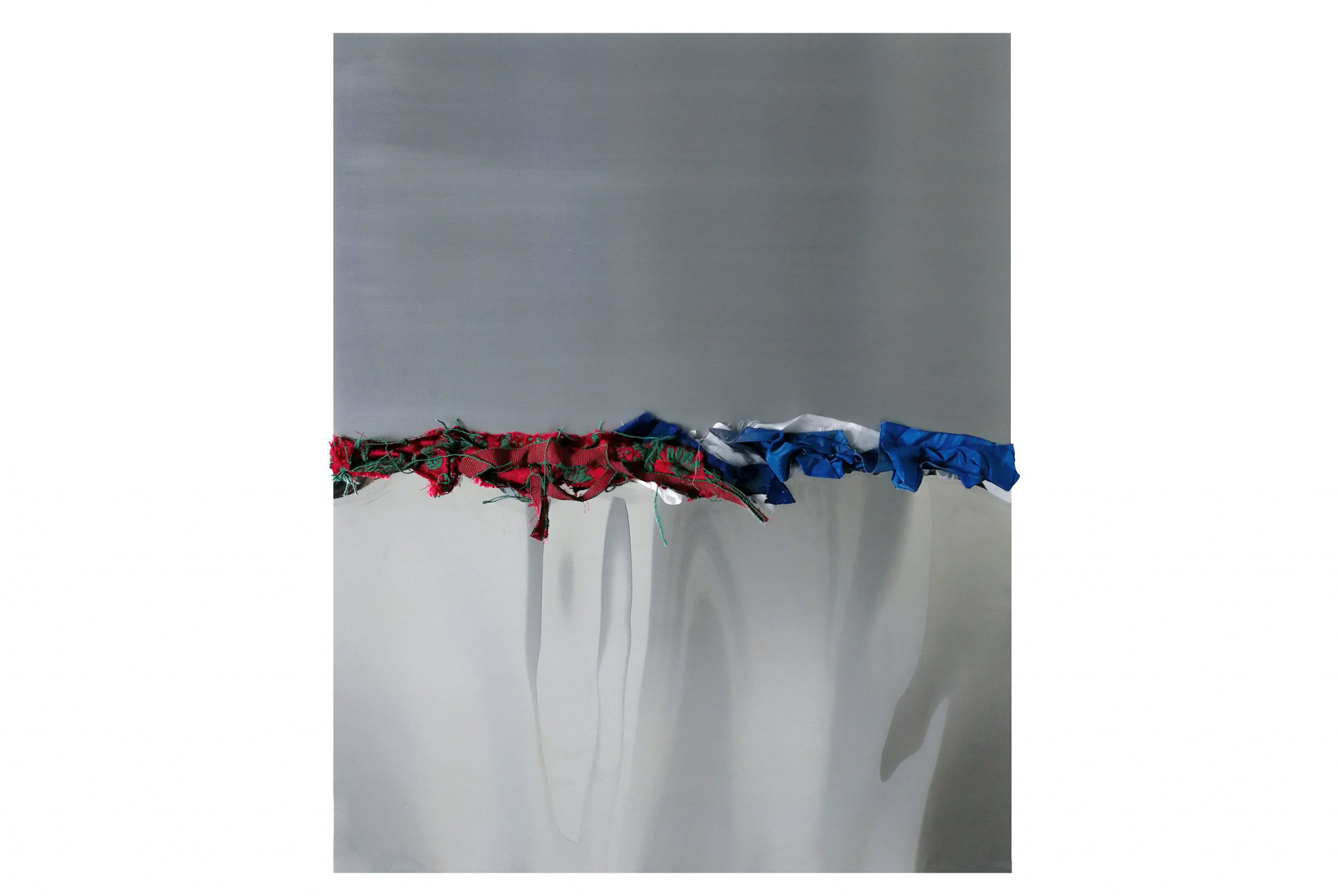 SCULPTURE - Engraving on aluminum, cloth
cm 40 x 50
With a sensitive, careful assembly of fabric and metal, ELISABETTA ONORATI intends to allude in her work, Se io fossi qui (If I were you...), 2017, to a dramatic reality of our time, that of migrants and their precarious balance in the sea of life. The modulated form of the aluminium plates, capable of variably reflecting the light, interprets the theme with an abstract and inner human and spiritual warning.
AWARDS
COMEL AWARD FINALIST 2017