Ewa Matyja
Poznan, POLAND
www.instagram.com/matyjaewa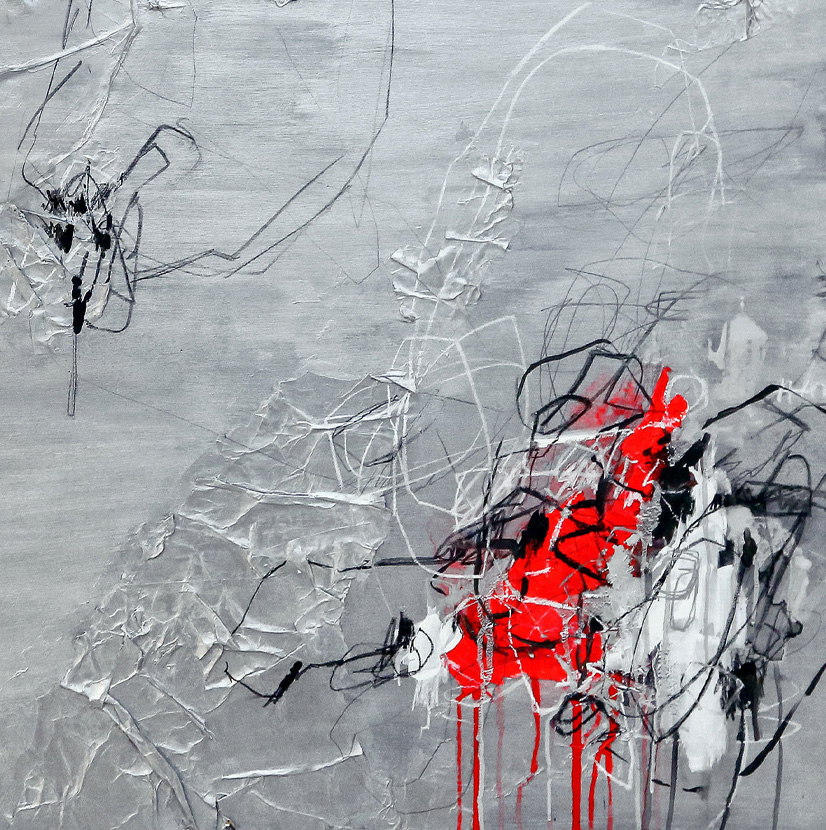 Ewa Matyja
Poznan, POLAND
www.instagram.com/matyjaewa
Artista autodidatta. Ha abbandonato la precedente attività lavorativa per dedicarsi alla passione per l'arte. Predilige tele di grande formato, colpi di pennello decisi e strutture inattese. Ha completato con lode un corso di graphic design a Dublino. Crea pittura astratta intuitiva su tela e carta. Le sue opere mostrano le emozioni e il caos della nostra vita quotidiana. Usa strumenti diversi per creare quadri, poco colore, dove il nero e il bianco sono sempre gli elementi base, mescolati con colori oro e argento. I colori cangianti sono sempre presenti per evidenziare il contrasto.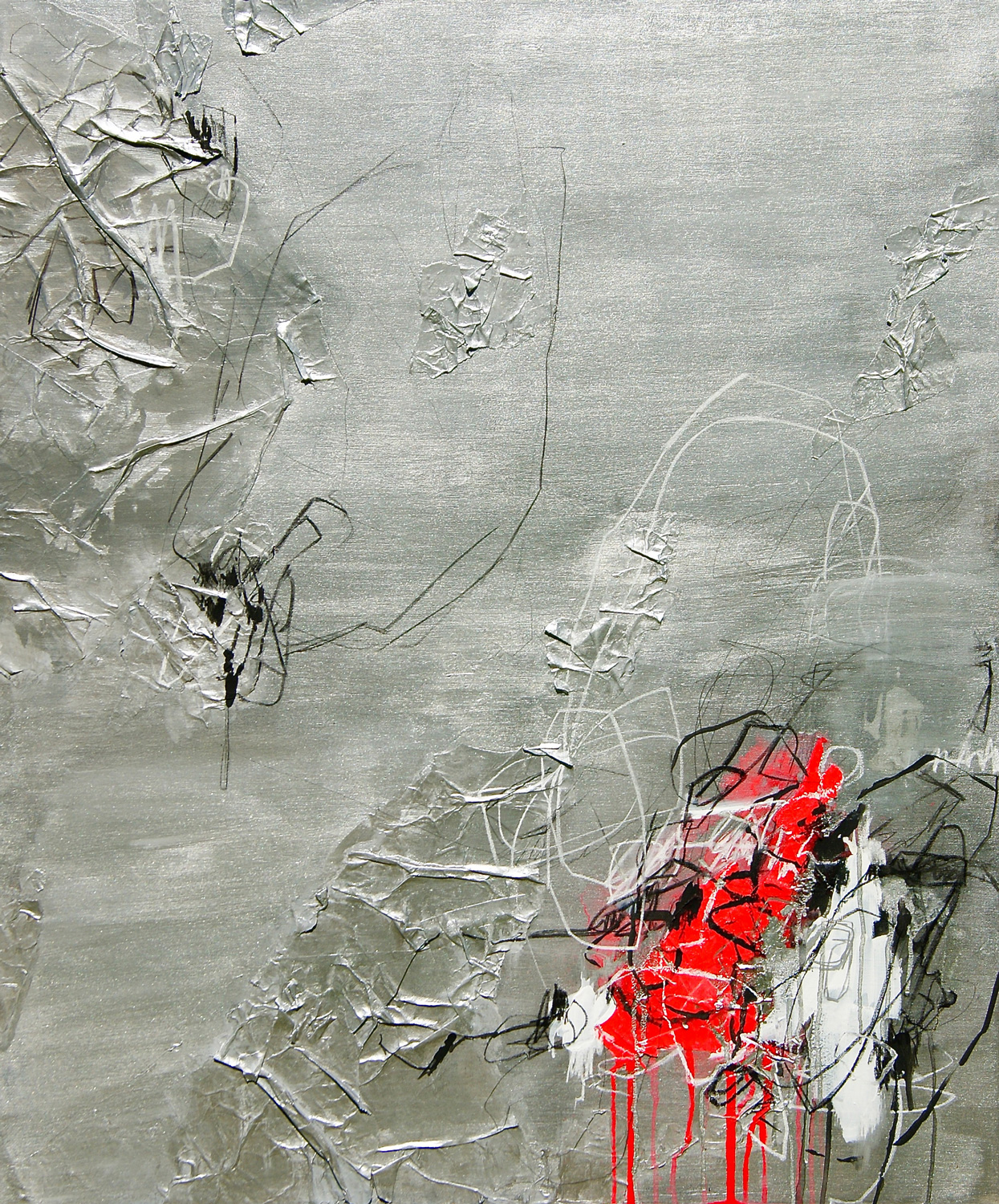 PAINTING - Mixed media on stretched canvas
cm 100 x 120 x 1

The light coming from the surface of the work Aluminium of the Polish artist Ewa Matyja, created in 2016, treated with a cunning chromatic mixture and insertions, is characterized by an informal and finely traced graphic and pattern plot and color that interpret the visual translation of a mildly suspended atmosphere. It might be defined intimate, persistent, slightly wavy, spiritual.
COMEL AWARD FINALIST 2017