Ewa Matyja
Poznan, POLAND
www.instagram.com/matyjaewa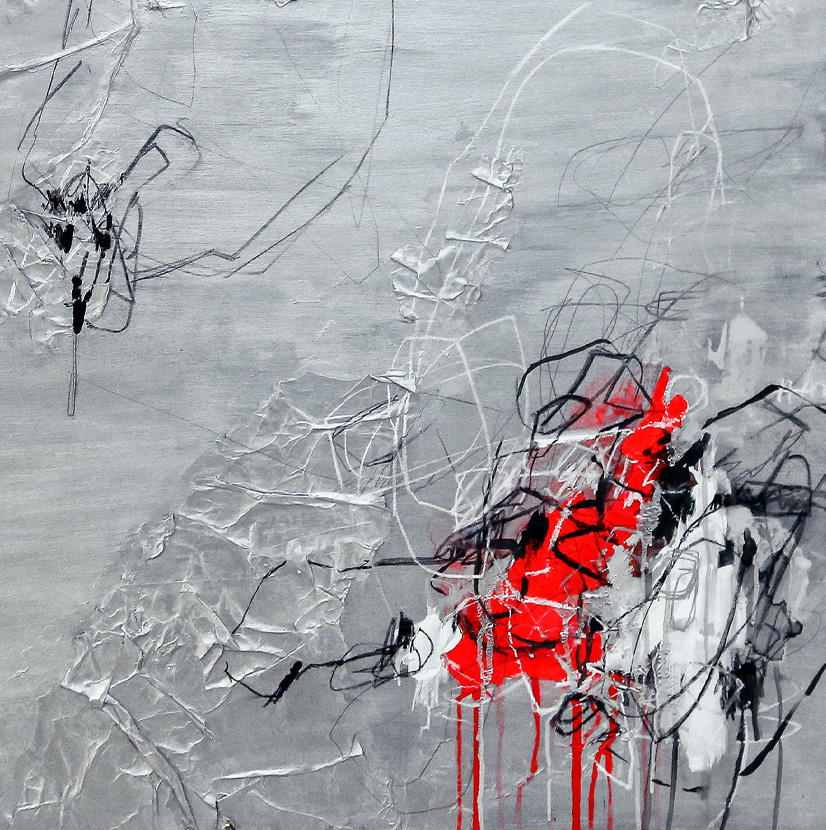 Ewa Matyja
Poznan, POLAND
www.instagram.com/matyjaewa
BIOGRAPHICAL NOTES

Self-taught artist. He left his previous job to dedicate himself to his passion for art. He prefers large-sized canvases, bold brushstrokes, and unexpected structures. He successfully completed a graphic design course in Dublin. He creates intuitive abstract painting on canvas and paper. His works portray the emotions and chaos of our everyday life. He uses various tools to create paintings, using minimal color, where black and white are always the foundational elements, mixed with gold and silver hues. Shifting colors are consistently present to highlight contrast.
ARTWORK IN CONTEST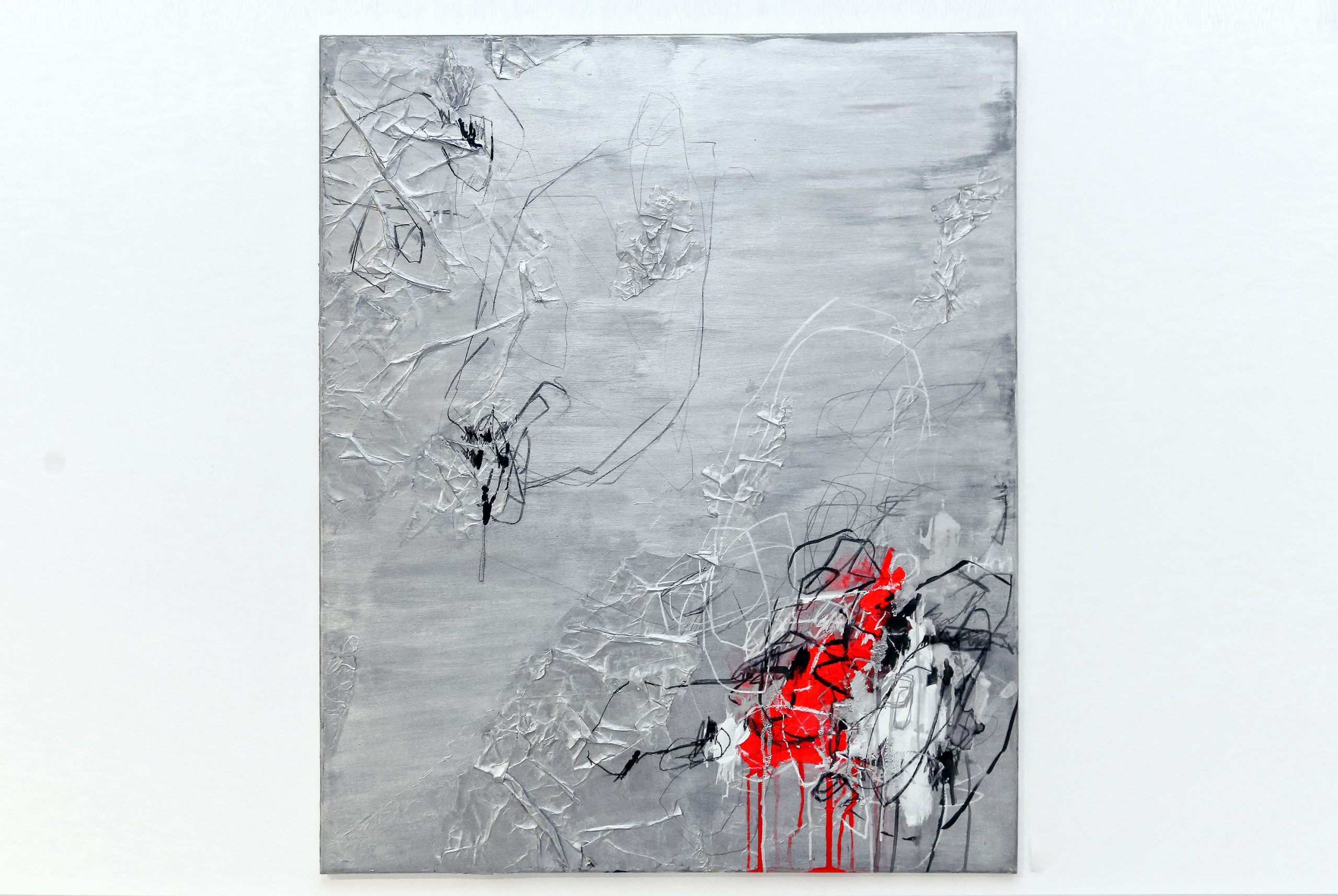 PAINTING - Mixed media on stretched canvas
cm 100 x 120 x 1
The light coming from the surface of the work Aluminium of the Polish artist Ewa Matyja, created in 2016, treated with a cunning chromatic mixture and insertions, is characterized by an informal and finely traced graphic and pattern plot and color that interpret the visual translation of a mildly suspended atmosphere. It might be defined intimate, persistent, slightly wavy, spiritual.
AWARDS
COMEL AWARD FINALIST 2017