Chiara Marchesi
Lodi, ITALY
www.instagram.com/chiara_leaf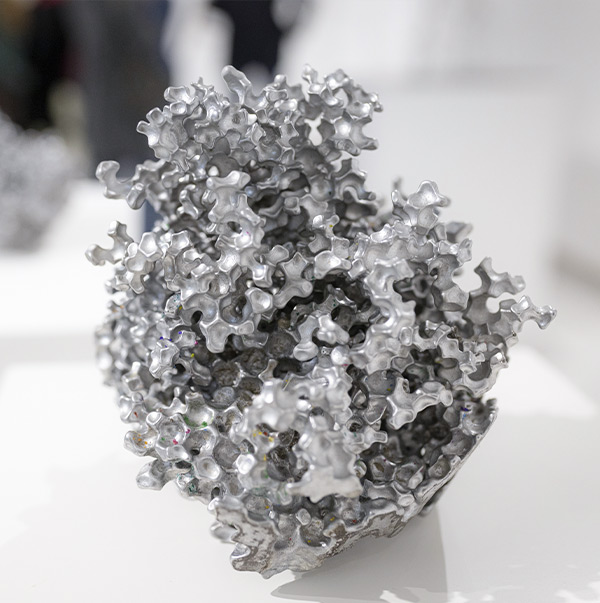 Chiara Marchesi
Lodi, ITALY
www.instagram.com/chiara_leaf
BIOGRAPHICAL NOTES
She was born in 1996 in Lodi, she graduated from the high school "F. Arcangeli" in Bologna specializing in figurative arts. She attended the Academy of Fine Arts of Bologna for the Sculpture address. The research explored in her works sees the study on human frailties; the problems, the insecurities, the sensitive aspects that characterize the human being and their relationship with nature; full of contrasts, in the constant search for a balance, derived from the need for greater contact, with the awareness of being part of it. Nature is seen as help, solution, and mother of everything in which to find oneself. Nature as a spiritual element.
ARTWORK IN CONTEST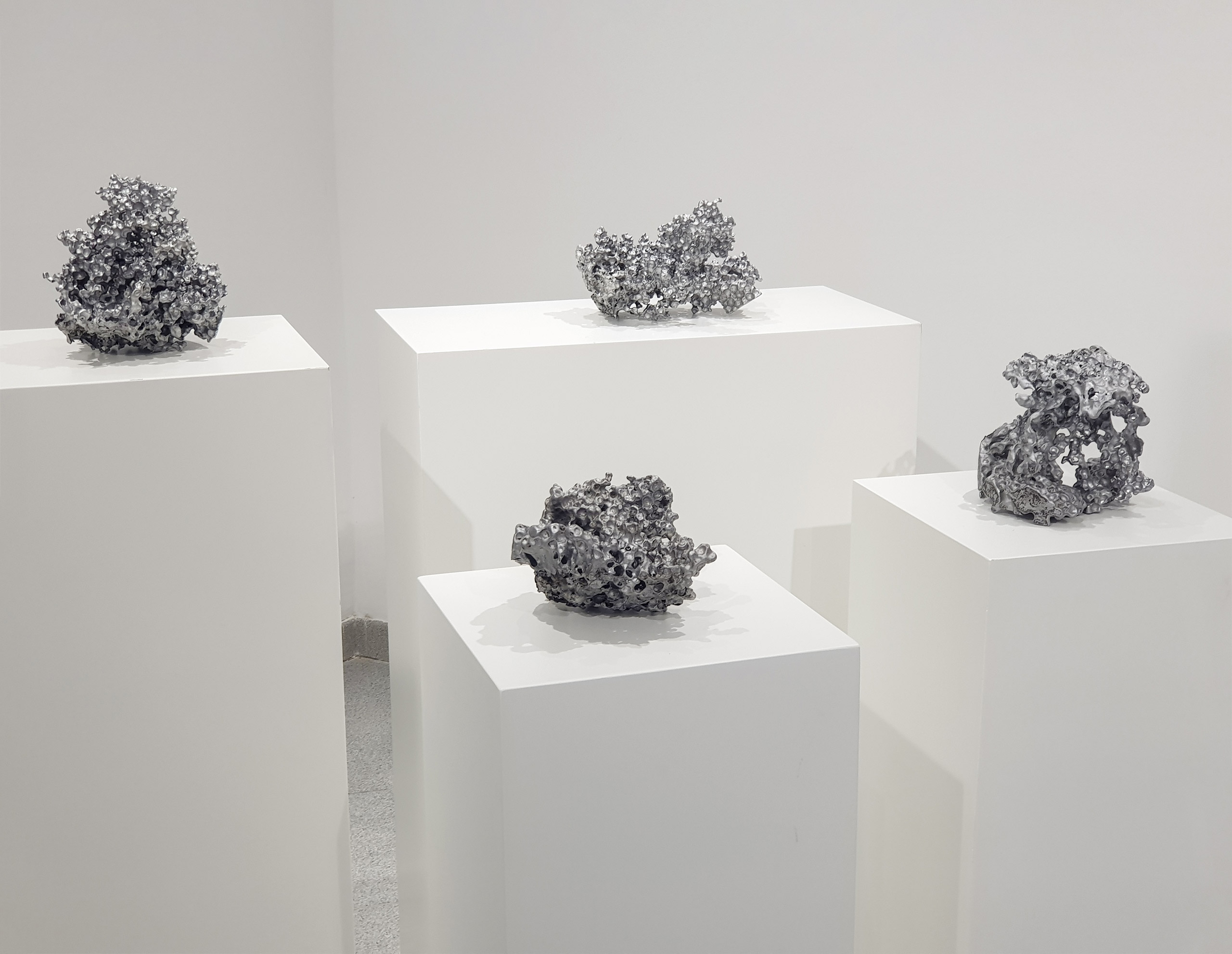 SCULPTURE - Aluminium casting
Variable dimensions
A careful and loving look at nature and attention to the environment are at the center of the reflection from which the work Coralli by Chiara Marchesi was born. "Corals are born and grow in unpolluted and pure environments. Their life and impermanence contrast with the eternity and coldness of aluminium; thus blocking them in time, they symbolize hope for the future. The "Corals" were created by giving new life to pieces of aluminium waste from a foundry. By recycling this material, I wanted to exploit its qualities to represent and immortalize a marine species at high risk ".
AWARDS
COMEL AWARD FINALIST 2022