Venanzio Manciocchi
Latina-ITALY
www.venanziomanciocchi.it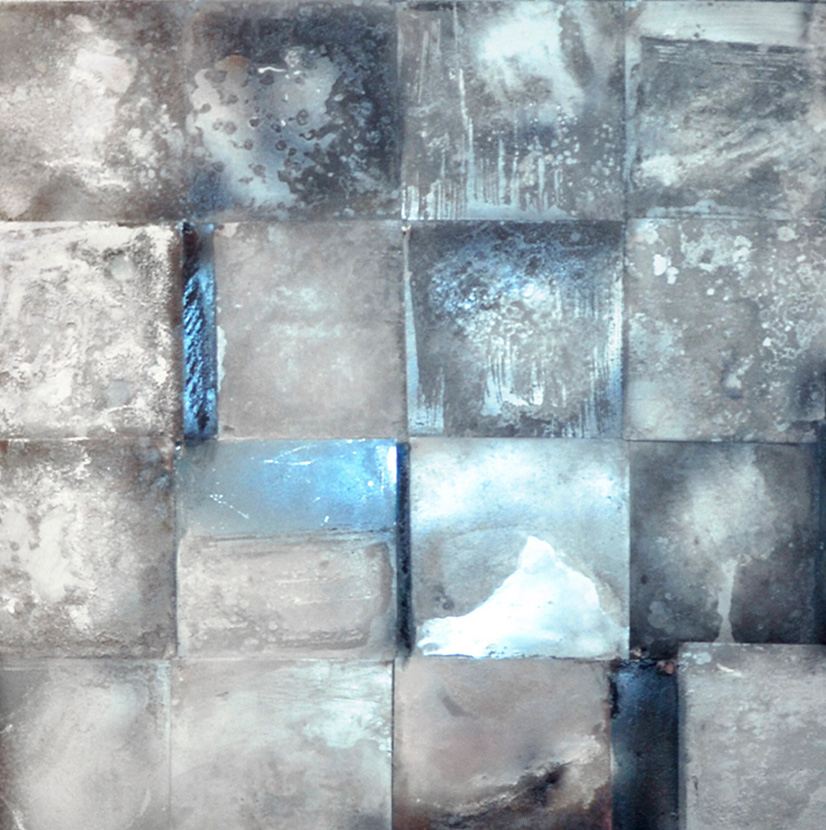 Venanzio Manciocchi
Latina-ITALY
www.venanziomanciocchi.it
BIOGRAPHICAL NOTES

Venanzio Manciocchi was born in Sermoneta (LT) in 1947. After the first solo exhibition in 1968, followed by group exhibitions in the 1970s, first in local galleries, he directed the terms of his artistic research towards a figurative essentiality. The Pontine landscape is its privileged subject.
During some years of artistic silence, he carries on experimentation and research, combined with exploratory journeys in the most important European art galleries. Experience that enriches and stimulates greater freedom of expression. At the end of the '80s, he resumed to be part, on invitation, of important collective. Landscape photography moves more and more towards a completely original pictorial sign that reaches the final form in the material expression. The invisible replaces the visible.
Manciocchi's sensitivity and experience are expressed in the delicate combination of color and texture, painting and experimentation on other techniques (engraving and collage in particular), abrasions on metals and abstractions aimed at the order and rigor of the sign. In 2013 he was selected for the COMEL Vanna Migliorin Prize, at the second edition. He exhibited in important Italian art galleries. Many critics took care of his work.
ARTWORK IN CONTEST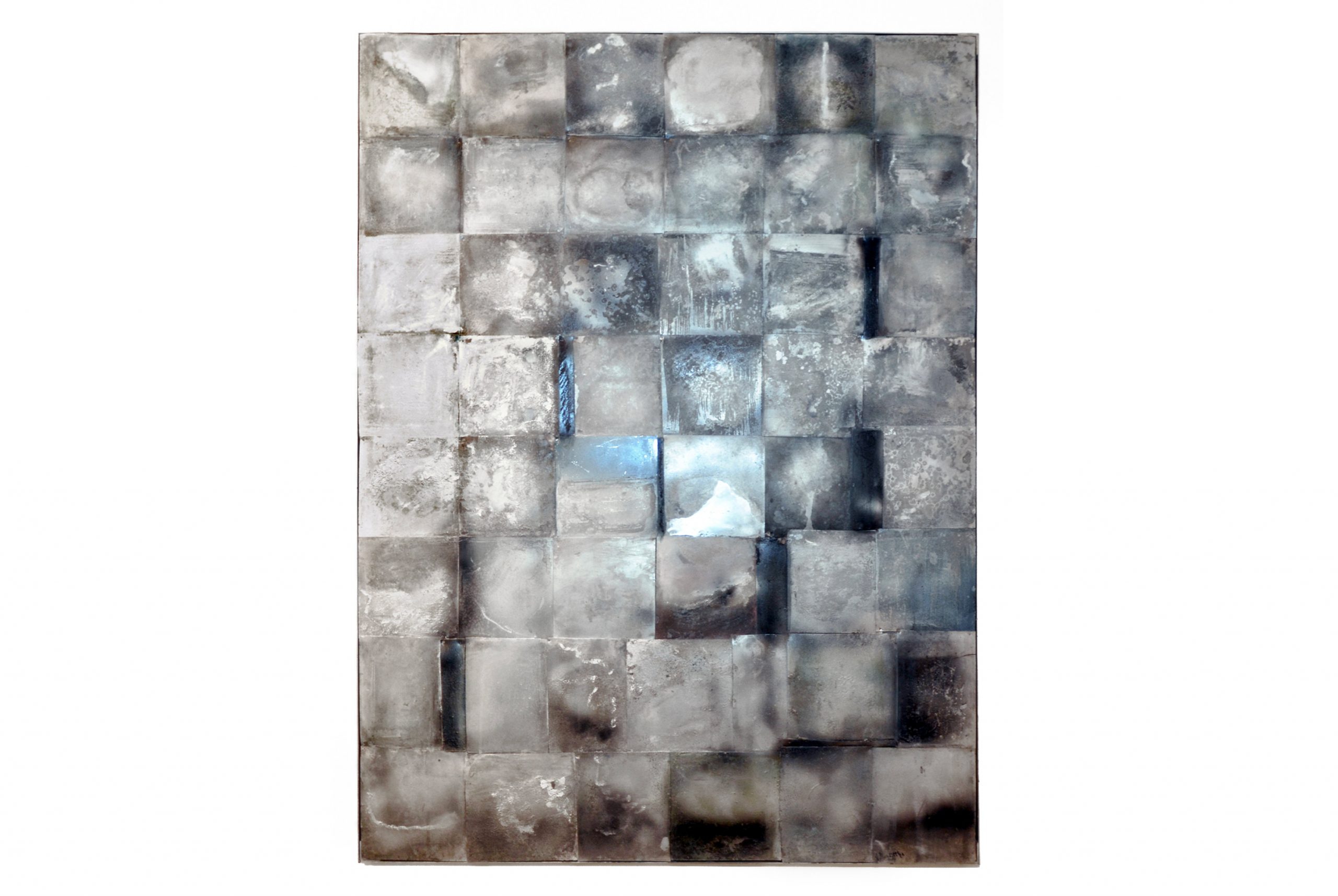 SCULPTURE - aluminium plates on wooden support
cm 90 x 120 x 0,3
Venanzio Manciocchi reported on the scores of thin metal sheets, assembled as in an imaginary puzzle, the delicate and intense suggestions of his naturalistic painting, caught in the subtle and vigilant balance between realistic metaphor and oneiric dimension.
AWARDS
SPECIAL MENTION OF THE JYRY 2013