Loredana Manciati
Olevano Romano (RM), ITALY
www.iltorcollere.altervlsta.org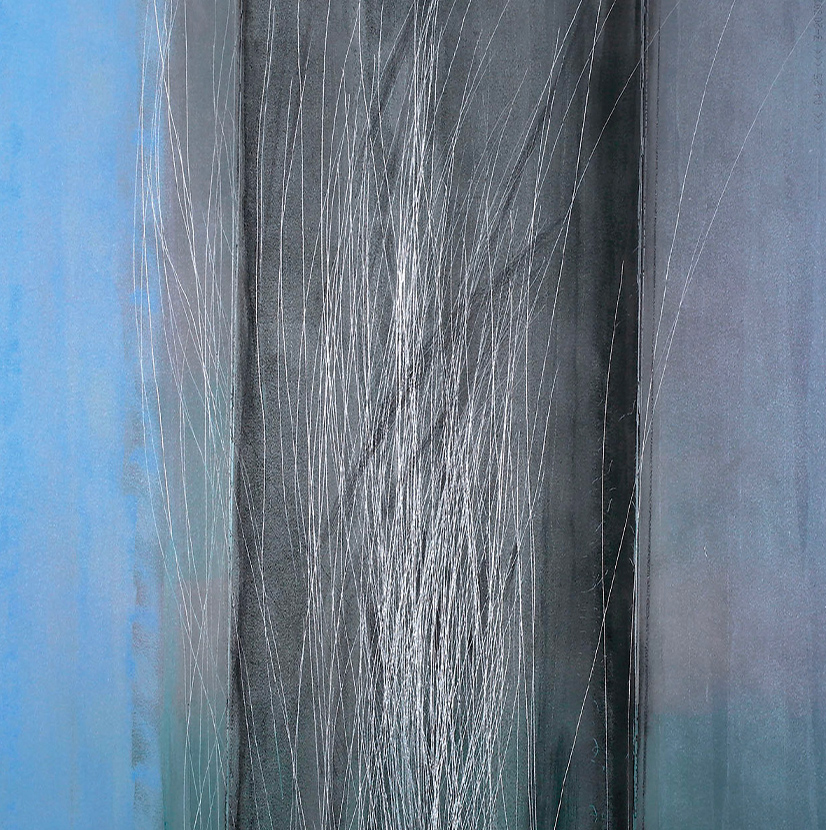 Loredana Manciati
Olevano Romano (RM), ITALY
www.iltorcollere.altervlsta.org
BIOGRAPHICAL NOTES

She was born in Rome. After attending the Art School, she graduated in Architecture. She continued her training in Pedagogy and Art Teaching, Out-fitting, Museum Education. She has been involved in different languages, such as photography, graphics, design applied to the decoration of the environment and of the fabric. The expressive eclecticism has allowed her to produce works between figurative and abstraction, informal expressionism and symbolic dimension.For many years, her efforts and energies have been directed to the teaching profession in 'Drawing and Art History'. A supervised tension between seeing and feeling characterizes all her work. Everything happens in the inner dimension, to form an expression constantly marked by a deep spiritual nature. Making the work grasped 'as a familiar feeling' is her goal. She wants her work to be an experience shared by all. She is interested in the interaction work-viewer and at the same time she recognizes that the idea to realize a work is superior to the used material. For this reason, it has to bow to the instinct and passion, thus approaching the many human variables that the artist aspires to represent.
ARTWORK IN CONTEST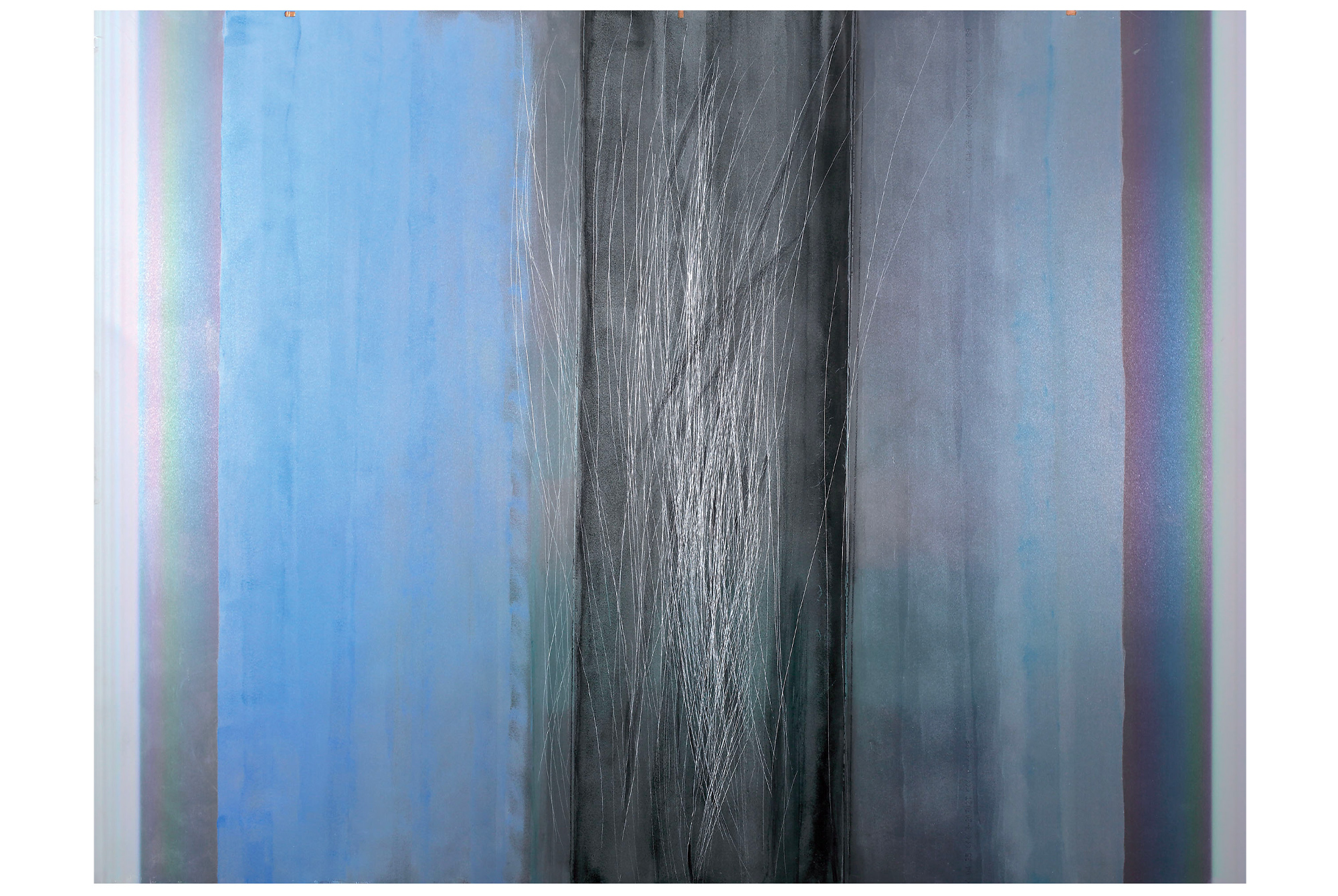 CODICE D'ILLUMINAZIONE, 2016

PAINTING - Reuse of aluminum foil, painted with inked glazing, acrylic, engraving
cm 102 x 71 x 3
In the work of Loredana Mandati (Codice d'illuminazione) the delicate chromatic structure enhances the soft and spiritual brightness of metal in transparency. Its structure is vertical. It is a finely marked and chromated piate, which creates delicate effects of transparency and suggests interior reflections and spiritual crossings of light.
AWARDS
THE 2016 COMEL AWARD FINALIST