Laura Cristinzio
Neaples, ITALY
www.lauracristinzio.com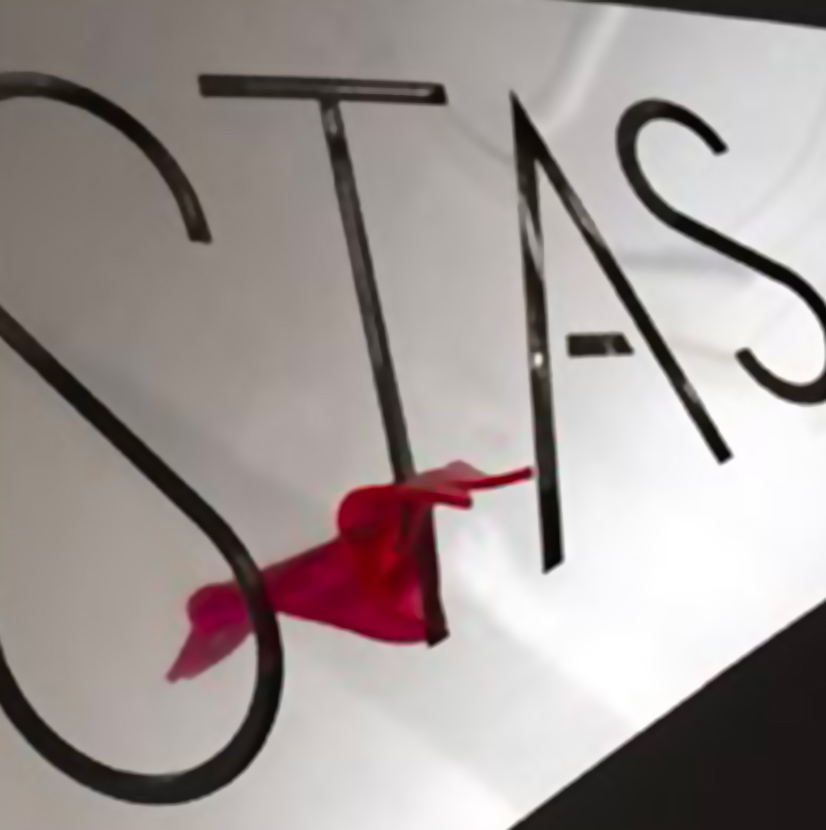 Laura Cristinzio
Neaples, ITALY
www.lauracristinzio.com
BIOGRAPHICAL NOTES

She graduated in sculpture in 1969 at the Academy of Fine Arts in Naples. In 1975 she took part in the 'Quadriennale' in Rome. In 1999 she collaborated with the Robert Gordon University in Aberdeen (UK) and was part of the group Artesign. In 2000, she presented her works at Sotheby's. She has worked as a sculptor, also with large urban scale works, including the stele to the Italian writer Pier Paolo Pasolini, in Rome. In 2012 she participated in the Venice Biennale. She has worked with industrial materials and electroluminescent fibers. She has exhibited in Italy and abroad.
ARTWORK IN CONTEST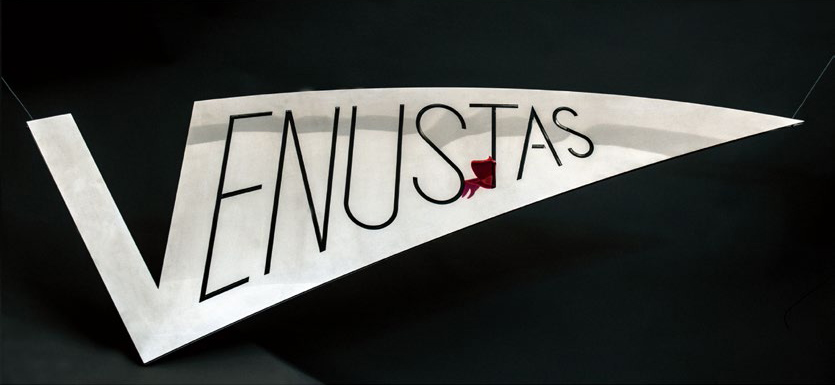 SCULPTURE - Reflective aluminium sheet, methacrylate
cm 152 x 48 x 1
The work by Laura Cristinzio ('Venustas', 2014) draws inspiration from the several meanings of beauty. It is a conceptual installation in aluminum resembling a flag that can be displayed outdoors or indoors. A shiny object on which images of everyday life can reverberate like movie shots. Beauty is seen as transparency and brilliancy, pennant of internal symbols exposed to the wind of personal and collective life, in a vision that binds the eternal and the present moment in a synthesis that becomes metaphorical.
AWARDS
COMEL AWARD FINALIST 2015