Paola Lambitelli
Neaples – ITALY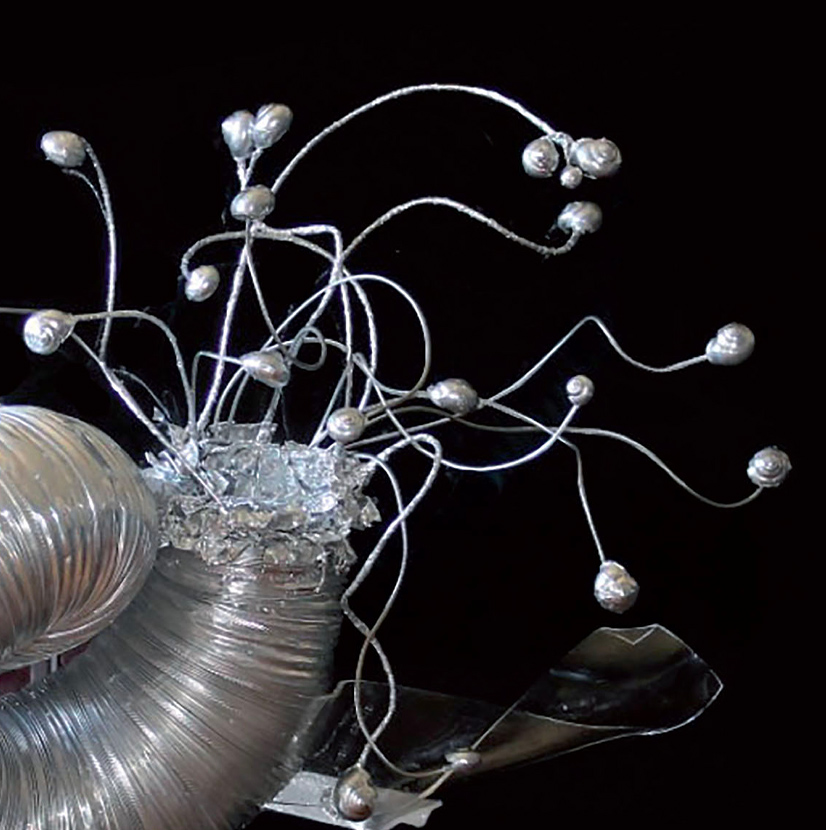 BIOGRAPHICAL NOTES
She was born in Naples, where she lives. She graduated as a fashion designer at Marangoni institute of Milan in 1990 and since then she has worked with passion in fashion, in recent years she developed her creativity in other directions: painting, abstract material, creating objects of furniture with a modern and refined design. She has engaged with different materials. Among others: stucco, recycled wood, naturai stone, aluminum. A versatile artist, she also works on plexiglass, plasterboard and wood. Her paintings create intense visual effects, playing with the material, forms, volumes and colors, the contrast between shiny and opaque. She held her latest exhibitions at Palazzo Venezia, 'Neapolis' at the Modern Art Museum PAN (Palazzo delle Arti Napoli], 'Prize Art and Revolution', in Naples and the collective 'Gender whom?', at the Benedetto Croce bookshop, also in Naples (2016).
ARTWORK IN CONTEST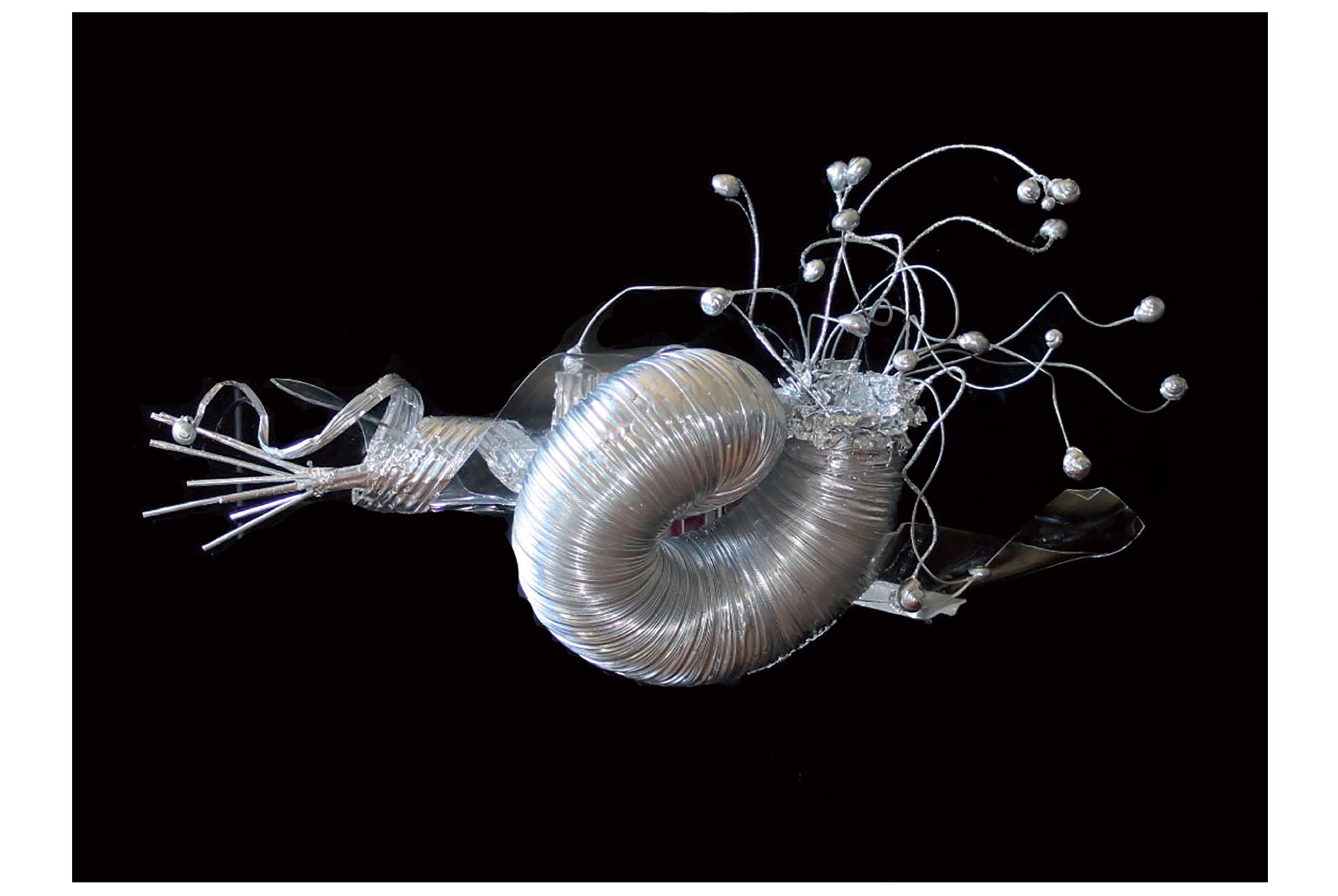 SCULTURA - plexiglass, alluminio
cm 130 x 80 x 25
Paola Lambitela (Ammonites), using common industrial materials, plays with fine decorative taste to create an imaginary fiorai pattern. Very singular, the work requires a change of took, from the constructive particular to the overview. The eye is in fact caught, in the first instance, by the overall pattern and only then pauses to consider the originai composition of the work. Moreover, it is left entirely to the beauty and the properties of the material.
AWARDS
COMEL AWARD FINALISTS 2016