La Manifattura della Mente
Florence, Prato, ITALY
www.myriamcappelletti.it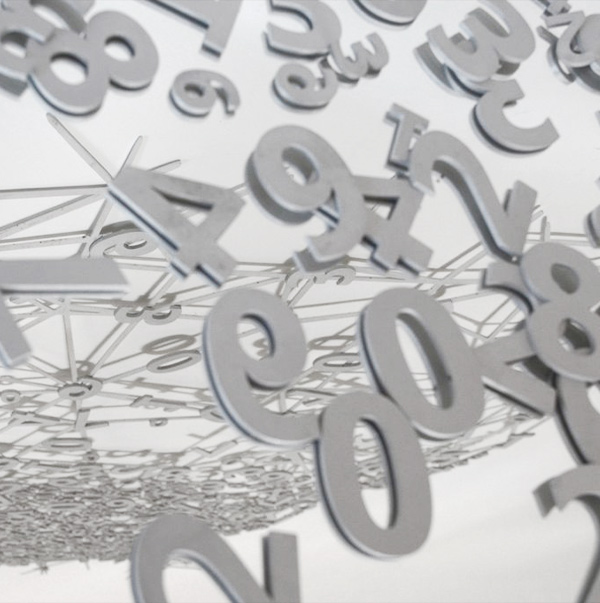 La Manifattura della Mente
Florence, Prato, ITALY
www.myriamcappelletti.it
BIOGRAPHICAL NOTES

Fabio Bini was born in Florence in 1954, he is the CEO of a large metalworking company. Always with a great passion for art, project and design, being creative he designs objects and furniture and gadgets himself, he has collaborations with the University of Design of Calenzano collaborated with international artists such as Mauro Staccioli , Bruno Gambone, Silvia Tuccimei. He currently lives and works in Florence.
Myriam Cappelletti was born in Umbria but has lived for many years in Tuscany in the city of Prato. She attended and obtained the artistic high school diploma in Verona and subsequently the diploma in painting at the Academy of Fine Arts in Florence, the diploma in advertising graphics at the Cappiello Academy in Florence, two years of specialization in the fresco technique in Prato. She has exhibited in many fairs and exhibitions abroad (Seoul, New York, Munich, Bratislava, Miami, Paris, Sofia, Shanghai, Singapore). Some of her works are in Italian collections and foundations.
ARTWORK IN CONTEST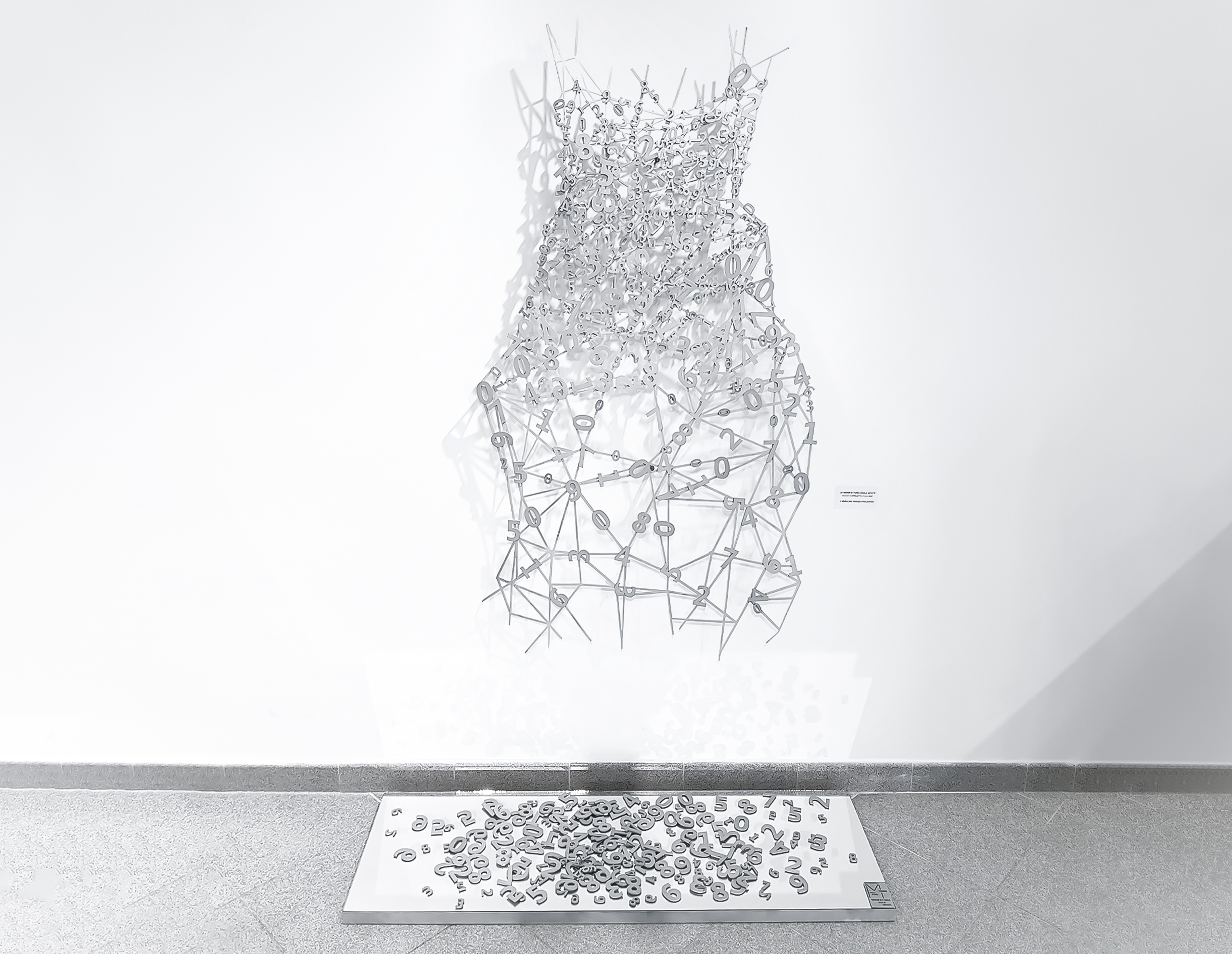 L'ABITO DEL TEMPO CHE PASSA, 2022
SCULPTURE - Laser cut aluminium, mirror
cm 78 x 144 x 0,5
The Manifattura della Mente, the artist duo Fabio Bini and Myriam Cappelletti, with the work L'abito del tempo che passa proposes a delicate existential metaphor "The dress is a pretext to aesthetically codify a sort of dwelling of our life, within which 'ramifications' flow to symbolize the multitude of emotions and events. The crossed lines in order to clarify even more the difficulties, but also the energy, of everyday life. The numbers, the inexorable beating of time, always pressing, seals the moments and the years but at the same time it is in perennial extension in space and cannot have a conclusion ".