Darko Kuzmanovich
Belgrado, SERBIA
www.darko-kuzmanovich.com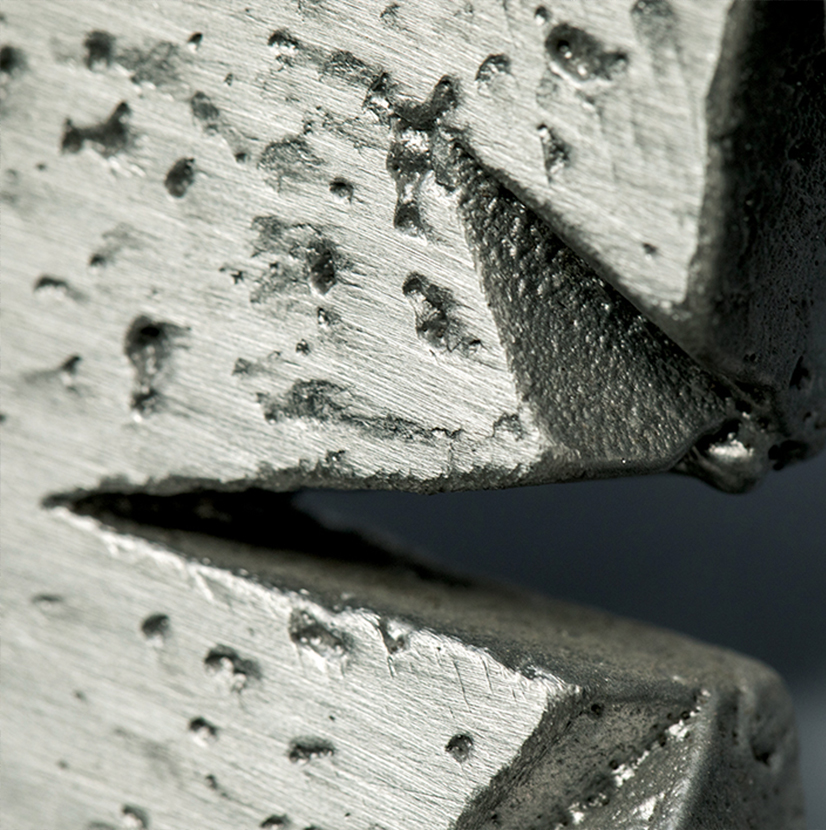 Darko Kuzmanovich
Belgrado, SERBIA
www.darko-kuzmanovich.com
BIOGRAPHICAL NOTES

He was born in Belgrade in 1971. Being an artist runs in the family: his father is the academic sculptor Aleksandar Kuzmanovich, Darko attended the secondary vocational school for processing precious metals and trained in the workshop held by the goldsmith Zlato Marijanović. He graduated in Applied Sculpture at the University of Applied Arts in Belgrade. In 2000 he became a member of the artistic committee ULUPUDUS. Besides being specialized in making theatre and film props, he has worked in developing his own art poetry through sculptures and installations. Lately he has become interested in graphic design. He was selected for the Sixth Edition of the COMEL Award, for the work One day and one night.
ARTWORK IN CONTEST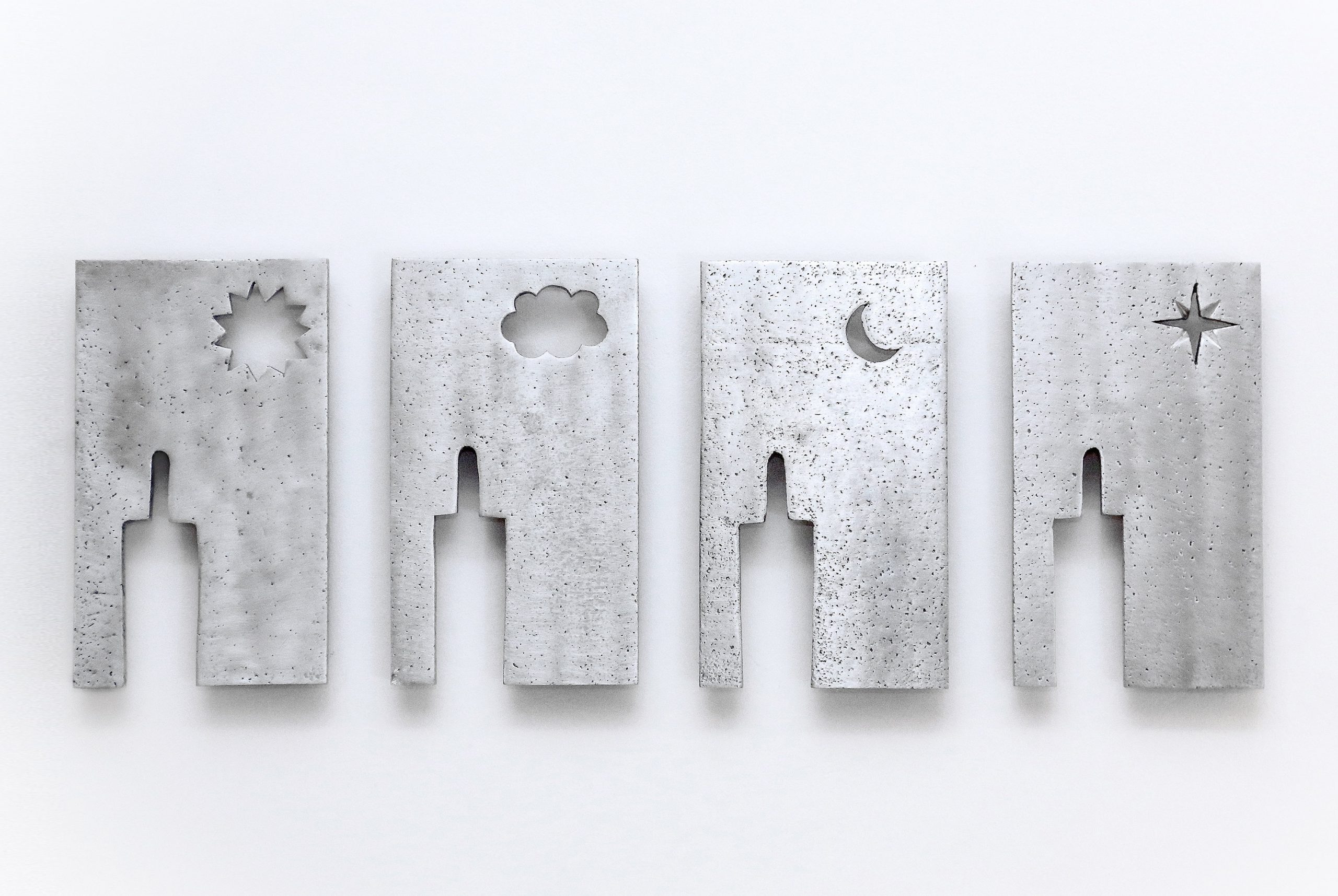 ONE DAY AND ONE NIGHT (Quadriptych), 2017

SCULPTURE - Aluminum Casting
cm 14,5 x 68
A symbolic modularity characterizes the work of the Serbian artist KUZMANOVICH DARKO (One Day and One Night, 2017). Four aluminum tiles have some symbols on the top part, obtained from the breakthrough of the tile itself (sun, cloud, moon, star). They are linked to another shape, identical in the four tiles, on the bottom part and recalling a human figure. Each form can be read metaphorically in the relationship between the symbol and the shape. As a whole, the four tiles may be interpreted in their narrative succession, alluding, as the artist himself writes, to the symbolic motives of day and night in human existence, and to the passage of time.
AWARDS
COMEL AWARD FINALIST 2017