Salvatore Giunta
Roma, ITALIA
www.salvatoregiunta.com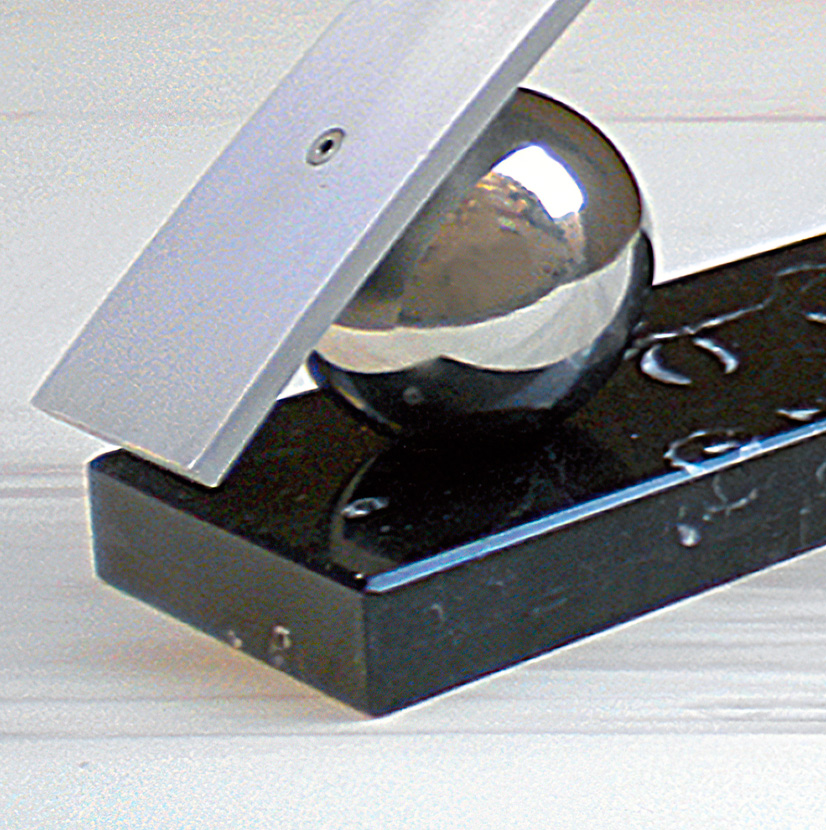 Salvatore Giunta
Roma, ITALIA
www.salvatoregiunta.com
Salvatore Giunta was born in Rome in 1943, where he lives and works. After completing his studies at the Liceo Artistico, he deepened his study of Applied Arts. He graduated in Scenography and attended the faculty of Architecture of Rome following the courses of Perugini, Portuguese and Zevi.
Formed through the culture of the avant-garde, he experienced various stages, from informal to abstract. His production is projected on one side towards the allusive, symbolic form, on the other towards the structural invention in space. Since the early '90s it moves within the neo-minimalism. He began exhibiting from 1962 and joined the pictorial activity, that of teacher of Art Education and then of Plastic Disciplines in Art Schools dealing with teaching also with articles and publications. In 1969 he held his first solo exhibition at the Palazzo delle Esposizioni in Rome. A painter and sculptor, Giunta worked on engraving, theatrical scenography and video; he worked on literal texts with several poets. Research and artistic activity proceed in parallel, leading to numerous and important exhibitions. The first artist's books date back to the 80s, and will continue to make them on their own and for the editions Artein, Arteuropa and Nouvelle Justine.
In 2013 he was awarded the Mnemosine Prize and was selected for the COMEL Prize. He held solo and group exhibitions in Italy and the East.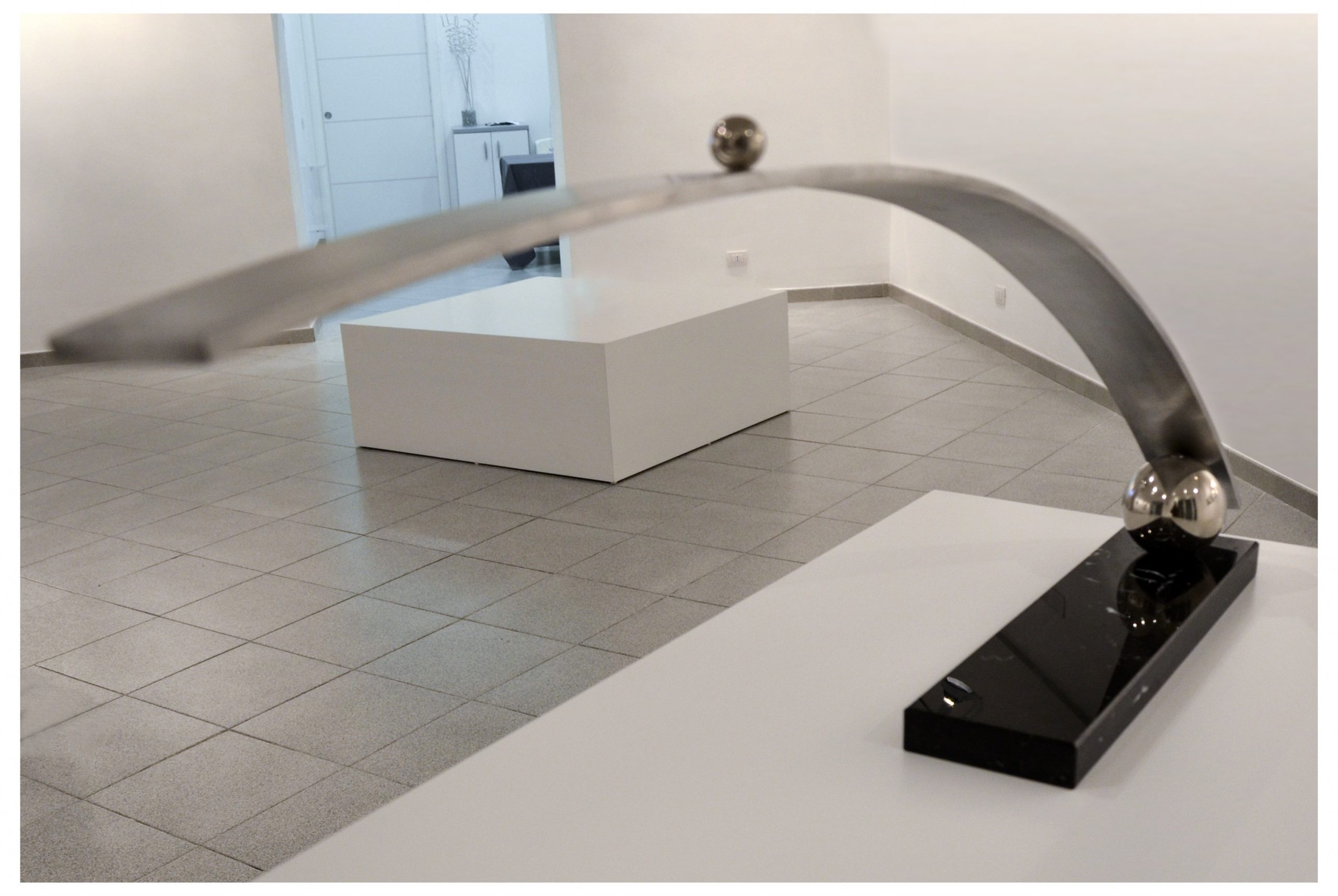 BILICO, 2003
SCULPTURE - shaped aluminium on marble base
cm 106 x 38 x 125

The color quality and the inherent lightness of the material constitute the visual counterpoint of the work of Salvatore Giunta which results rigorous and careful in its physical balance and in its visual aspect ofthe whole.
COMEL AWARD FINALIST 2013