Federica Gionfrida
Rome, ITALY


www.federicagionfrida.it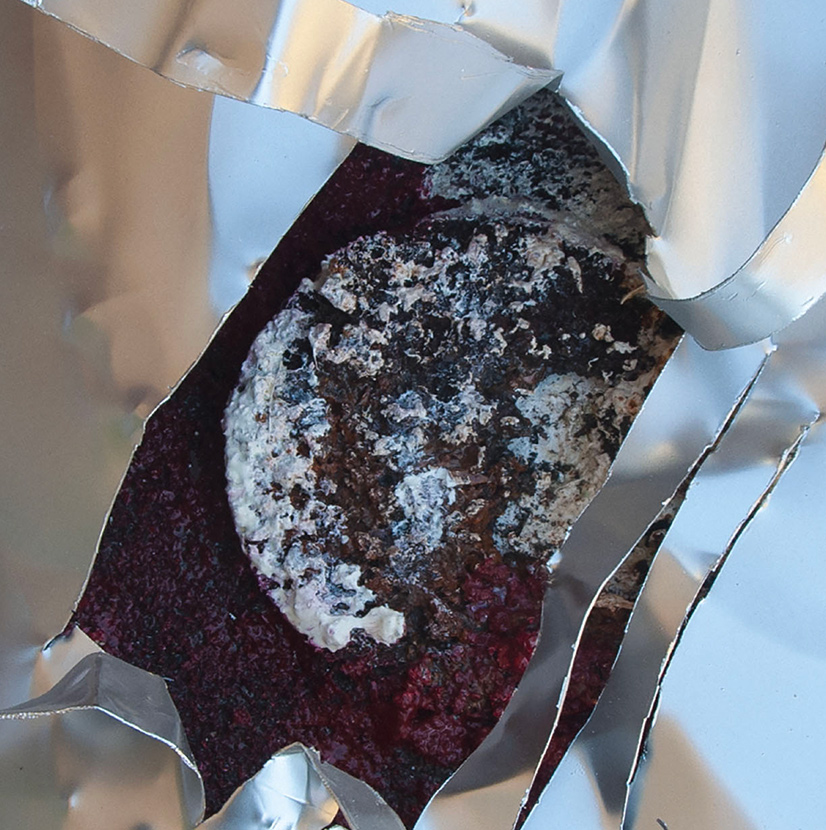 Federica Gionfrida
Rome, ITALY
www.federicagionfrida.it
BIOGRAPHICAL NOTES

She was born in Rome. After achieving the Art school Diploma, she graduated in Architecture at the University La Sapienza of Rome, in 2006. She was inspired by the graphics applied to computer means. She artistically expressed herself through a combination of art and architecture, with a preference for painting. In her works strong colors explode, linked to well-defined meanings: Red, as a representation of the Fetal Position; Blue, representing The Couple; Black, as a depiction of Chaos as pure evolution of the world. On another hand, we have colors completely free from symbolism, as in the last production, the series entitled 'The path of life', representing the human existence. For her works she sometimes uses alternative materials, such as those commonly used in the construction industry. The use of sun-dried enamel, acrylic colors, various types of mortar and stucco, sand, allows her to obtain an overlap of materials in relief and to transform their intrinsic nature in emotion. She prefers cold materials, such as iron and aluminum. The raw material is the great protagonist of her art and she develops new shapes through the Alr-Water-Earth-Fire route. She has mostly exhibited nationally.
ARTWORK IN CONTEST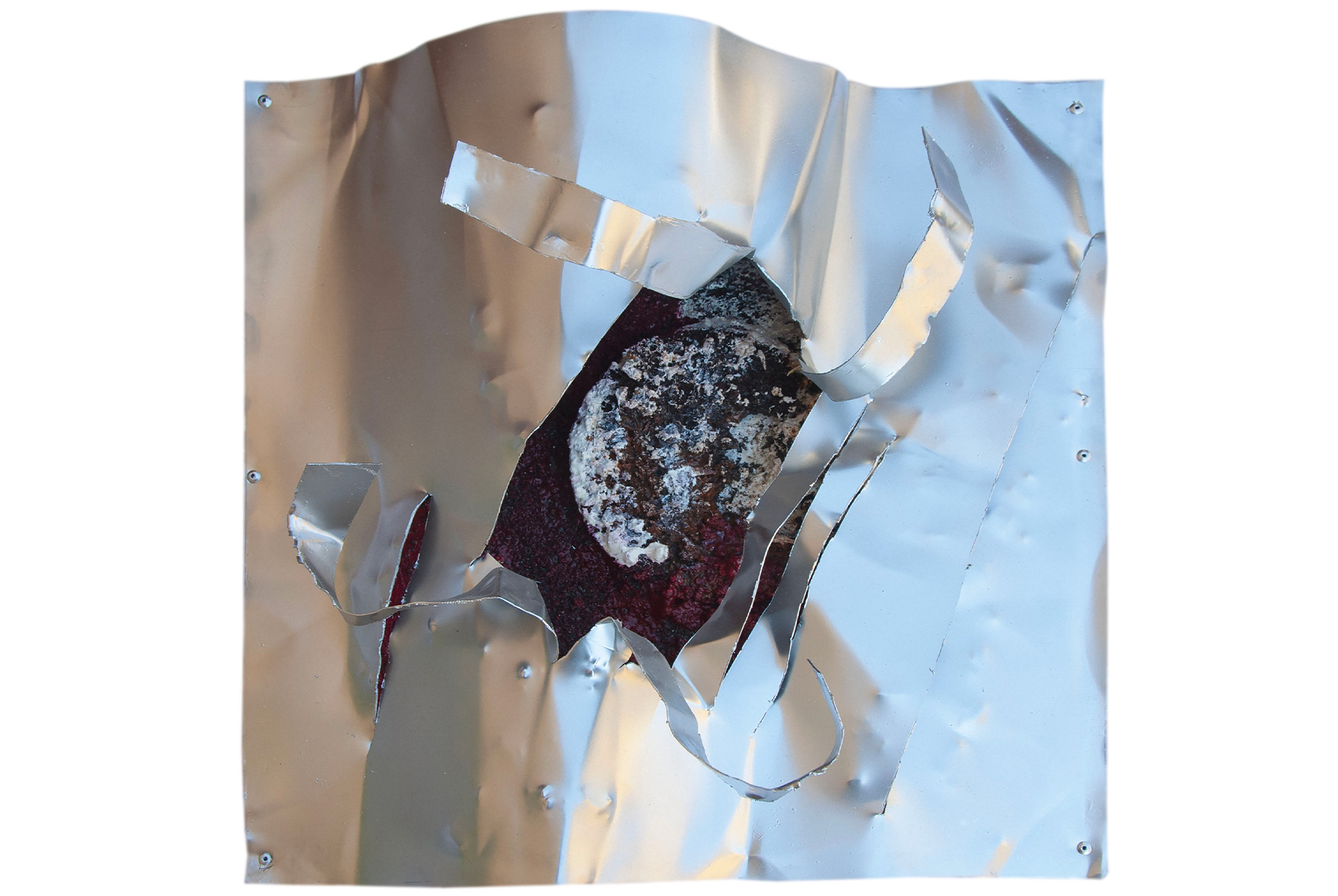 PAINTING - Oxidized iron and aluminum partiecles painted with acrylic on iron plate
cm 50 x 50 x 1
In the work of Federica Gionfrida (Glows in the Dark) the ductile rumpled metal is torn centrally suggesting an organic context and revealing a dark and underlying zone, like a wound. The originality is right In its metaphorical meaning, in its interpretation through the aluminum of an organic dimension, andin the allusion to a strong, dramatic context with a metal that conversely in its laminar structure rather suggests lightness and poetry.
AWARDS
COMEL AWARD FINALIST 2016