Cosimo Figliuolo
Bernalda (MT), ITALY
www.estrusionearte.com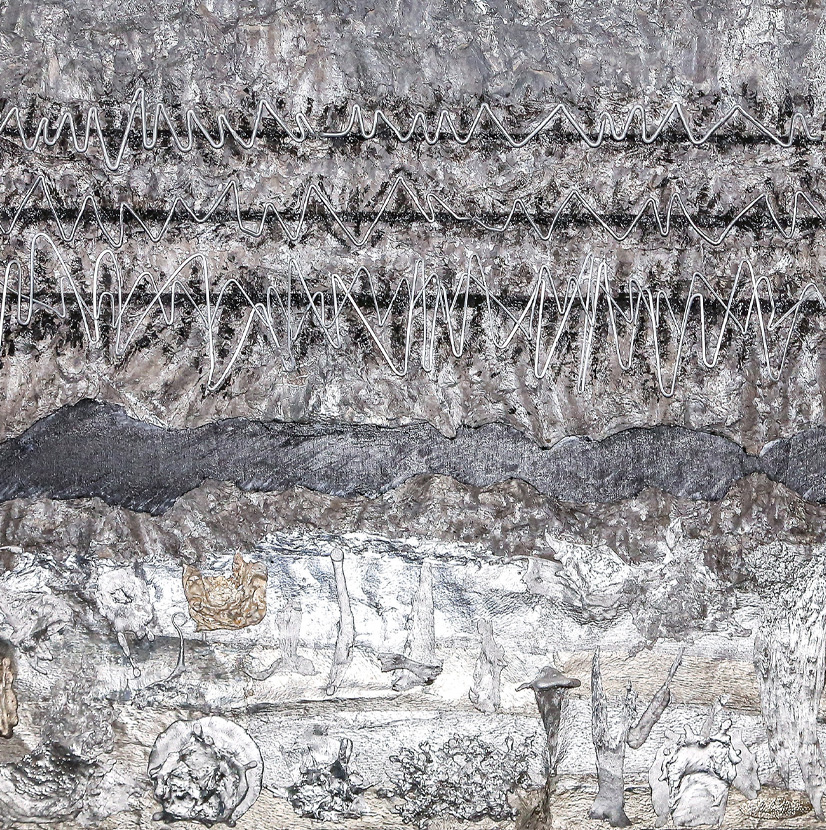 Cosimo Figliuolo
Bernalda (MT), ITALY
www.estrusionearte.com
He was born in Matera in 1966. He lives in Bernalda (a village in the province of Matera), where he works for a company that deals with extrusion of aluminum alloys. Artist-craftsman, former coachbuilder with long experience in metals, he has been devoting himself to the processing of aluminum in creative recycling for several years. He creates decorative objects and paintings with scraps. He started right after taking possession of an aluminum block discarded in the company, turning it into a two-meter high crucifix.He has exhibited in several Italian cities and in Spain. He considers the artistic experience mainly as an adventure of the mind, in search of harmony.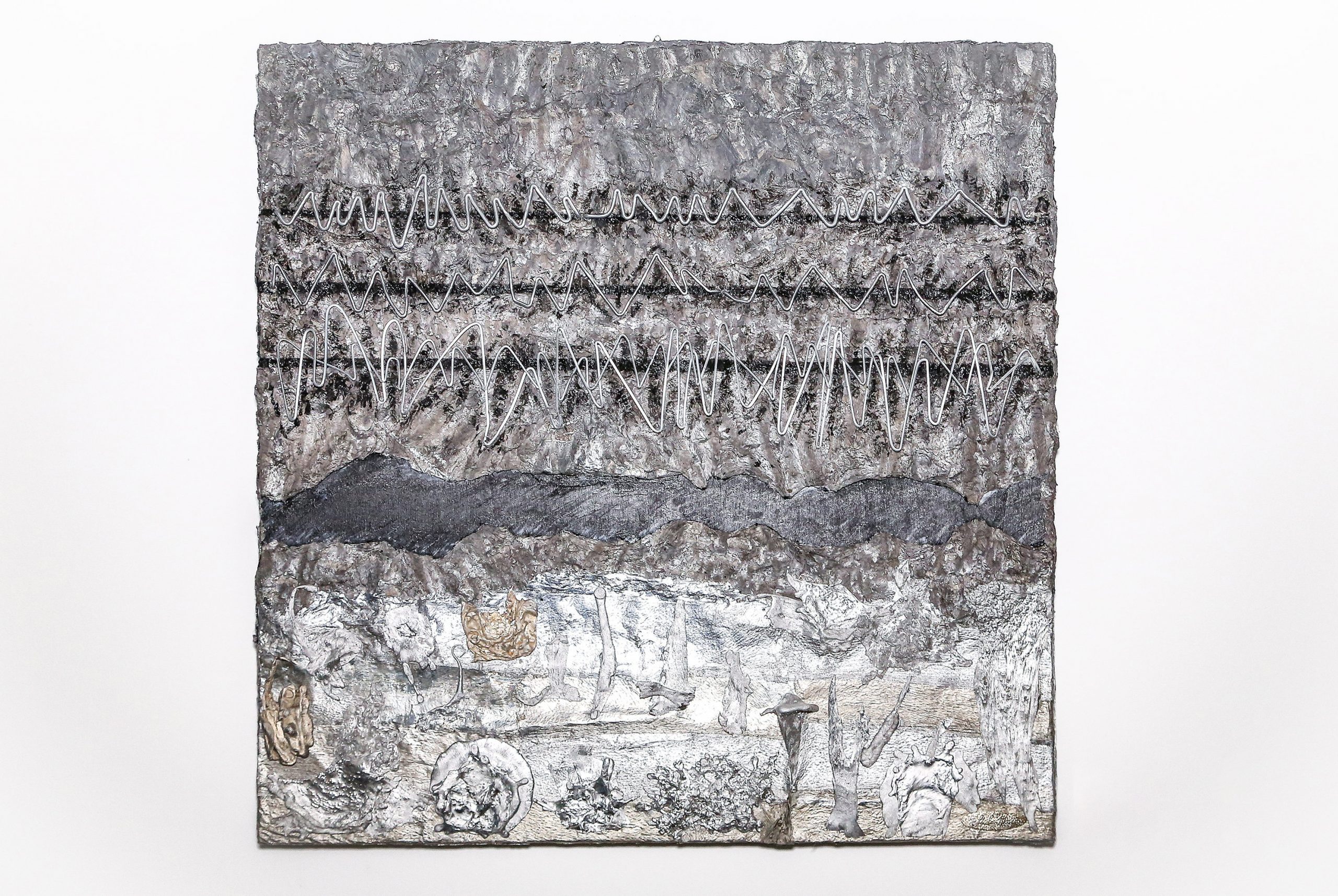 SCULPTURE - Descarded materials, aluminum smelting waste
cm 60 x60 x 7,5

In the work of Cosimo Figliuolo (Terremoto, 2017), aluminum has been declined in a varied symbolic and informal context, in which the pronounced material dimension, expressed in a vague stratigraphic reference, combines with the linear development of the imagined electromagnetic paths of seismic waves recording. The balance between a realistic perspective and the metaphorical tension restores a balanced and evocative picture of the whole.
COMEL AWARD FINALIST 2017