Andrea Ferrari
Massa, ITALY
www.andreaferrari.com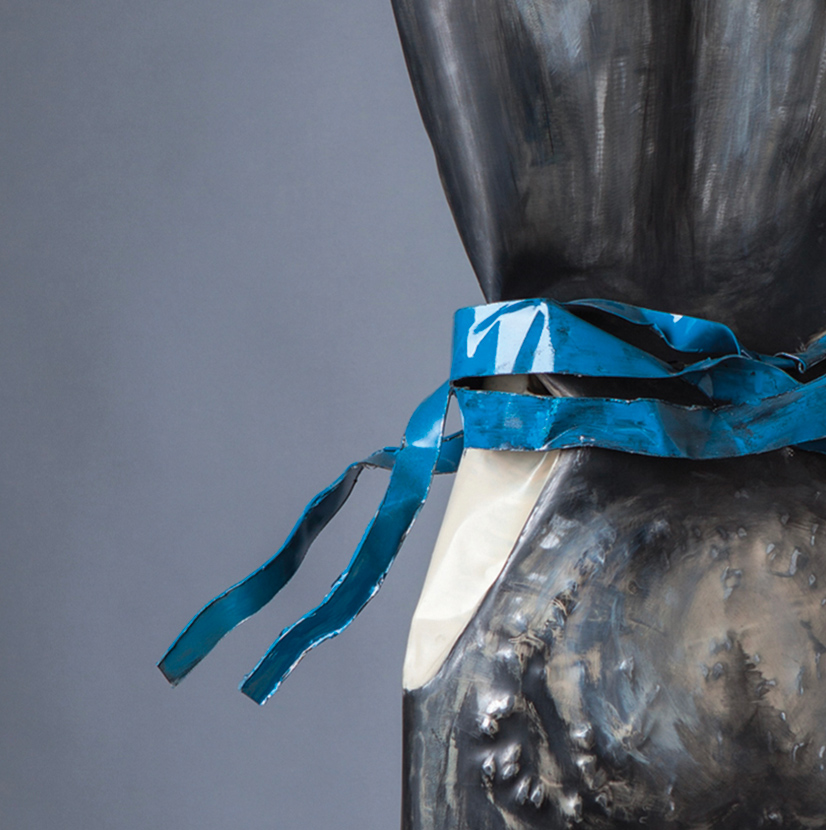 Andrea Ferrari
Massa, ITALY
www.andreaferrari.com
CENNI BIOGRAFICI
Born in Viareggio (LU) in 1983, he lives and works in Massa. In 2007 he graduated in Painting at the Academy of Fine Arts of Carrara. He is an Art teacher. Andrea Ferrari creates a parallel between the radical mutation of an insect from the embryonic stage to the adult status and shows the change of a little girl into a woman, a and profound change that emerges in a symbolic manner from the aluminum foil.
ARTWORK IN CONTEST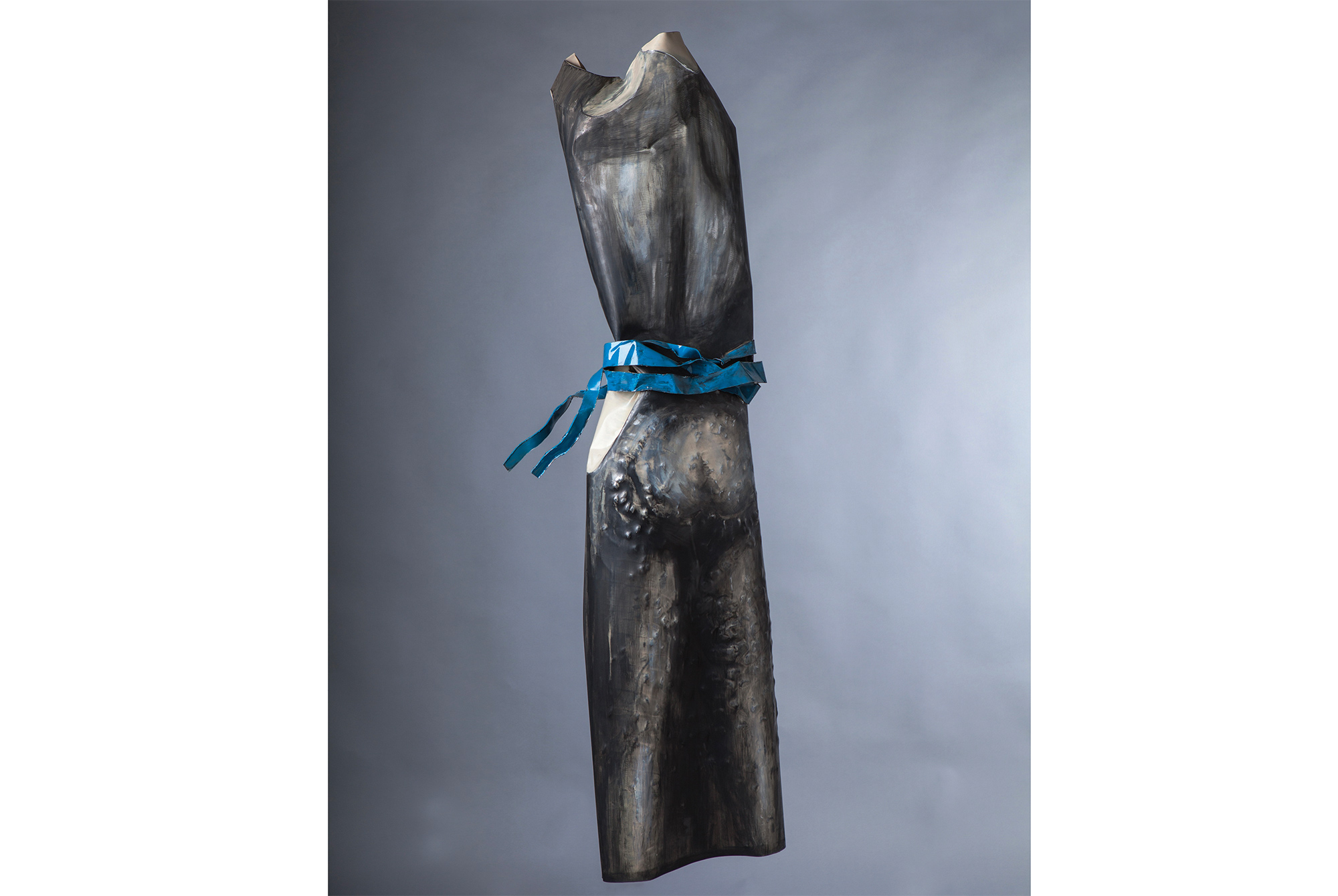 SCULPTURE - Aluminium foil
cm 80 x 150 x 60
Andrea Ferrari has focused his attention on the ductility of the material: a metallic form is knotted, wrapped, acquiring the soft sensuality of a female silhouette. The work demonstrates, on the other hand, the extreme workability of the material, obedient and docile to the solicitations of the imagination.
AWARDS
COMEL AWARD FINALIST 2014