Beniamino Fabiano
Bari, ITALY
www.premioceleste.it/beniamino.fabiano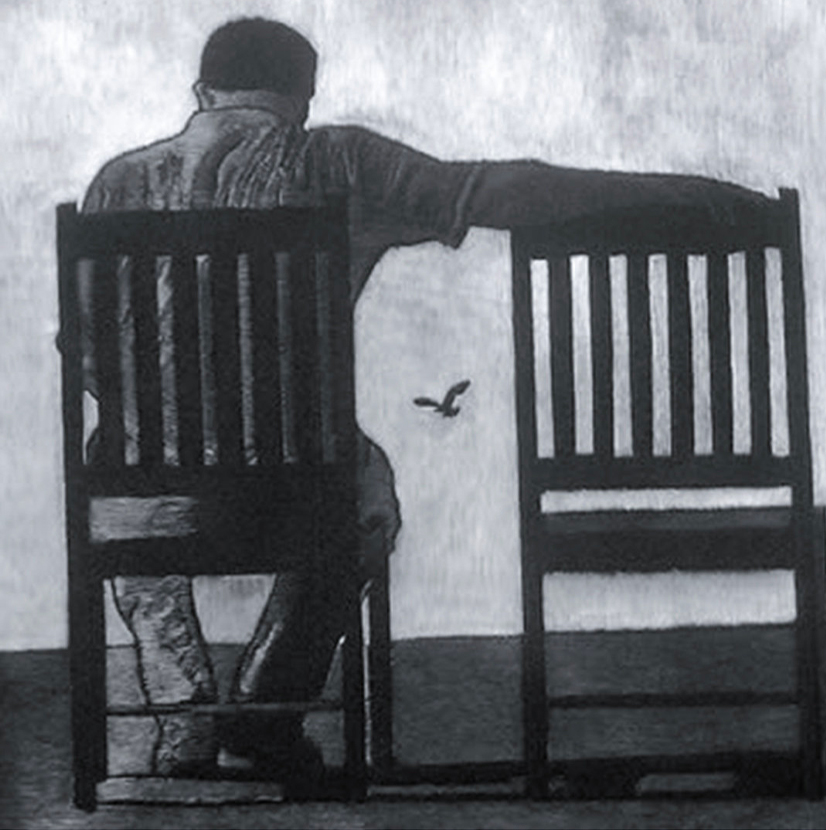 Beniamino Fabiano
Bari, ITALY
www.premioceleste.it/beniamino.fabiano
BIOGRAPHICAL NOTES

Beniamino Fabiano is a self-taught artist who has always had a passion for drawing. In 1974, he began to experiment with a new painting technique, which he describes as a type of incision. His works are created with the use of a scalpel blade, etching a sheet of aluminium prepainted in black. The peculiarity of the technique allows the realisation of works that take on a distinct brightness, depending on the position from which they are observed, changing the perspective of the whole. In 2011 he started participating in exhibitions with the desire to share his emotions with others.
ARTWORK IN CONTEST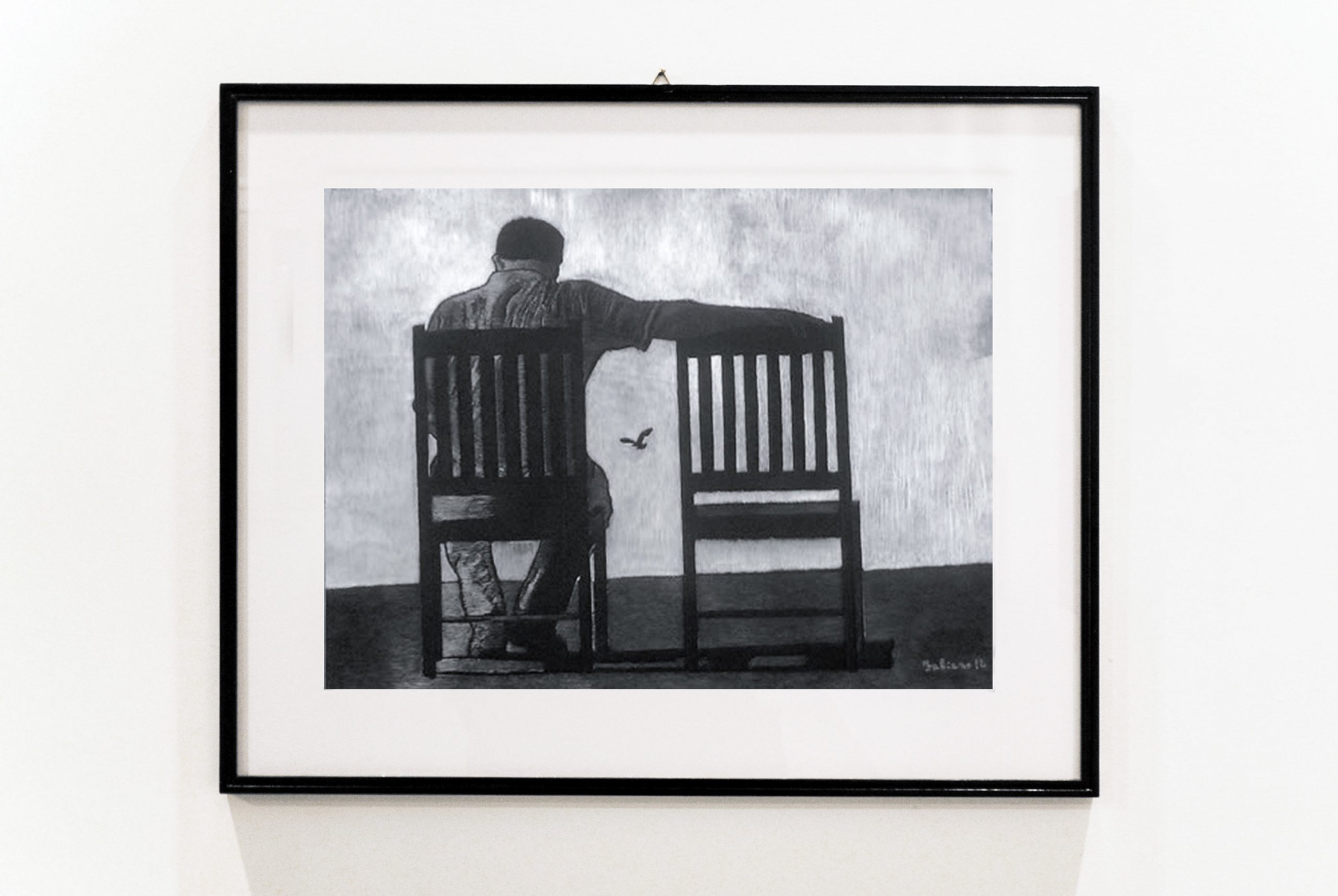 PAINTING - engraving on black aluminium plate
cm 40 x 30 x 0.5
The engraving of Beniamino Fabiano stands at a more traditional language, of symbolic-allusive, meditative, even lyrical features.
Description of the work 'Eccomi':
«Here I am, once again with an empty chair next to me.
Here I am, says the seagull: I'm always near you.
At times, we end up with the empty chair next to us, without even knowing why.
Sometimes, however, we do not see the 'someone'who is always with us».
AWARDS
COMEL AWARD FINALIST 2013