Elena Diaco Mayer
Catanzaro, ITALY
www.elenadiaco.it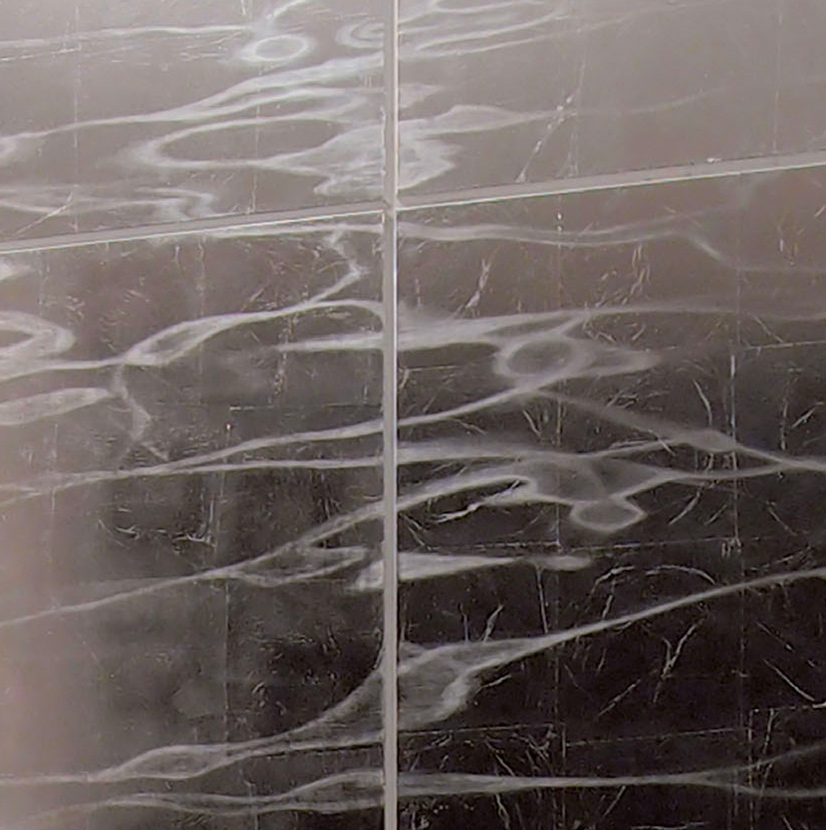 Elena Diaco Mayer
Catanzaro, ITALY
www.elenadiaco.it
BIOGRAPHICAL NOTES

She was born in Padua. She graduated in Stage Design at the Academy of Fine Arts of Brera and specialized with honors in Painting at the Acad'em) of Fine Arts of Catanzaro. She studied Arabic, Odhodox iconography, Japanese calligraphy. She initially taught by coordinating painting workshop: for children, and then creative workshops for adults and disadvantaged subjects. In 2009 she padlclpated in the Second Biennial of Young Ad ir Bologna, curated by Renato Badili. In 2011 she was invited to exhibit at the 54th Venice Biennale, Italian Pavilion Academies, curated by Vittorie Sgarbi. Her work is characterized by the use of natural and essential elements, and an iconography that is based both on the western adistit tradition and on the Odhodox and Eastern cultures. Her paintings and sculptures use monochrome color and large gold background paintings abstract writings and modulations of the sign.
ARTWORK IN CONTEST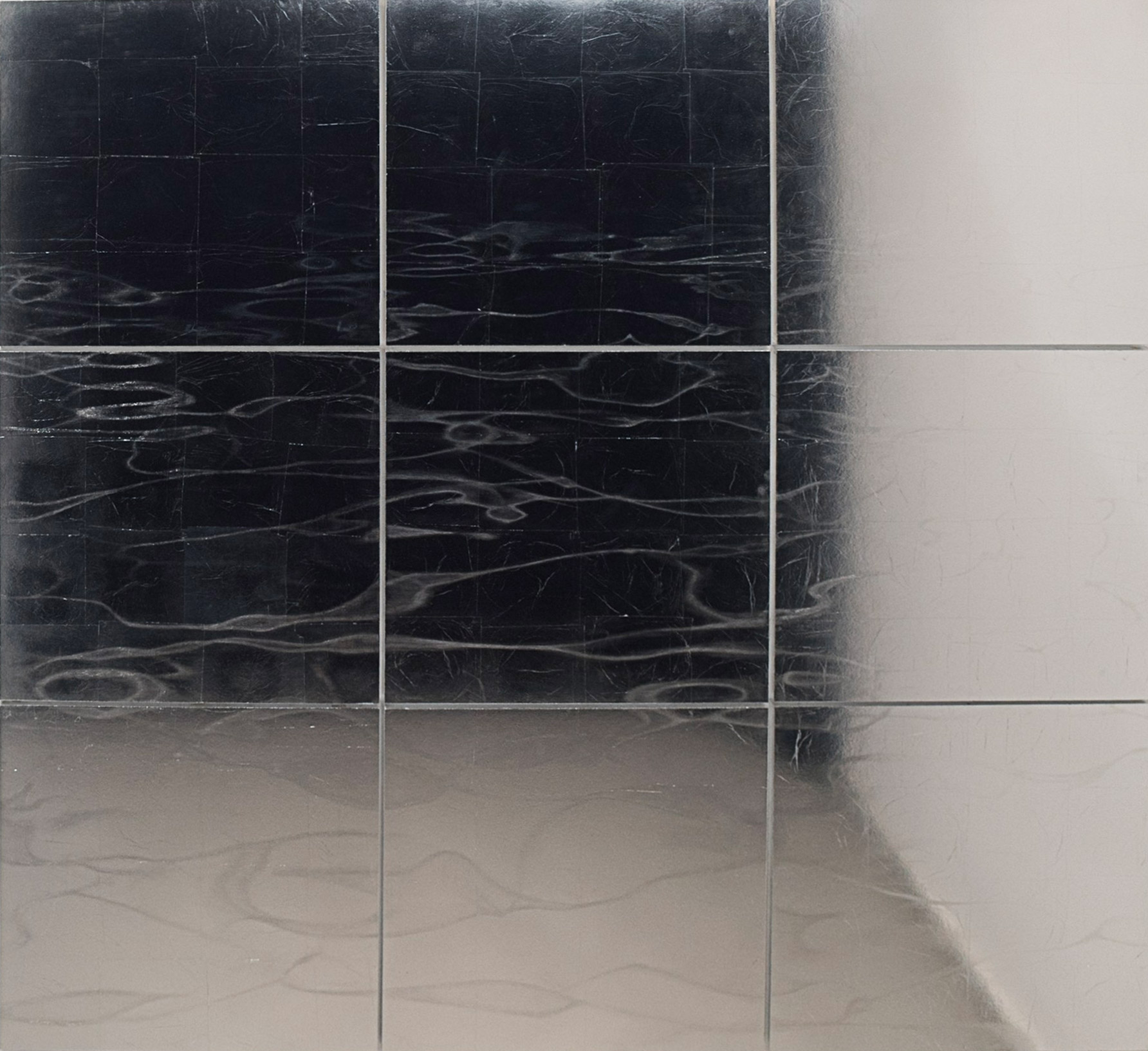 RITROVARSI IN UN RIFLESSO, 2016

PAINTING - Aluminum foil, graffite on laminate
cm 150 X 150 X 1.8
In the work of Elena Diaco Mayer (Ritrovarsi in un riflesso), a mental design - like a recognition grid and prospective gimmick - overlaps to a wave of vibrant bright signs on a dark and menacing background. It is the contrast between the fluidity of the signs and the rigor of the grid which results in a sense of perspective barrier in the foreground through which the gaze penetrates, explores in the psychological reflection. Or the grid is an expedient of the soul to give order and rigor to a troubled and sensitive inner world in a kind of self-reflection.
AWARDS
WINNER OF THE AUDIENCE AWARD 2016