Claudia Del Giudice
Neaples, ITALY
www.claudiadelgiudice.com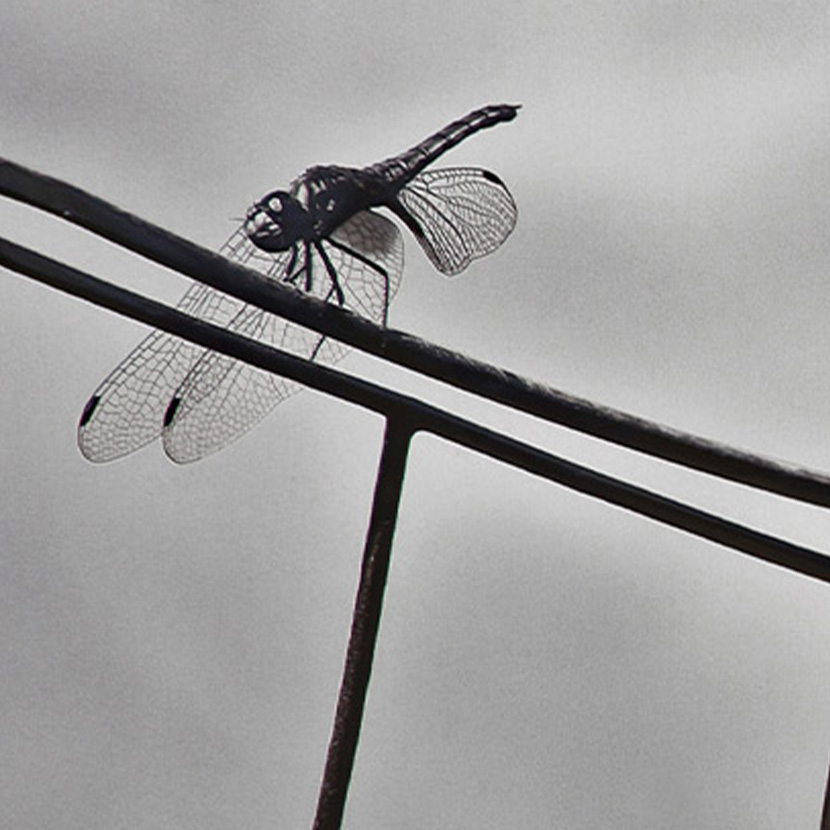 Claudia Del Giudice
Neaples, ITALY
www.claudiadelgiudice.com
BIOGRAPHICAL NOTES
An intimate photographer with a lifelong focus on social issues and a deep listening approach to art, Claudia Del Giudice was born in Naples, where she currently lives and works. Despite earning a degree in Economics, she has found in photography a means to explore herself and the world around her. She studied at the School of Advanced Training in Art and Theology at the PFTIM in Naples. She has exhibited in several solo shows and numerous national and international group exhibitions. She also has photography publications in contemporary art magazines, books, and catalogs to her credit.
ARTWORK IN CONTEST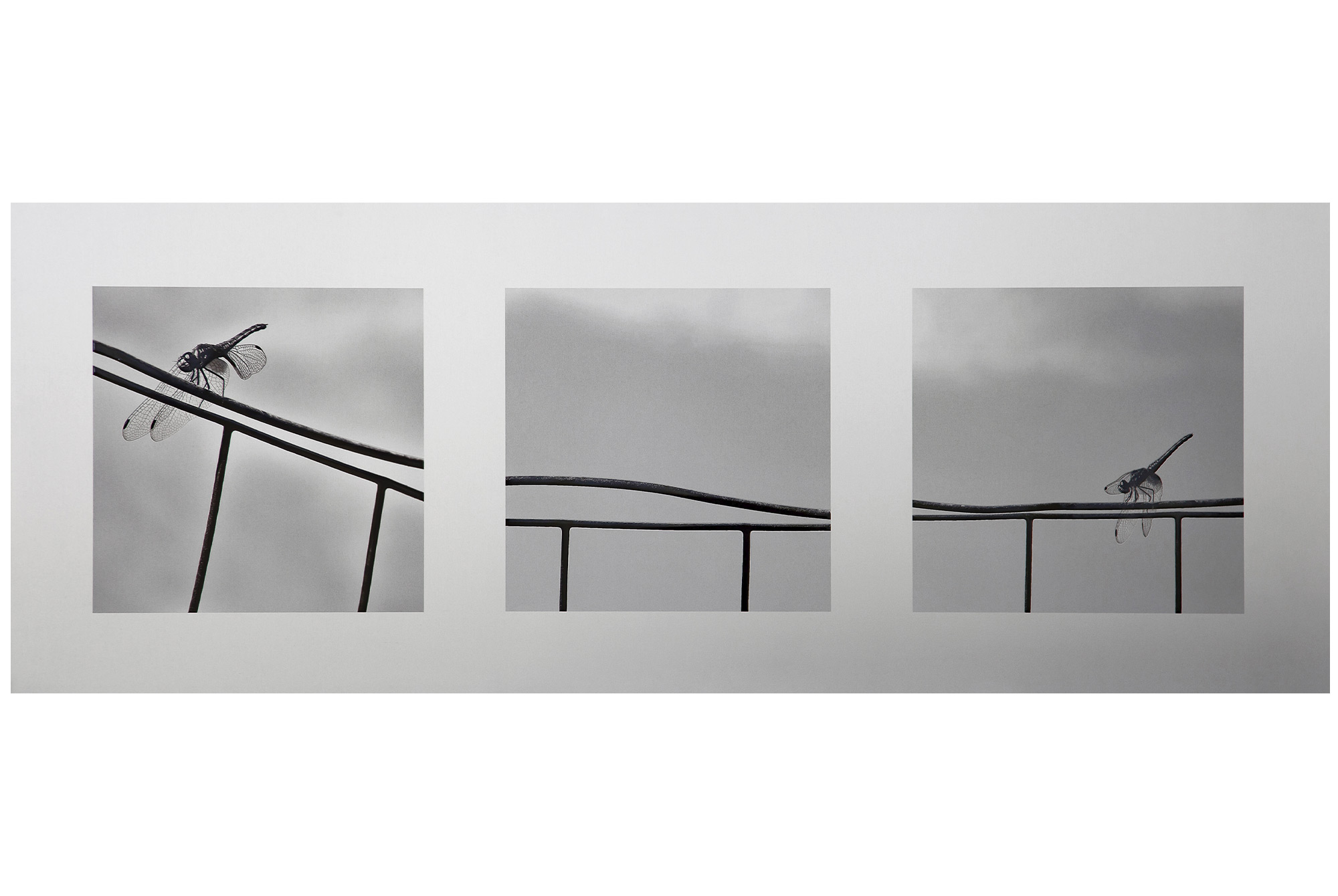 SOATENIBILE LEGGEREZZA DELL'ESSERE, 2023

PHOTOGRAPHY - Mixed media. UV direct print in hexachrome on satin-finished anodized aluminium plate with UV Gloss overlay
cm 80 x 30 x 2,2
A symbolic and ideal railing seems to separate, in Claudia Del Giudice's work, background the light of aluminium, a here and an elsewhere. In which, natural and metaphorical times, physical reference and conceptual tension confront each other. Marking the boundary of these two references, in psychological and emotional reflection, is the presence of two dragonflies: signs of a spiritual condition poised between the contingency of the present and the dimension of dreams.