Mariagrazia Dardanelli
Rome, ITALY
www.dardanelli.photoshelter.com
www.mariagraziadardanelli.it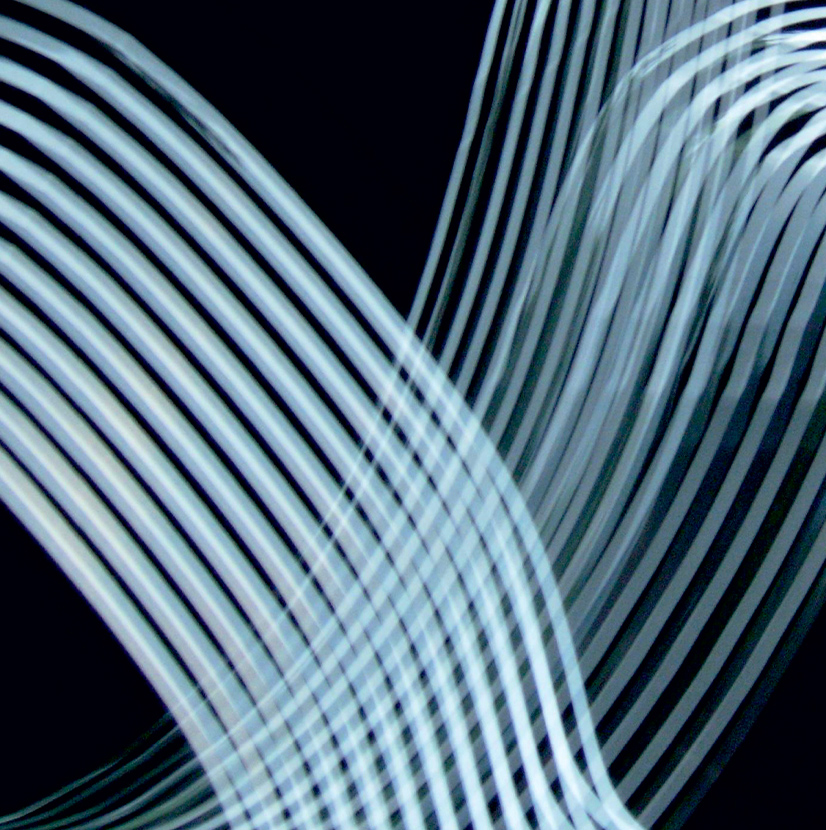 Mariagrazia Dardanelli
Rome, ITALY
www.dardanelli.photoshelter.com
www.mariagraziadardanelli.it
BIOGRAPHICAL NOTES

She graduated in Decoration at the Academy of Fine Arts. In 1972 she started teaching Painting Disciplines in art schools and art institutes. In 1992 she became director of the State Institute of Art and Art School Roma 2. A painter, she has been working for years also on Photography capturing the poetic and evocative power of light throughout a smart digital processing. Among other events, she recently participated in Photissima Art Fair II, at the a e""a e of Genoa, and in 2010 she published the book "Photographs - Signs of Light" (Fotografie - Segni di luce) edited by Daniela De Angelis, Gangemi Publisher.
ARTWORK IN CONTEST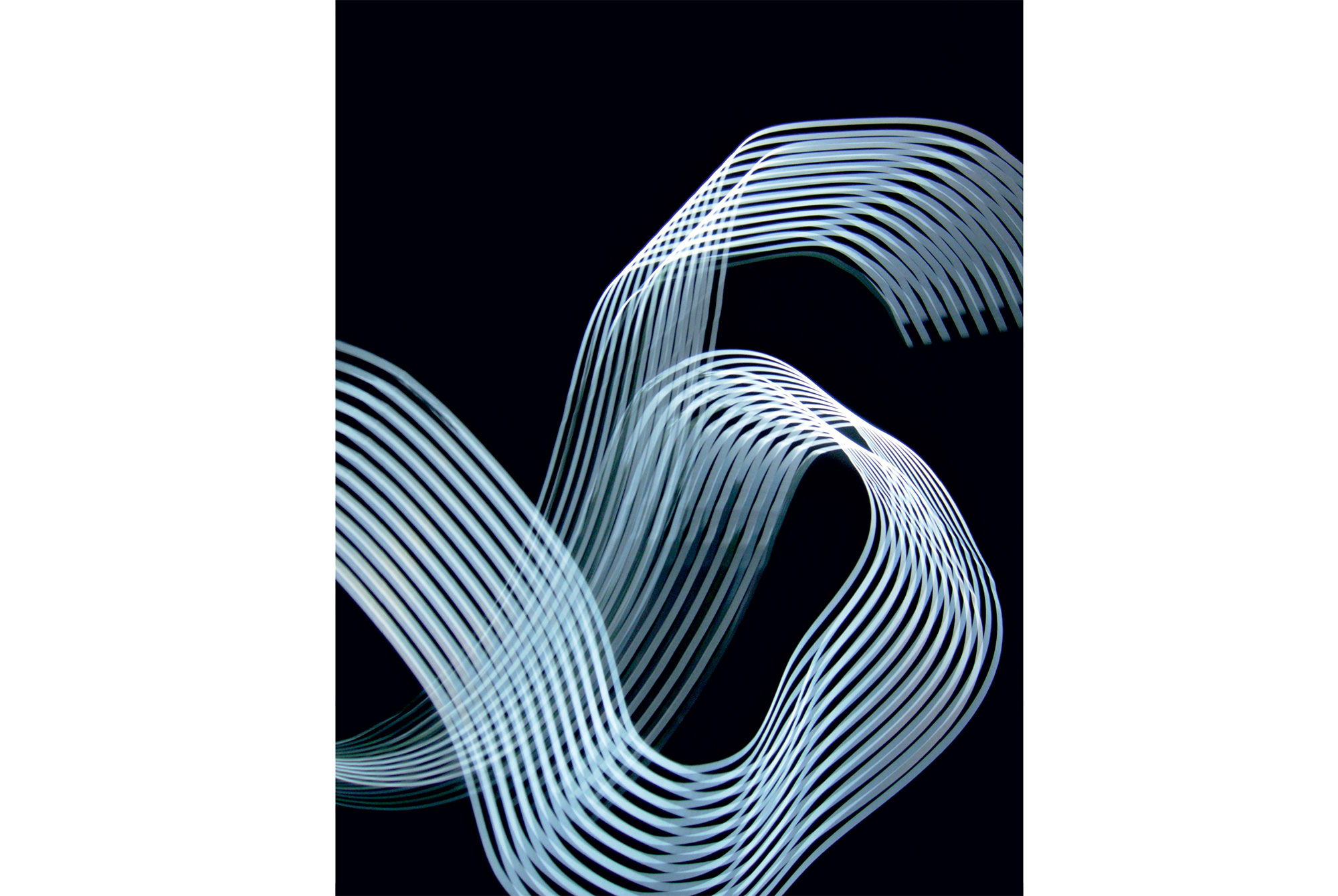 METAL - VIBRAZIONI 5, 2007

PHOTOGRAPHY - Digital photo printed on alluminium
cm 120 x 70
The graphic photo by Mariagrazia Dardanelli appears elegant, like as music wave, like a fragment of biological and psychological path. The reverberation of the metal, used as a base color, gives a striking clarity to the sign. The wave becomes a luminous trail of a possible spiritual transit.
AWARDS
COMEL AWARD FINALIST 2014