Umberto Corsucci
Rimini, ITALY
www.scultoreumbertocorsucci.it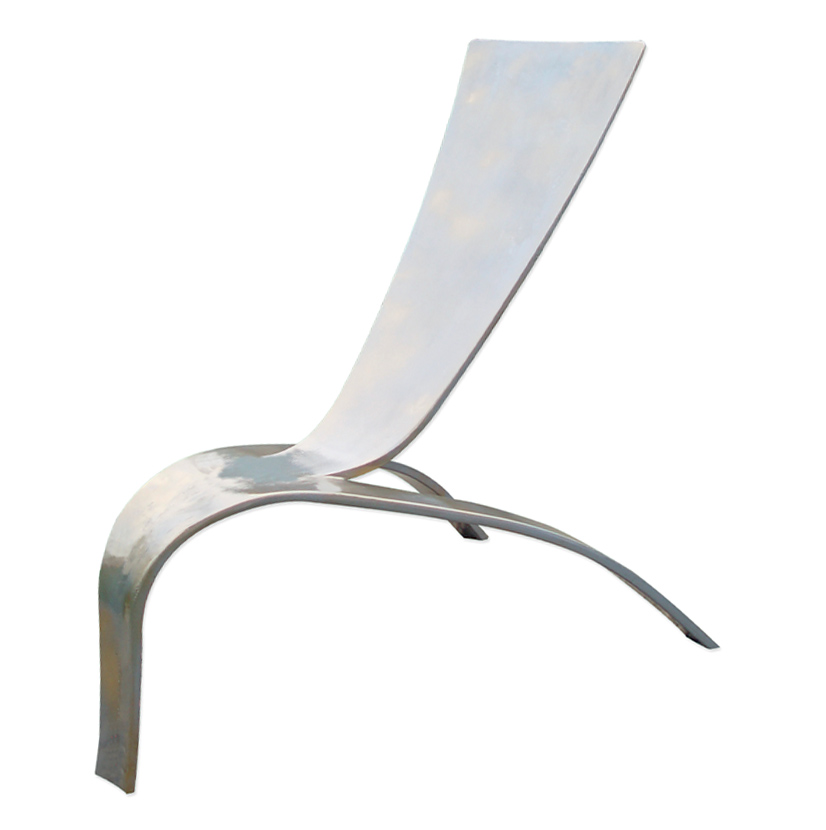 Umberto Corsucci
Rimini, ITALY
www.scultoreumbertocorsucci.it
BIOGRAPHICAL NOTES

He was born in Sassocorvaro (PS) in 1951 and graduated at the Art Institute of Pesaro (Ceramics Department). He attended the Academy of Fine Arts in Rome and in Milan, where he got a Diploma in Sculpture. He lives and works in Montefiore Conca (RN), a small old town on the hill in the Riviera Romagnola, where he has his sculpture studio equipped with an art foundry. Since 1999, along with the group 'Montemaggiore Arte', he has had the objective of creating a Museum of Outdoor sculptures called 'M.I.S.A.M.' situated on the hill of Monte Maggiore.
ARTWORK IN CONTEST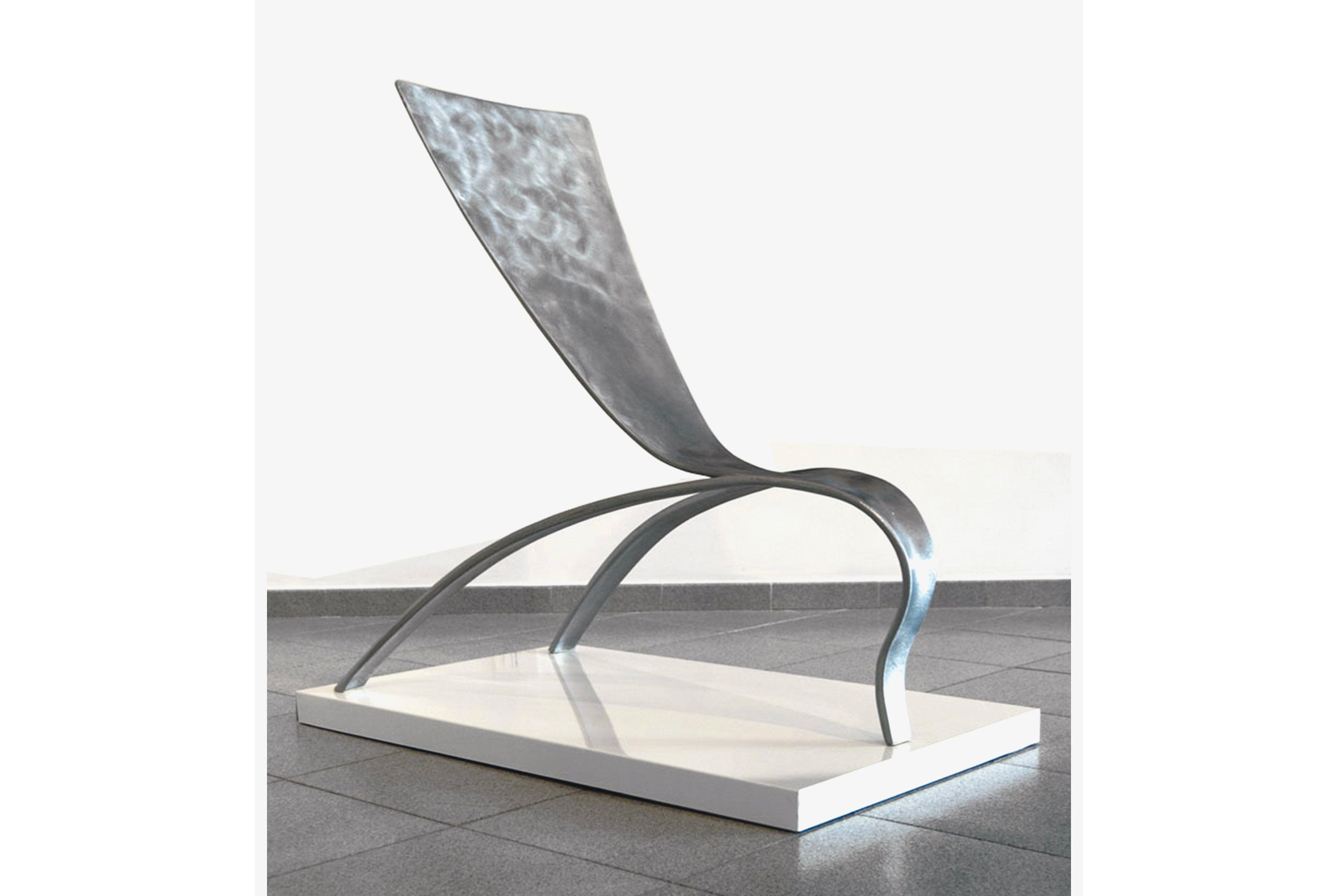 MUSIC AL METAMORFOSI, 2013

SCULPTURE - Anticorodal aluminium casting
cm 70 x 110 x 100
In the sculpture by Umberto Corsucci, close to the drawing production, you can admire the elegance of the style as well as the beauty of the metal. This gives the object a unique and soft sheen. The sober and light shape, in a subtle allusion that binds man and nature, may remind a plow, a chair, a beach chair, and a waterslide.
AWARDS
COMEL AWARD FINALIST 2014