Claudio Bozzaotra
Neaples, ITALY
www.premioceleste.it/claudio.bozzaotra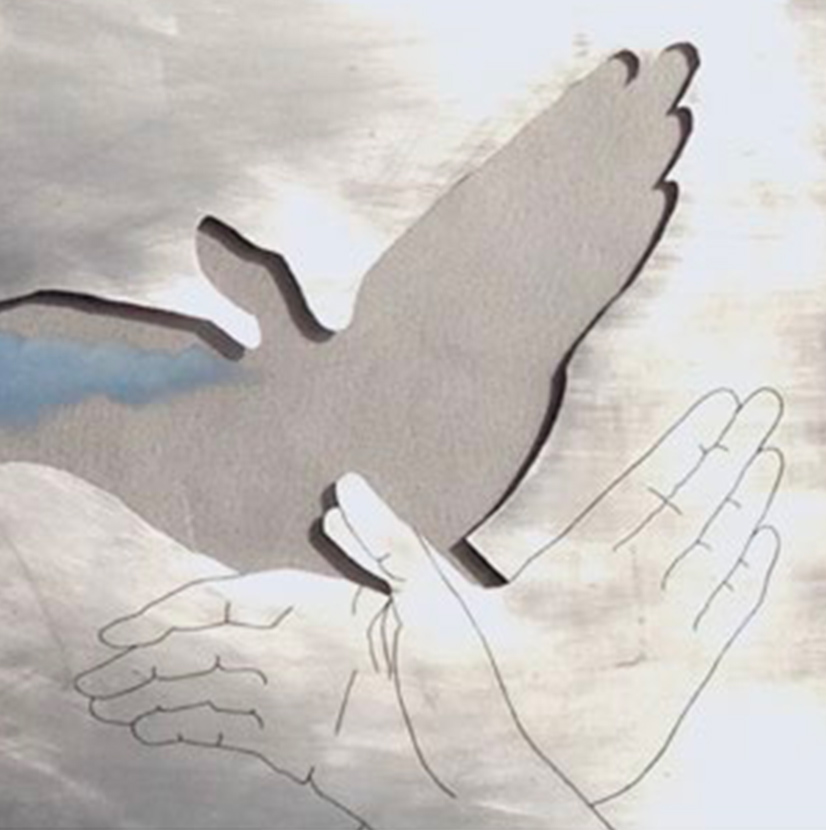 Claudio Bozzaotra
Neaples, ITALY
www.premioceleste.it/claudio.bozzaotra
BIOGRAPHICAL NOTES
He was born in Naples. He lives and works in Marigliano (NA). He is an architect and former contract lecturer of Architectural Design at the Faculty of Architecture of Naples. He took part in the Venice Biennale of Architecture in 1985 and in 2000. He published the book 'La dimensione dell' immaginazione' (Hevelius Ed., Benevento, 2000). He combines his professional activity with his artistic commitment. Since 1979 he has taken part in several art exhibitions in Italy and abroad. Some of his works entered public and private collections.
ARTWORK IN CONTEST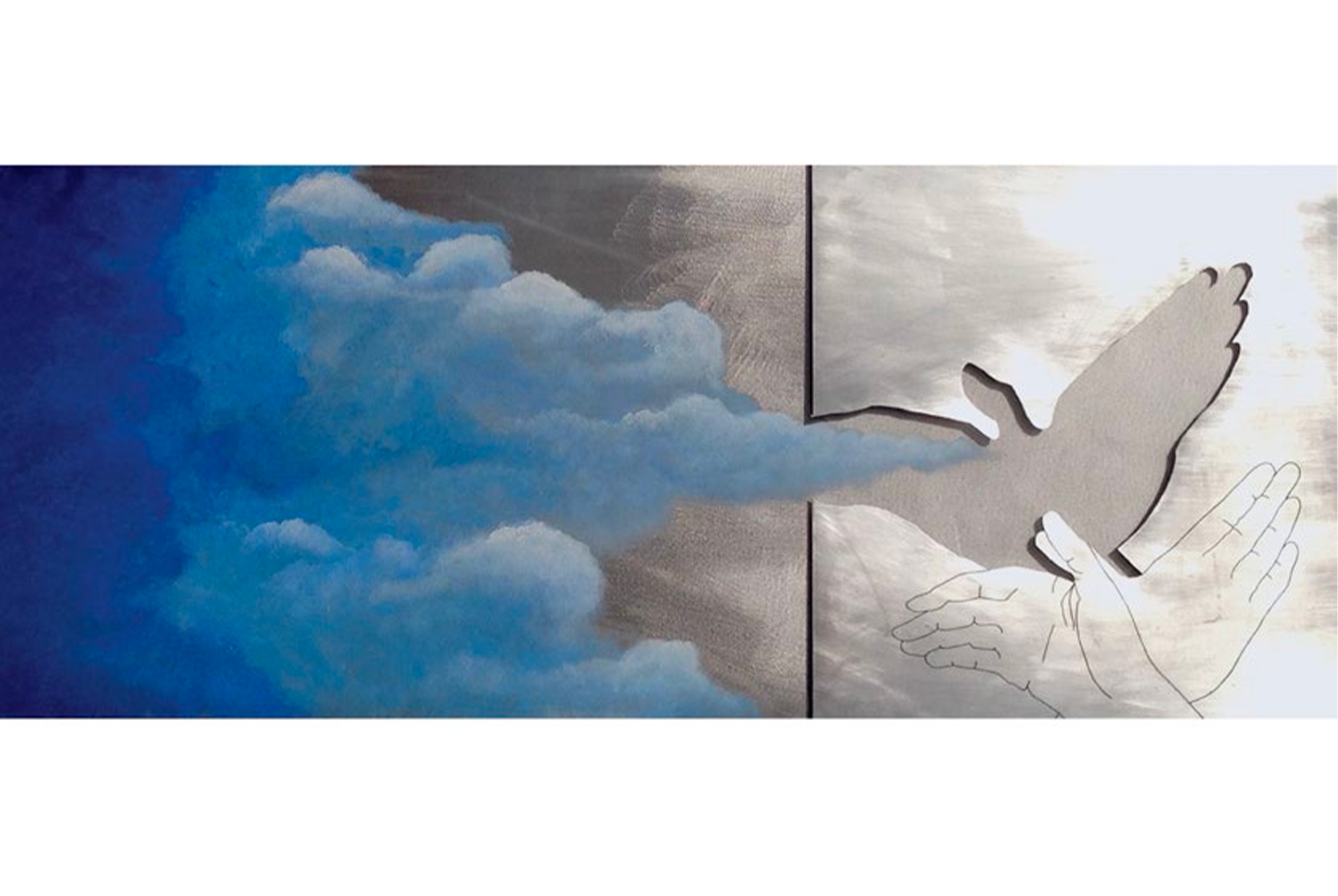 SCULPTURE - Aluminium plate, acrylic paint
cm 100 x 40 x 1,5
L'opera di Claudio Bozzaotra ('Migrazione', 2014) ha un duplice motivo di originalità. Per un verso l'artista allude alla leggerezza del volo, alla partenza, a quel muoversi d'anima che lascia pensare ad una fuga libera nel cielo del tempo e della storia; per l'altro gioca con un antico artificio visivo, quello delle ombre cinesi, che sono, ancora nel segno della leggerezza, insieme realtà e apparenza: realtà nella loro progettazione statica (ma viva) e nel loro assetto razionale, apparenza nella loro proiezione fantastica e immaginaria.
AWARDS
COMEL AWARD FINALIST 2015