Rossana Cesaretti (Roxy Deva)
Rome, ITALY
www.roxancesaretti.wordpress.com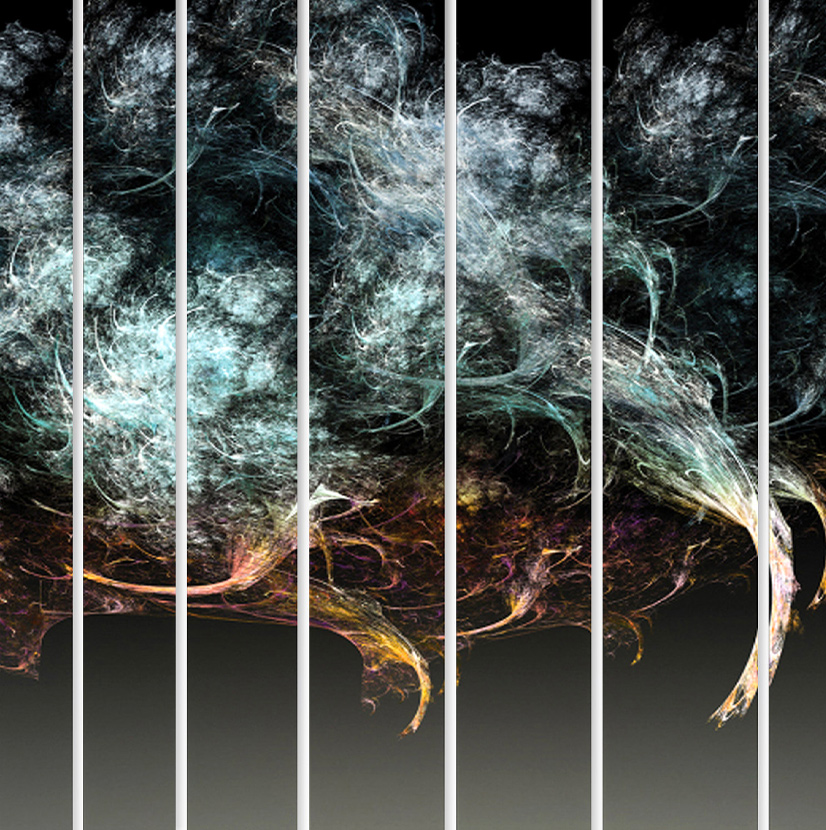 Rossana Cesaretti (Roxy Deva)
Rome, ITALY
www.roxancesaretti.wordpress.com
BIOGRAPHICAL NOTES

The intent of the work of Rossano Cesaretti (alias Roxy Deva is to make the observer aware of, both conceptually and technically, the motion and the instability of things which are a permanent feature in our lives.Her works originate initially from manual drawing, pen graphics and post-processing using mixed digital techniques. They provide a mirror to our world through a dynamic language, on the border between abstraction and figuration. Roxy studied at the Academy of Fine Arts in Rome, where she graduated in Painting in 1998 with a degree in special graphic techniques entitled 'Multimedia in Contemporary Art'. With the support of fractal mathematics and the knowledge gained from the use of computer and printing techniques, her research is in constant evolution and the subsequent manipulation of the imagined form communicates a personal representation of reality.
ARTWORK IN CONTEST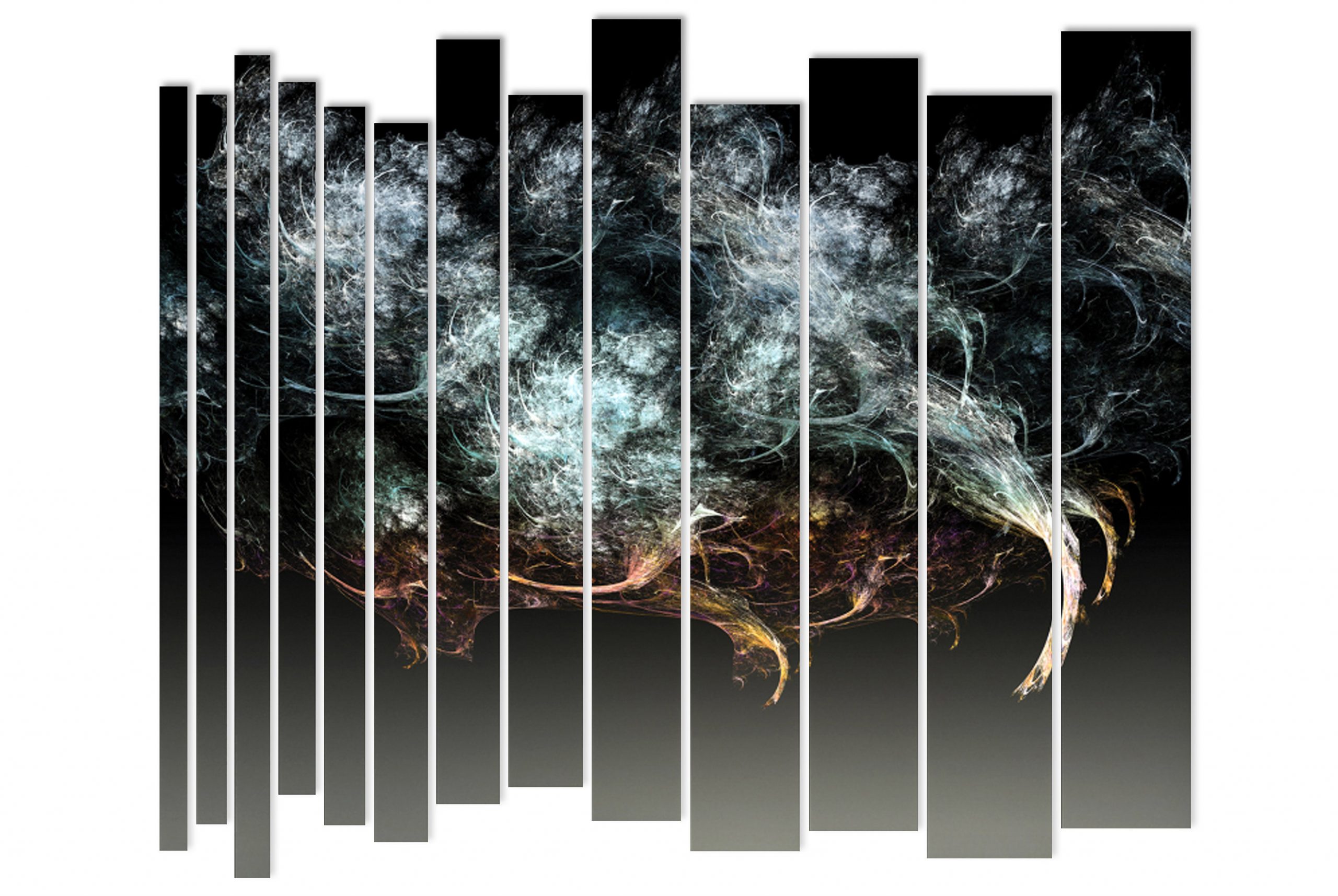 CIELO E TERRA, IL PENSIERO UMANO, 2012

DIGITAL PAINTING - plotter print on aluminium plates
cm 150 x 136
In the work of Rossana Cesaretti, (Roxy Deva), forms of 'plants-birds of prey', are printed digitally on bright aluminum plates, which are cut, so to speak, in vertical plates of different widths, interchangeable at the will of the viewer.
AWARDS
WINNER OF THE COMEL AUDIENCE AWARD 2013