Anna Carusi
Rome, ITALY
www.annacarusi.com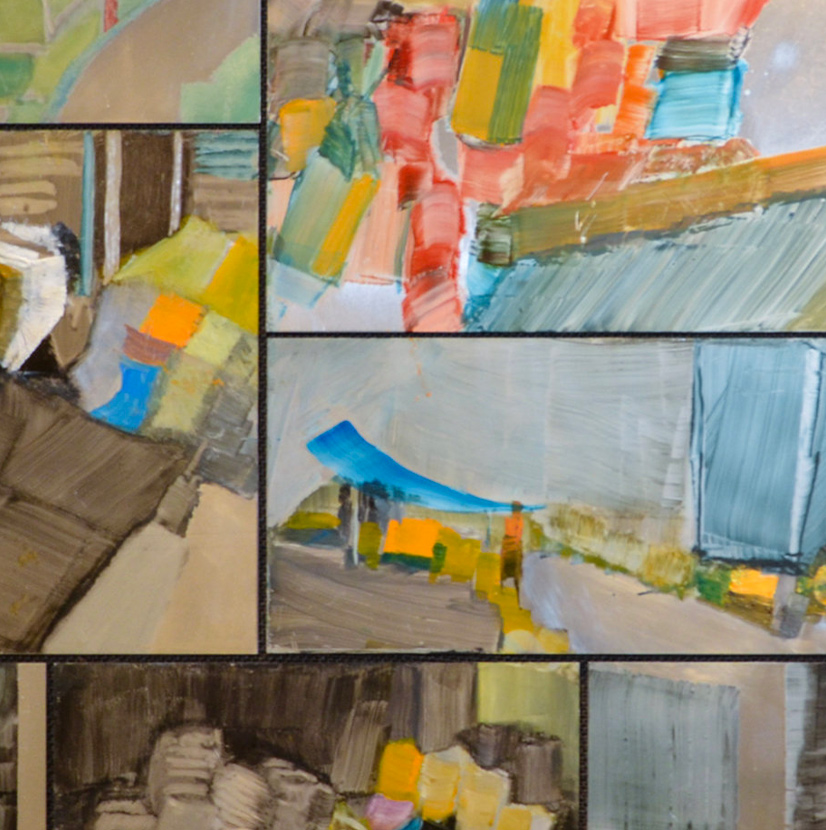 Anna Carusi
Rome, ITALY
www.annacarusi.com
BIOGRAPHICAL NOTES

Anna Carusi lives and works in Rome. She studied watercolor with Bob Dickerson (Brighton College of Art UK), and oil painting and human figure drawing with Joan Mclaren (Washington University of Art, U.S.A.), an art teacher and professional painter from action-painting. The movement is at the center of his painting, a sensual painting that even in its most abstract form reveals a deep immersion and participation in life. Since 1990 he has participated in numerous exhibitions in Italy and abroad, obtaining important awards. In January 2016 she was awarded the "Artist of the Year 2015" Award by the Artistic Committee of EA Editore (Palermo). One of his works was exhibited at the Teatro Politeama in Palermo on the occasion of the event "Panorama d'Italia" in which Prof. Vittorio Sgarbi spoke. Critical comments on his artistic work appear in the volume Eccellenze, (EA Editore, Palermo 2015) edited by Paolo Levi.
ARTWORK IN CONTEST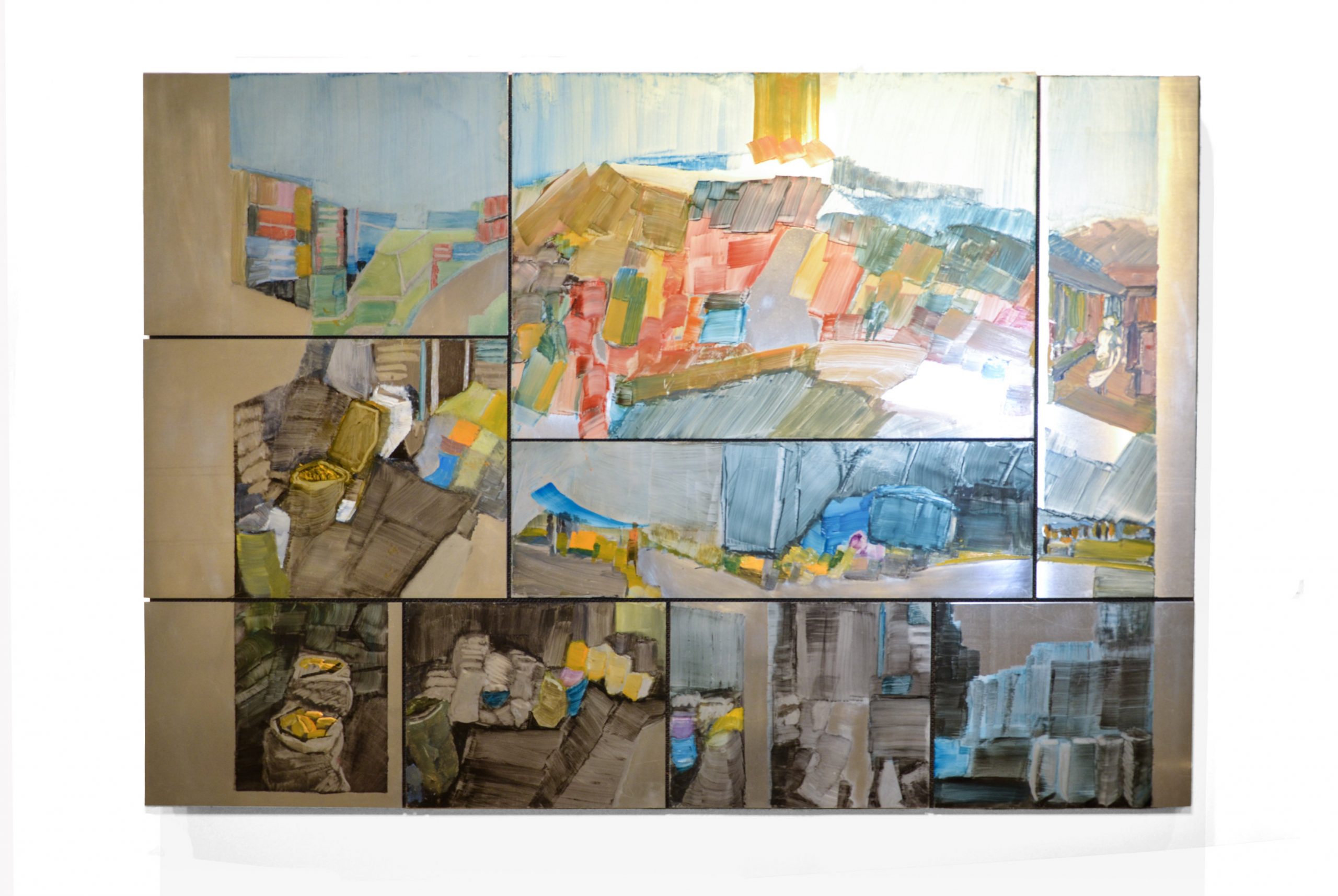 PAINTING - oil on aluminium
cm 100 x 40x5
Suggestive naturalistic contexts are made by Anna Carusi, with sign-chromatic scans on wide backgrounds and with an intimate and visionary tension.
AWARDS
SPECIAL MENTION OF THE JURY 2013