Gianluca Caputi
Rome, ITALY
www.caputistudio.com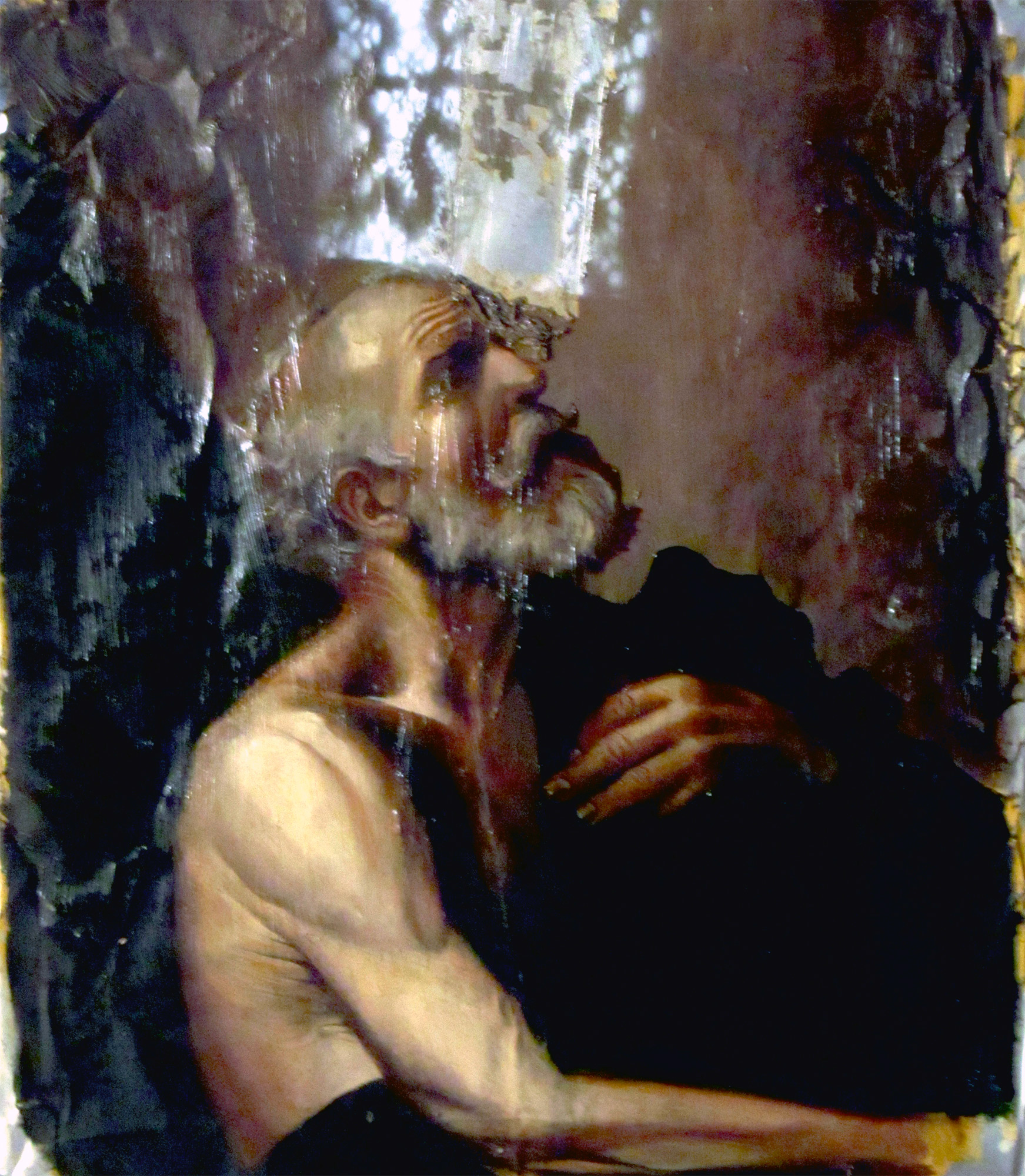 Gianluca Caputi
Rome, ITALY
www.caputistudio.com
BIOGRAPHICAL NOTES

He was born in Sao Paulo, Brasil, in 1961 and lives and works in Rome. Architect and designer, he is the founder of Caputistudio, a creative laboratory of architecture related to the field of yacht design, Civil Architecture, Applied Art and Design. The practice of painting has always been one of his occupations, and in 2010 he started an artistic research that led him to the recovery of iconographic pictorial subjects of the past and to their alteration throughout use of unconventional materials or by overwriting the image.
ARTWORK IN CONTEST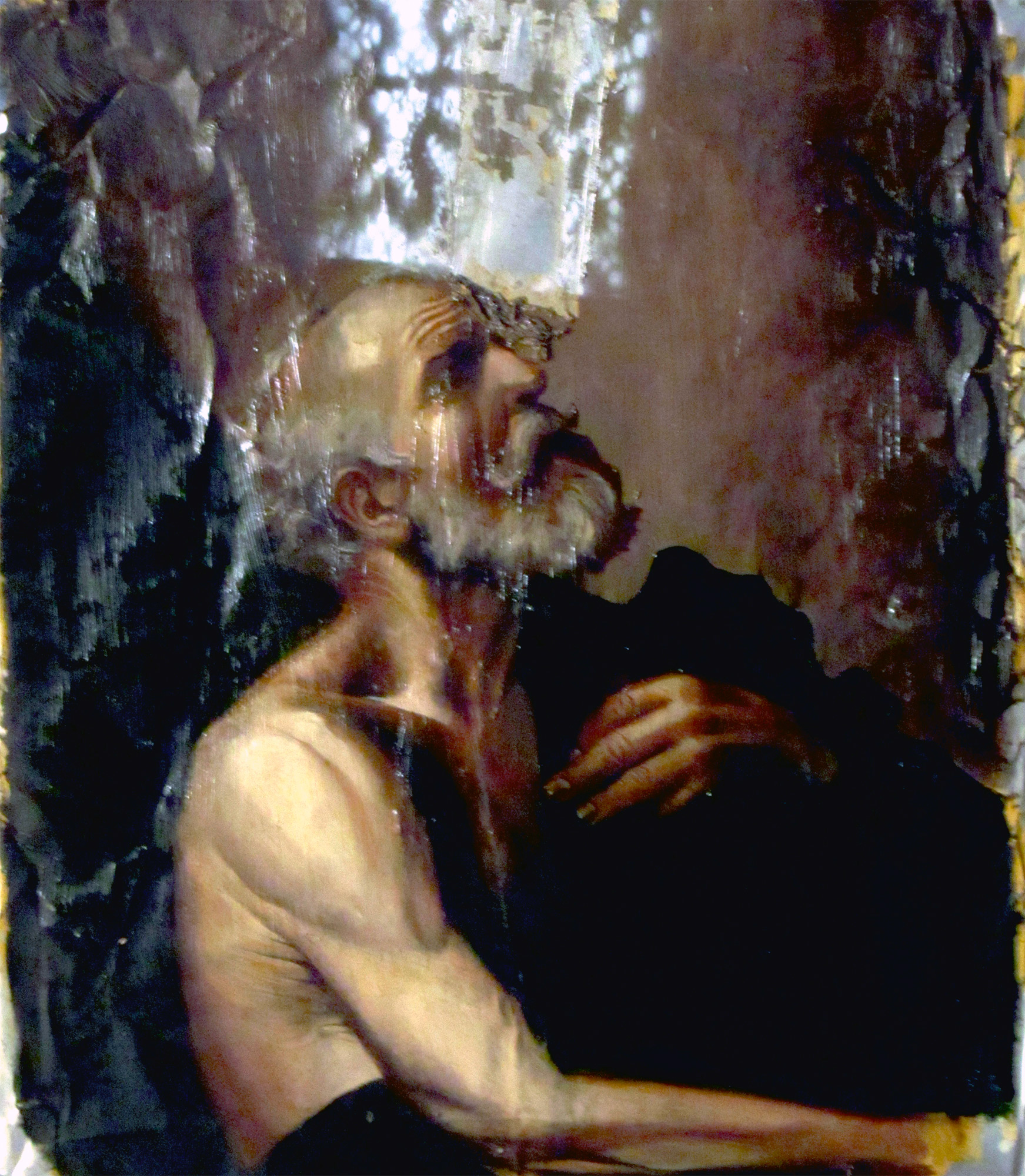 PAINTING - Oil painting on aluminium
cm 50 x 61 x 3
Aluminum can be the valuable support of a pictorial story, a picture also of a conventional sign, in which the light of the metal becomes intrinsic tonal vibration. This is Gianluca Caputi's testimony. He carries a fine seventeenth-century painting on the aluminum plate. It is interesting how the artist managed to combine the traditional sign painting, reproducing a fragment of the past - the intent of the artist is to preserve the painting from oblivion - with impromptu speeches. These actions ultimately enhance the metal tones, becoming a spiritual wave in the economy of the work.
AWARDS
COMEL AWARD FINALISTS 2014