Patrizia Burra
Grado, ITALY
www.patriziaburra.it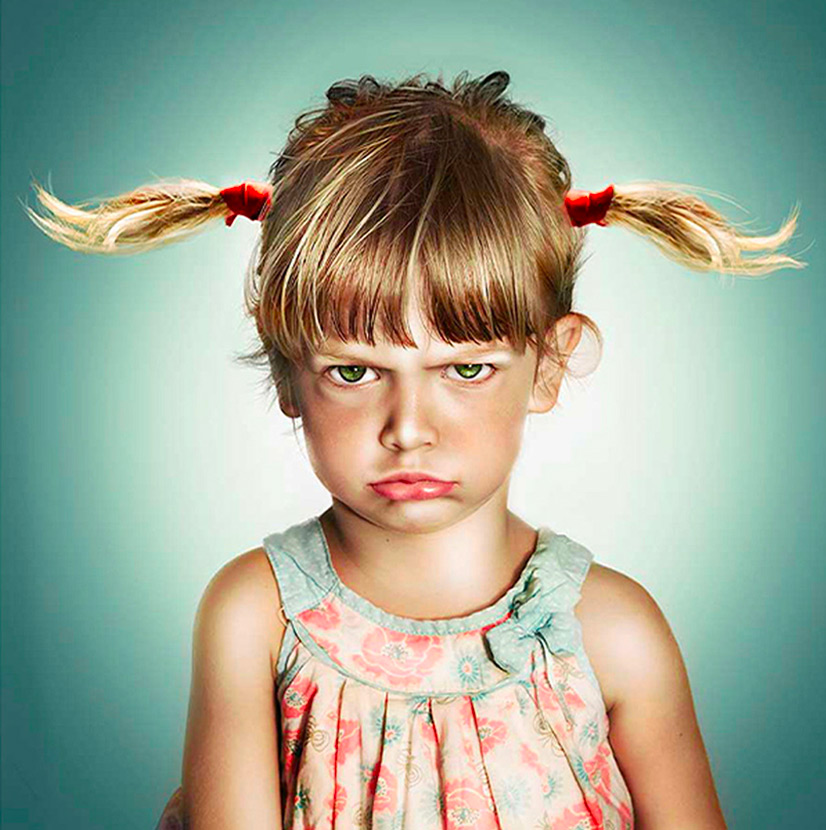 Patrizia Burra
Grado, ITALY
www.patriziaburra.it
Patrizia Burra is a self-taught free-lance photographer who works to capture the true essence of her subjects and give life to a scene, from conception to realization.
She is also a painter and says: "The painter gives a lot of energy, but does not allow to grasp the excellent. This is one of the main factors that led me to the conclusion that I could not express myself only with painting."
Her unique style of art photography allows her to find a compromise between painting and photo-grofia, making her reach national and international awards: in fact, in 2011 she received the prize of 'Fotogrofo of the year' at the "WPGA Pollux 2011 '.
A master in Ritrotti and a specialization in digital art, make her one of the most seen photographers of the Italian contemporary scene.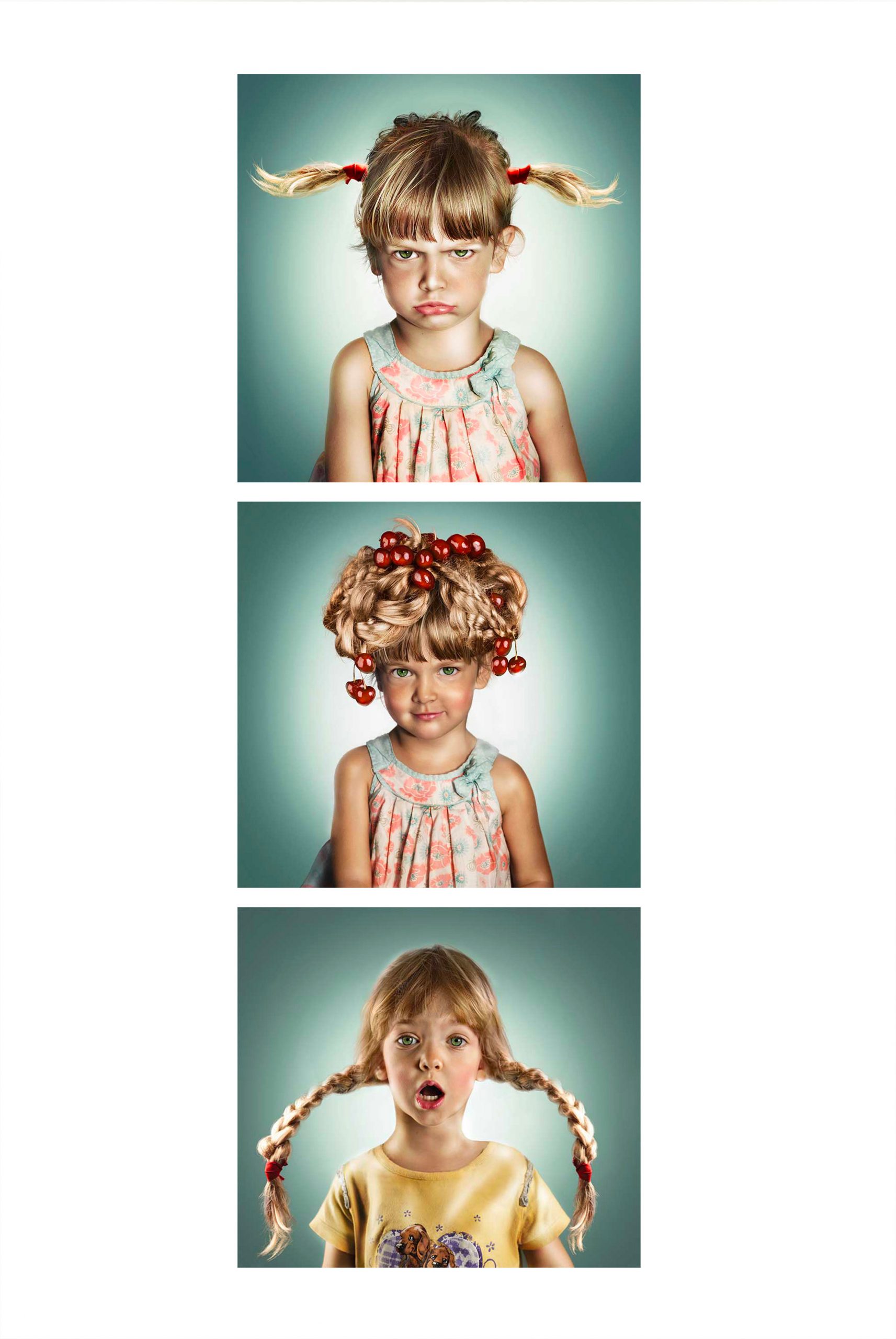 HAIRDRESING, 2011
PHOTOGRAPHY - print on aluminium
cm 30 x 30 each

Intense photographic hyperrealism of Patrizia Burra, whose vividness is to be posed in relation to the brilliance of the support.
COMEL AWARD FINALIST 2013