Giuseppina Bonsangue
Neaples, ITALY


www.facebook.com/Giuseppina-Bonsangue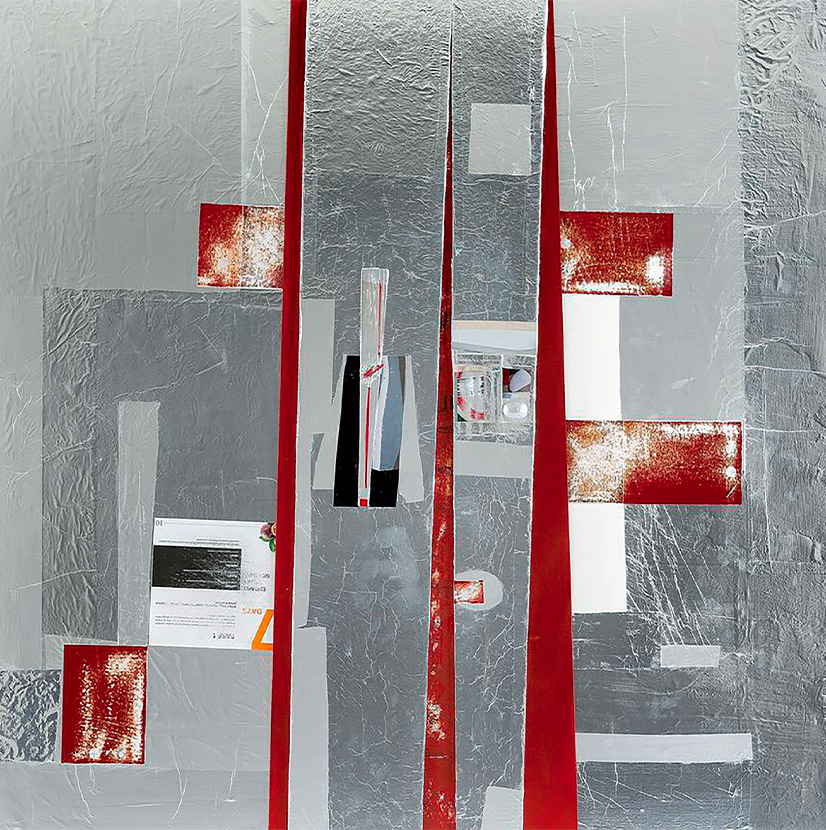 Giuseppina Bonsangue
Neaples, ITALY


www.facebook.com/Giuseppina-Bonsangue
BIOGRAPHICAL NOTES

She was born in Naples. She lives and works in Naples and Rome. After studying at the Art School of Naples, she attended the University o Naples, Federico II and the Academy of Fine Arts in Naples, where she graduated and specialized In Sculpture. She taught Ornamental Plastic at the Academy of Fine Arts of Brera-Milan, Rome, Palermo and Naples, and later Pictorial Disciplines at educational institutions with artistic orientation and Art History. In the mixed techniques she experiences, aluminum allows her to create expressive and relevant dichotomies between matter and light, dynamism and inactivity. The result is a balance of opposites in which every opposed detail represents the creative passion that renews itself and the mysterious rhythm of soul experience. She has received numerous awards, and has published several writings on Art in the period ranging from 1990 to 2016.
ARTWORK IN CONTEST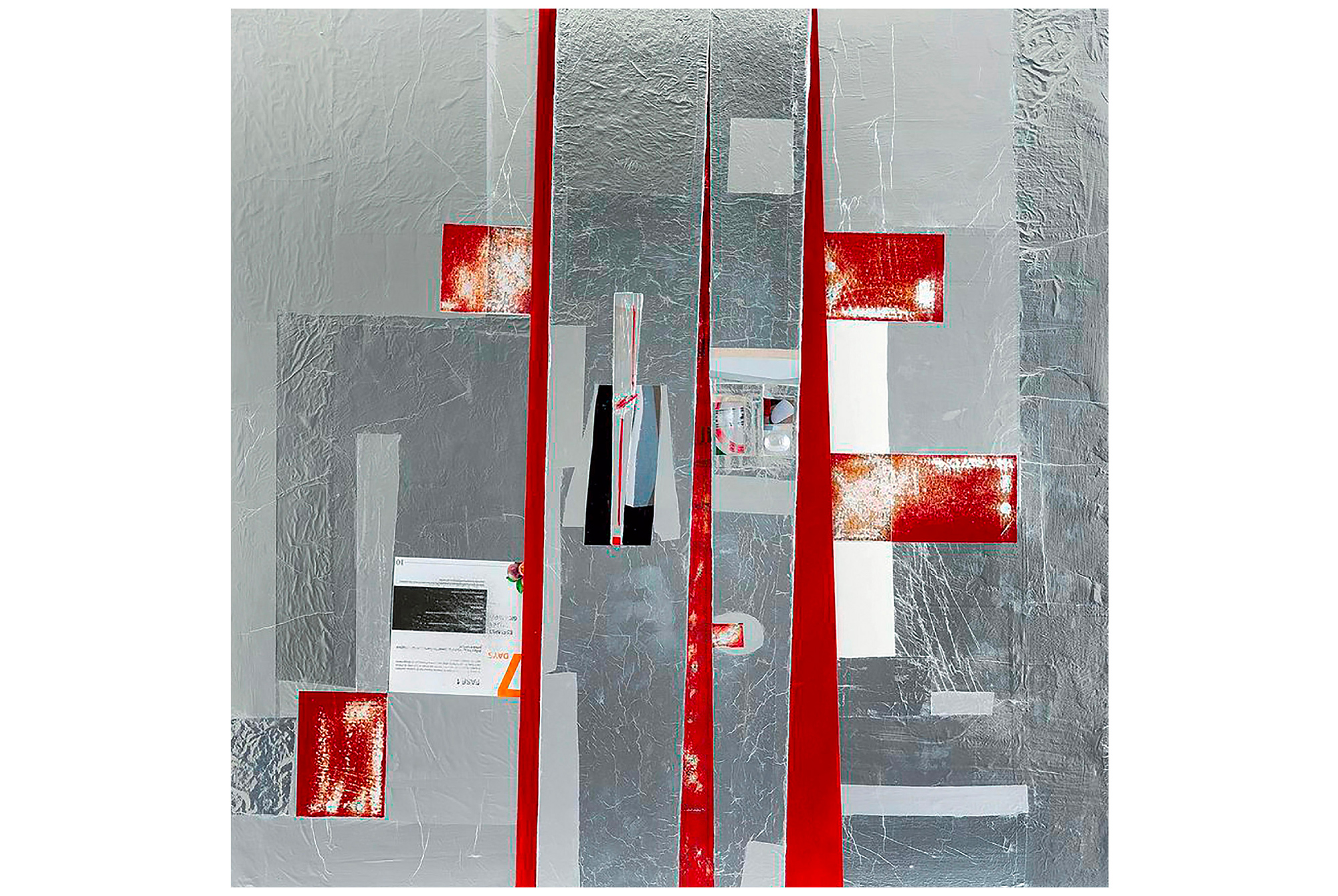 PAINTING - Mixed technique on table
cm 100 x 100 x 3
A calibrated game of metallic plans and chromatic inserts characterizes Giosè Bonsaague's work (in - Solida luce), making a multiple and modulated prospective structure of light coming from the metal sheets and oriented so as to develop different reflections. The structure of the work grows mainly on vertical planes. These create upward multiple and modulated perspectives, highlighted by blacks and red elements which result careful and measured.
AWARDS
COMEL AWARD FINALIST 2016