Berit Myreboee
Berlin, GERMANY
www.myreboee.de
Berit Myreboee
Berlin, GERMANY
www.myreboee.de
BIOGRAPHICAL NOTES

Born in 1968, she works and lives in Berlin. She studied at the University of the Arts in Berlin and in 1995 she started to experiment print graphics. She developed experimental techniques to transfer on aluminum. In 1996 she got a Master in Fine Art in Berlin. 1 st prize for Art in public space', Berlin. In 2006 she had a University teaching position for experimental print, techniques on aluminum, University Augsburg (DE). In 2007 she was involved in the National Art School Resi-dency-Programm, Sydney.
ARTWORK IN CONTEST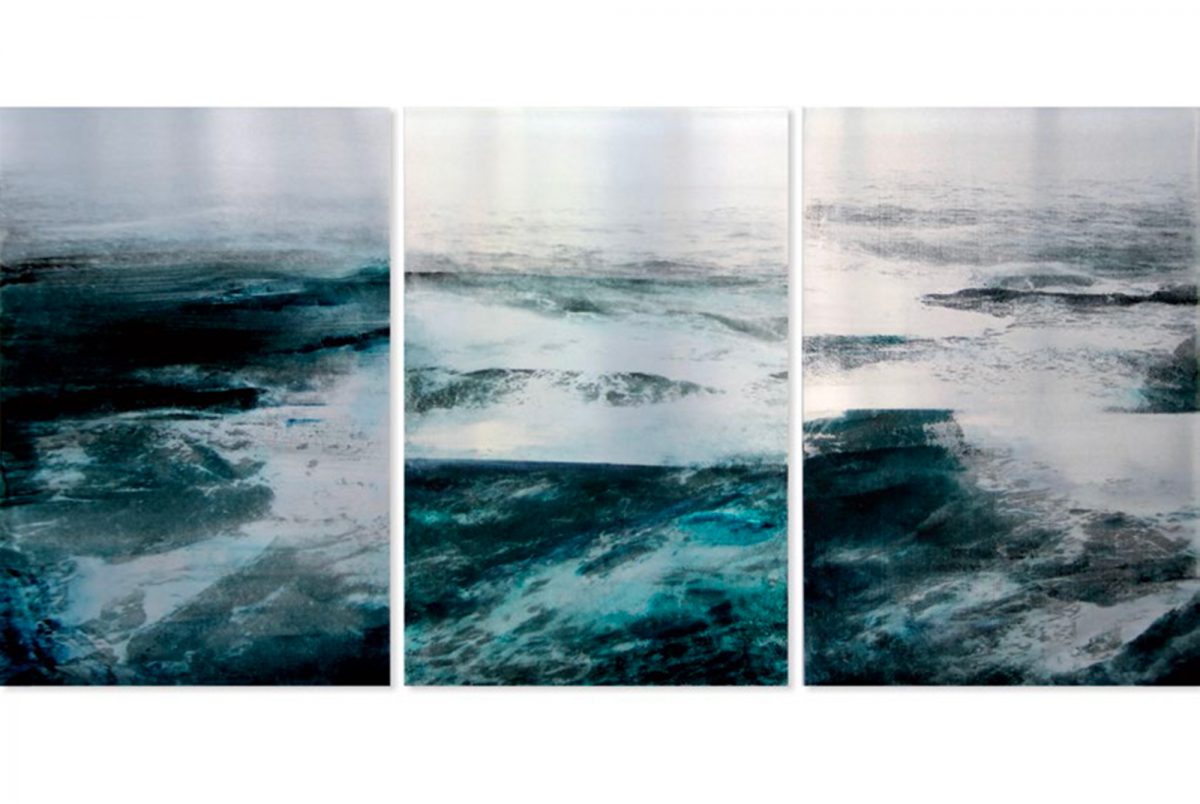 O.T (TRYPTICH/WAVE), 2012
PAINTING - Oil painting on aluminium sheet
3 x cm 40 x 60
For Berit Myreboee metal is a texture of light that emerges from a natural landscape: the landscape of sea and wind. Here the metaphor is in the look that portrays, in addition to the silver cuttings, also a spiritual and immanent beyond. The work, a photographic processing on aluminum sheet, titled O.T (Triptych / Waves), 2012, is composed as a triptych, a triple window, which is identical and varied, on the same horizon of soul.
AWARDS
COMEL AWARD FINALISTS 2015