Daniela Bellofiore
Rome, ITALY
www.danielabellofiore.it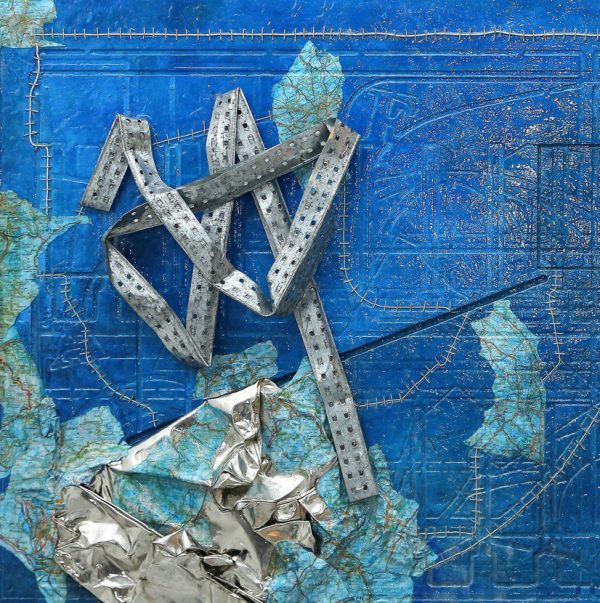 Daniela Bellofiore
Rome, ITALY
www.danielabellofiore.it
BIOGRAPHICAL NOTES

Born in Syracuse, she lives in Rome where she combines the artistic production with the teaching profession. Materic artist, she is interested in the discarded objects which become new creative juxtapositions. Revitalization, metamorphosis, decontextualization, are the essential processes of her art. This, as well as being aesthetic research and redemption of the object, is also an investigation on the present, on the right balance between the cultural roots and the coming possibilities. Her works range from collage to the iconology of matter, from abstract expressionism to sculpture. Art is free from the constraints of space and form, and it takes on a therapeutic function.
ARTWORK IN CONTEST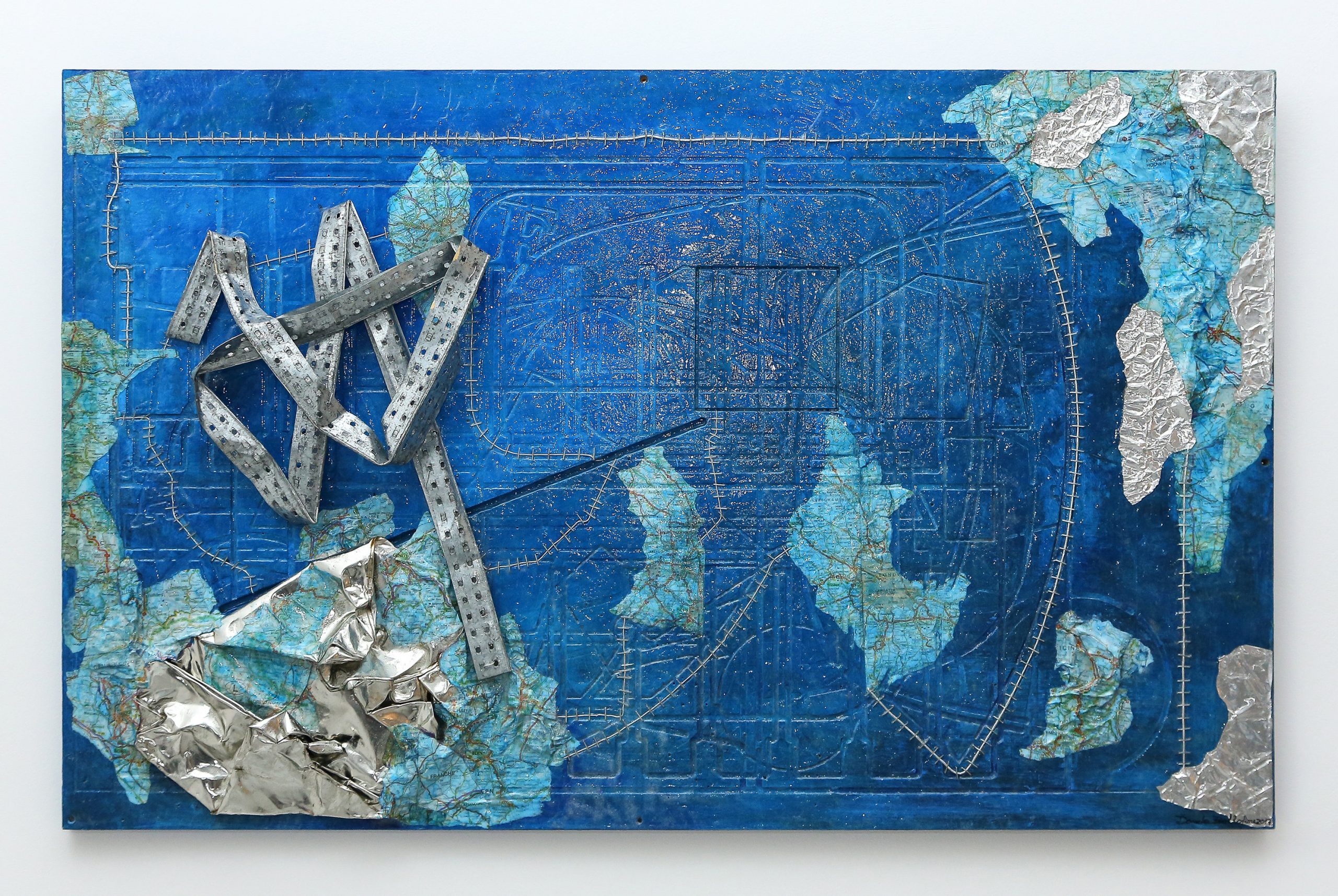 PITTURA - Tecnica mista con materiali di recupero su MDF
cm 105 x 65 x 3
Un'allusione naturalistica (un vago riferimento ad un ambiente montano o marino) caratterizza di primo acchito il lavoro di Emilio Alberti. Che appare suggestivo sia per la presa emozionale che determina, sia per la lavorazione vigilata del metallo, che recupera alle ragioni dell'arte anche gli esiti estemporanei e casuali dell'opera. La leggera cromatizzazione delle superfici non copre d'altra parte la lucentezza dell'alluminio, che anzi esalta: fresca, morbida, suadente.
AWARDS
COMEL AWARD FINALIST 2017