Stefano Baldinelli
Perugia, ITALY
www.instagram.com/stefano_baldinelli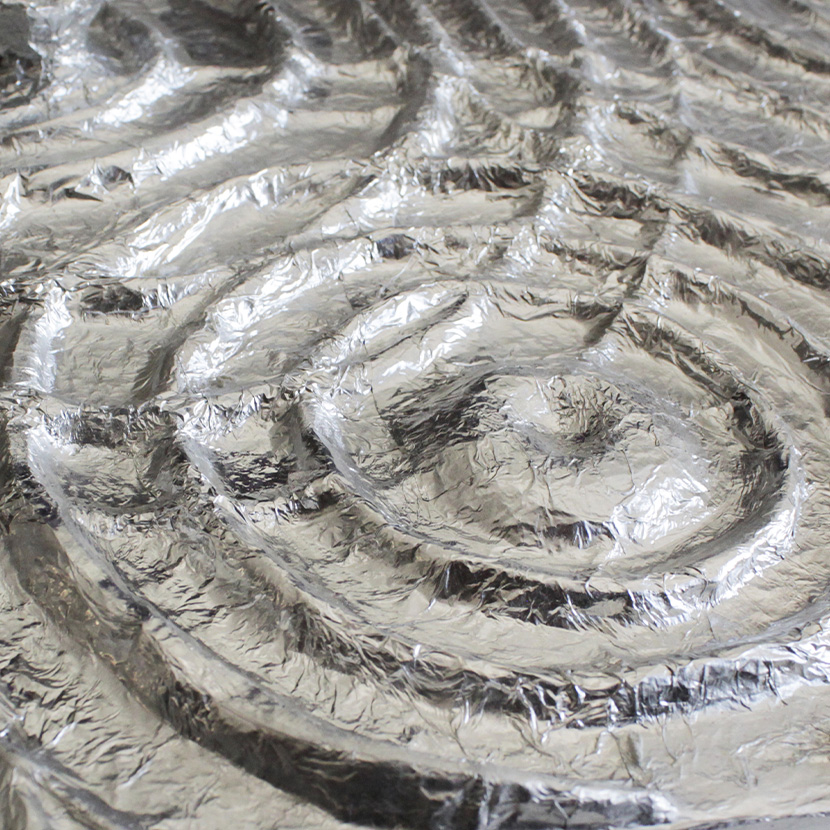 Stefano Baldinelli
Perugia, ITALY
www.instagram.com/stefano_baldinelli
BIOGRAPHICAL NOTES
Born in Perugia, he graduated in Visual Arts from the ABA in Urbino. He currently teaches Graphic and Painting Disciplines at the Artistic High School in Perugia. His works immerse the observer in an experiential "environment" connected to the surrounding places. The elements from which he draws inspiration include rays of sunlight, the gentle breeze, tree branches, and reflections on water. His works engage the observer in one of the numerous experiences that are sometimes lived without notice, moments that are "captured" and private, allowing one to enter a state of stillness where thoughts begin to wander, and everything momentarily comes to a halt.
ARTWORK IN CONTEST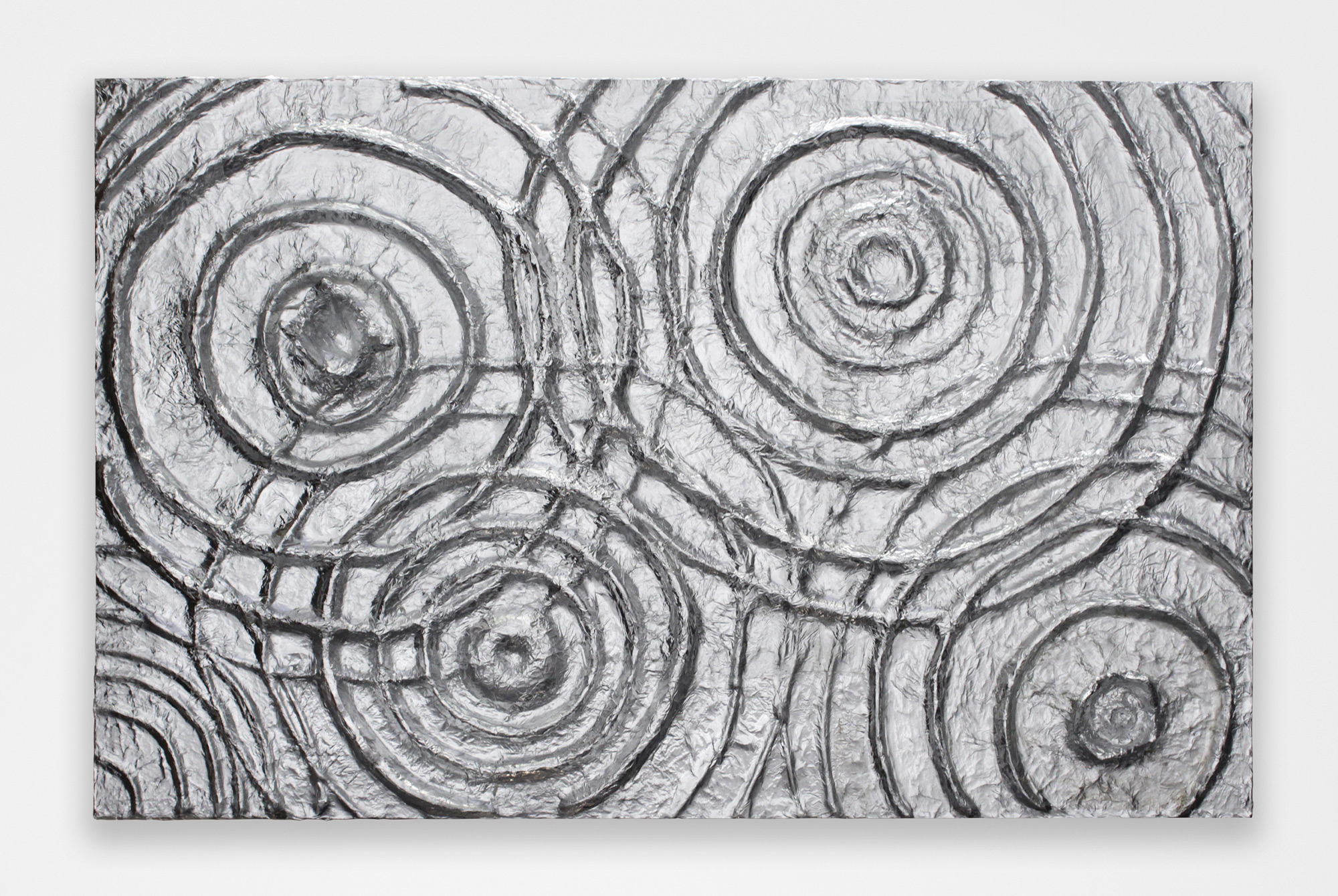 PETRICORE, LA PIOGGIA DI UN TEMPO

SCULPTURE - Aluminium foil on a wooden frame and clay scented with essential oils
cm 61 x 40 x 5
A synaesthetic perspective seems to animate the project of Stefano Baldinelli, who alludes in his work to the concentric circles of raindrops falling on the surface of an imaginary and ideal pond. The aluminium transfers the outline of the circles to a plane of almost abstract and, at the same time, finely evocative preciousness. The fragrant essences intruding on the wooden support opens up multiple sensory suggestions.