Yinon Avior
Tel Aviv, ISTRAELE
www.yinonavior.com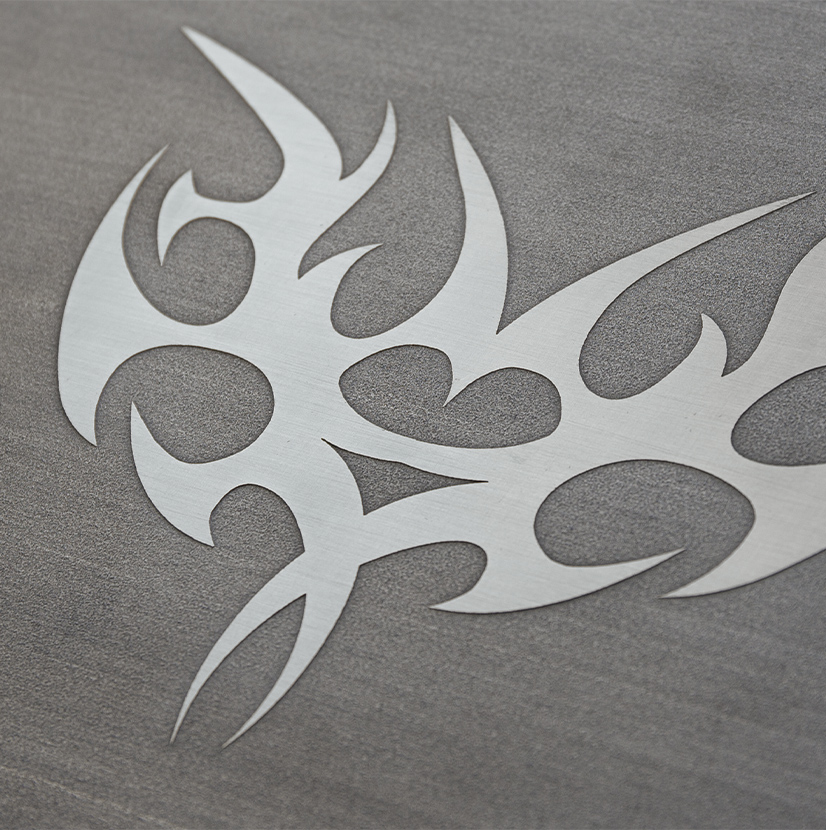 Yinon Avior
Tel Aviv, ISTRAELE
www.yinonavior.com
He was born in Tel Aviv in 1991. He lives and works between Copenhagen and Tel Aviv. After graduating from the Thelma Yellin School of Arts in Tel Aviv, he continued his studies at the Kunstakademie Dusseldorf under the tutelage of Professor Marcel Odenbach and subsequently at the Hamidrasha Faculty of Arts in Israel. Since 2015 Avior had 4 solo exhibitions in different venues including the KK Museum in Frøstrup, Denmark. Collective exhibitions include the CICA Museum, Gimpo, South Korea (2018), NCCA Museum, Moscow, Russia (2017), Kunsthal Charlottenborg, Copenhagen, Denmark (2016) and the Israel Museum of Art, Jerusalem, Israel (2013).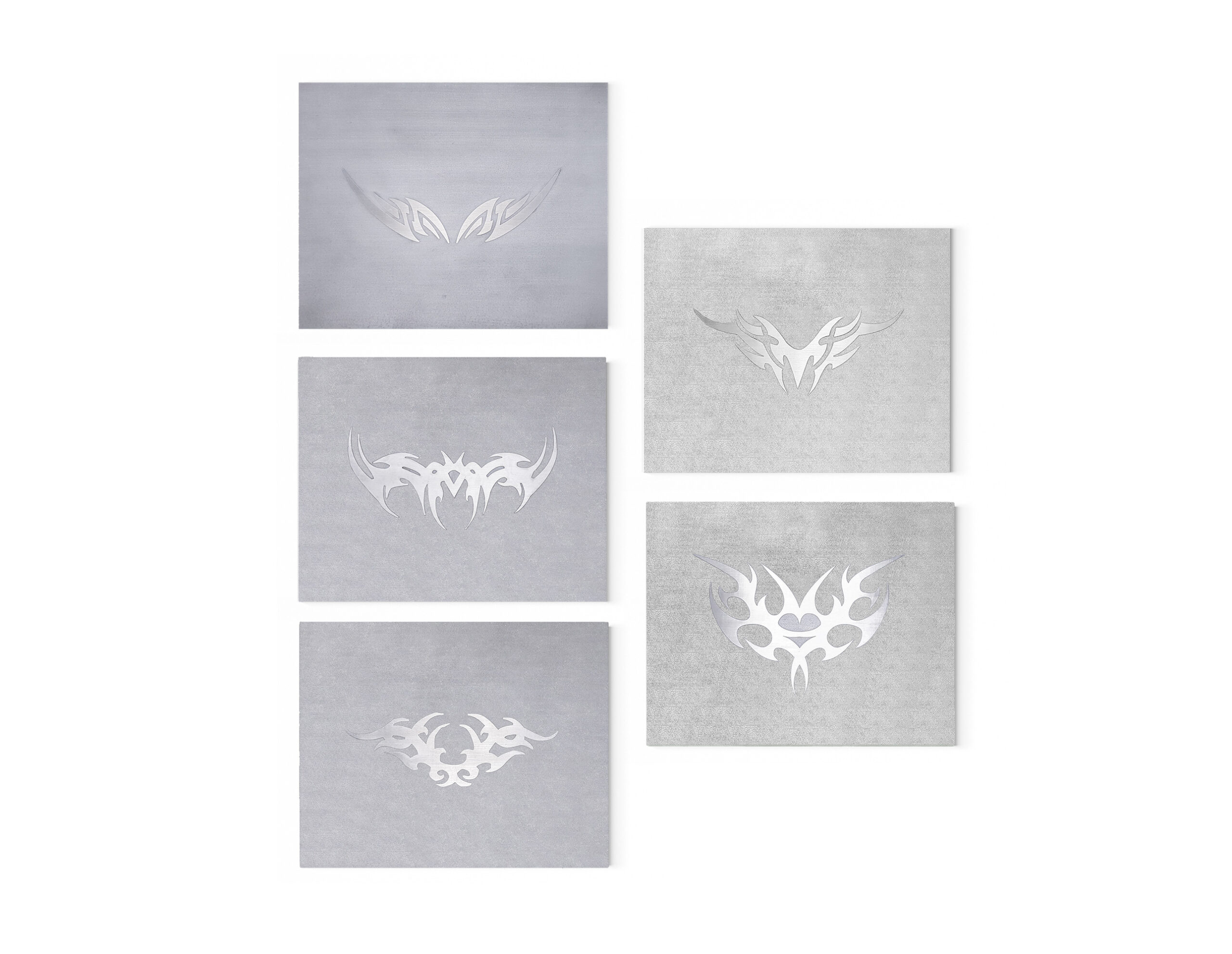 TRAMP STAMPS (series), 2015
SCULPTURE – Mixed media on aluminum plates
cm 25 x 30 x 0,5 each
As it happens in many young people of his age (the artist is only 27 years old), experimentation characterizes the work of Yinon Avior. It leads him to use more media. Painting, installations, video and photography are the most recurrent media in his experience, along with sculpture, a category in which he represented the Tramp Stamps series (2015) presented for the occasion of this competition. These are five aluminum plates covered with vinyl stickers whose shapes are inspired by images of tattoos that are usually reserved for someone's 'buttocks'. They are linear and horizontal designs that combine tribal or oriental motifs. A first phase that seems to be given almost as a pretext for the subsequent process, in which the artist intervenes on the slabs, subjected to acidification steps that determine their color and grain. In short, Avior works almost like an engraver, despite the evident distance from this practice. Of this technique he accepts the challenge with matter, the idea of a minimal engraving between the opposites of light-shadow that is a constant of many of his works. Perhaps this is why he defines them as sculptures.
Ada Patrizia Fiorillo
COMEL AWARD 2018 FINALIST