Alessandro Armento
Naples, ITALY
www.behance.net/alarm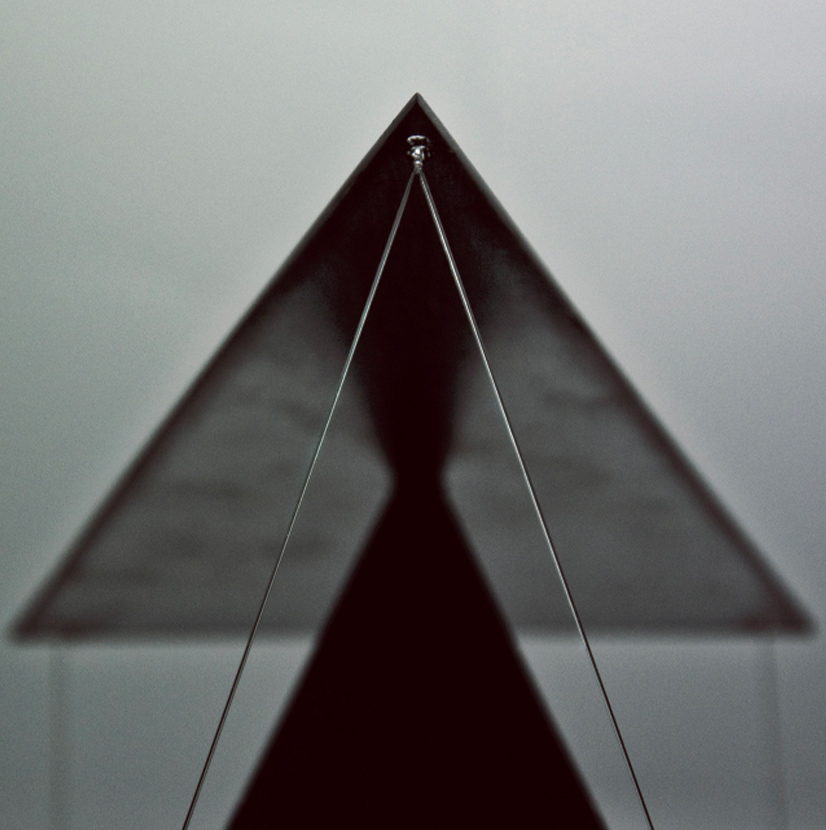 Alessandro Armento
Naples, ITALY
www.behance.net/alarm
BIOGRAPHICAL NOTES

Alessandro Armento was born in Cava De' Tirreni (SA), in 1990. He graduated at the State Art School, Salerno (2009). He got an Academic Diploma in Painting (First level) at the Academy of Fine Arts in Naples (2013), with a final dissertation on Art History entitled "From the Minor Art to Industrial Design". He is currently a student of the two-year course of specialization in Painting at the Academy of Fine Arts in Naples. In his work he experiments with the possibilities offered by different materials and techniques and the application of mathematics in the field of visual art.
ARTWORK IN CONTEST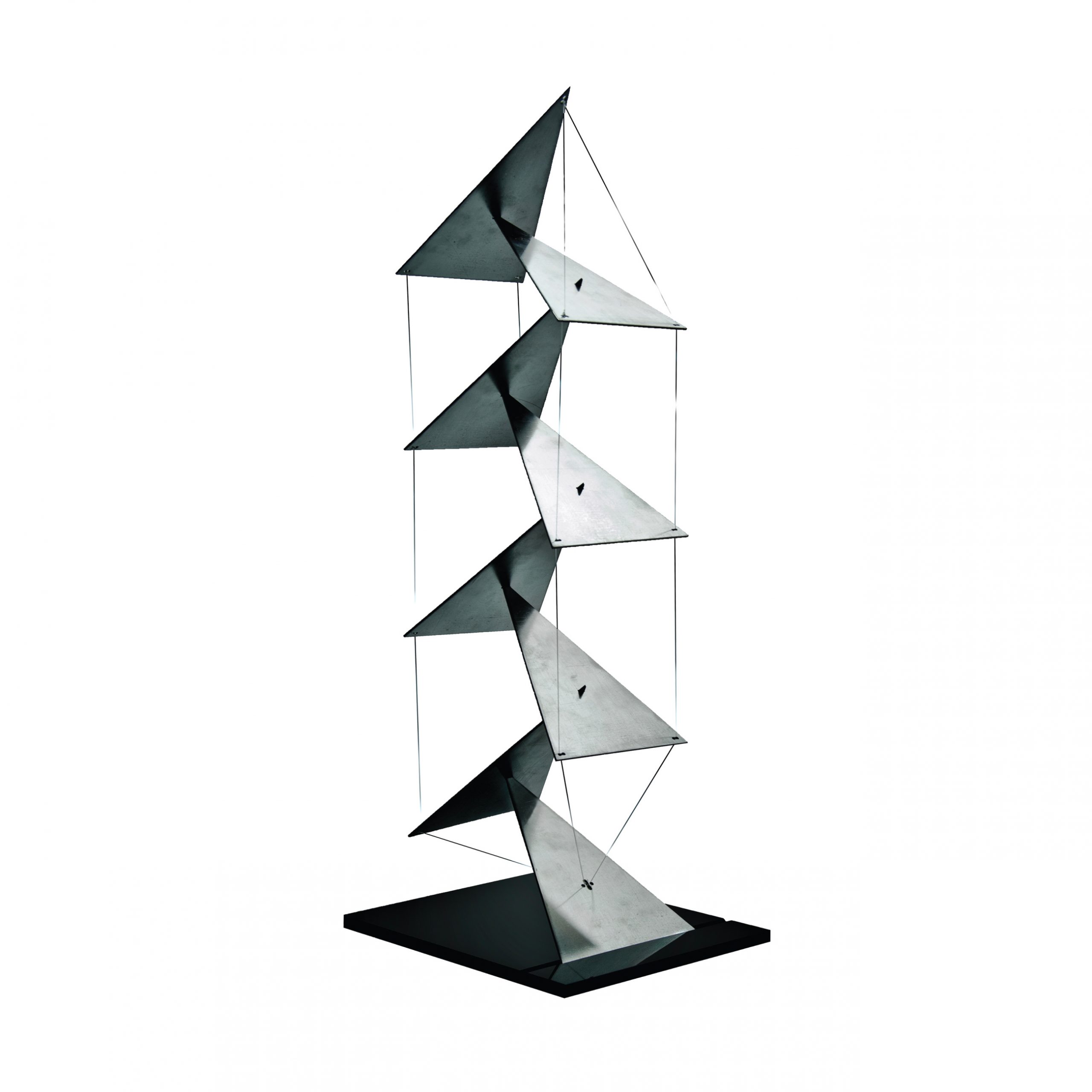 SCULPTURE - Aluminium plate, nylon wire, black plexiglass
cm 36 x 52 x 116
In relation to the theme, the work of ALESSANDRO ARMENTO ('Struttura Verticales 2014) is exemplary. The lightness of the metal and its inherent metaphorical expression are made as it were a structure in a scientifically studied layout. The center of gravity of each shape is the physical center of his repeated and rigorous balance. The lightness here is not only in the elegant simplicity but also in its presentation: open, crossable, it offers a multifaceted exploration of vision.
AWARDS
COMEL AWARD FINALIST 2015