Claudio Bozzaotra
Neaples, ITALY
www.premioceleste.it/claudio.bozzaotra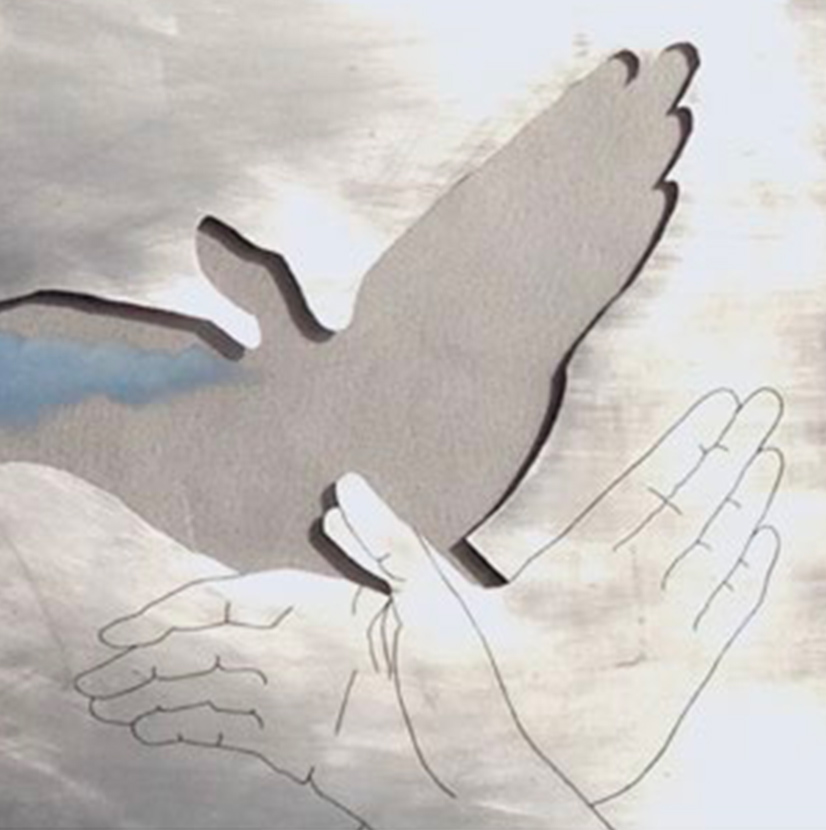 Claudio Bozzaotra
Neaples, ITALY
www.premioceleste.it/claudio.bozzaotra
He was born in Naples. He lives and works in Marigliano (NA). He is an architect and former contract lecturer of Architectural Design at the Faculty of Architecture of Naples. He took part in the Venice Biennale of Architecture in 1985 and in 2000. He published the book 'La dimensione dell' immaginazione' (Hevelius Ed., Benevento, 2000). He combines his professional activity with his artistic commitment. Since 1979 he has taken part in several art exhibitions in Italy and abroad. Some of his works entered public and private collections.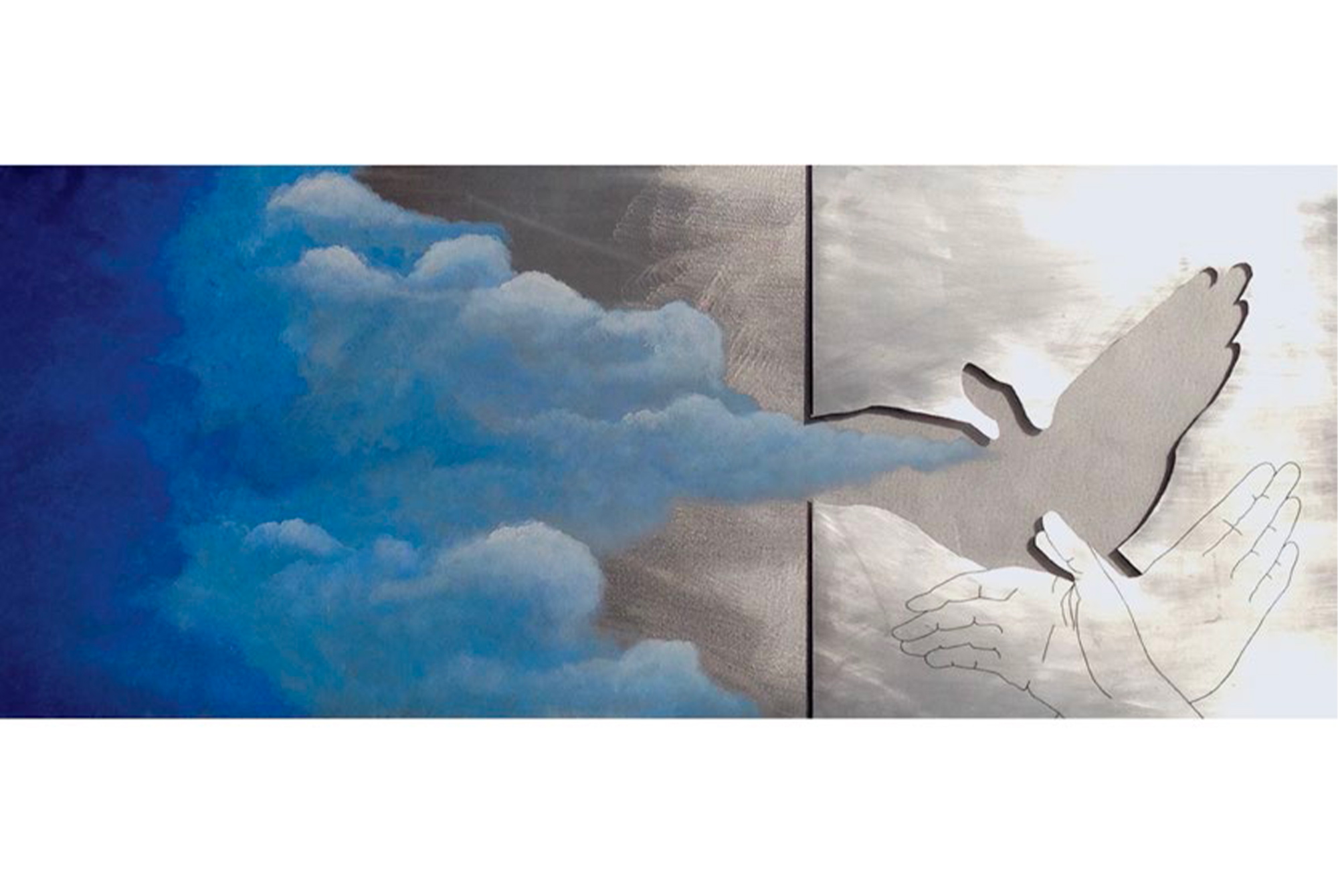 PAINTING - Aluminium plate, acrylic paint
cm 100 x 40 x 1,5

The work of Claudio Bozzaotra ('Migration', 2014) has a double original aspect. On the one hand, the artist alludes to the lightness of the flight, of the start, of that move of the soul which suggests a free escape in the sky of time and history; on the other hand it plays with an old visual artifice, that of Chinese shadows, which are still in the sign of lightness, along with appearance and reality. They are real in their static and alive design and in their rational structure, but they seem illusory in their imaginative projection.
COMEL AWARD FINALIST 2015